Understanding the carbon tax offset cheques in Canada's Northwest Territories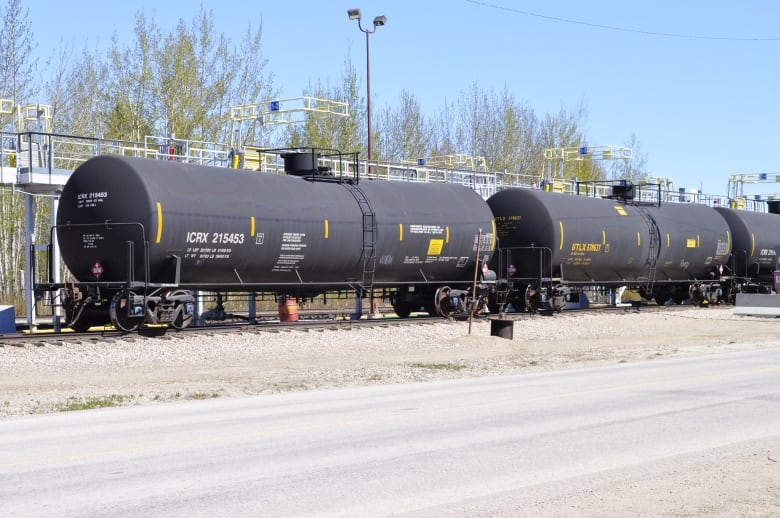 Northwest Territories, Northern Canada residents are receiving their first government cheques meant to offset the territory's new carbon tax.
The so-called Cost of Living Offset is a benefit for people and families to help them with the cost of the carbon tax, which came into effect Sept. 1.
The federally-mandated carbon tax is meant to discourage people and businesses from using unnecessary fossil fuels, with the aim of reducing harmful greenhouse gas emissions. The N.W.T. government promised to return much of the carbon tax revenue to residents, and use some of it to pay for green energy initiatives, like wind turbines and solar panels.
The first of what will eventually be quarterly offset cheques were sent out in October.
Who is eligible?
You must have been an N.W.T. resident for at least three months before the payment date, and you must have filed your income tax and benefit return for the previous year, in order to get a cheque, according to a mail-out from the territorial government.
If you don't have an income, or if your income is tax-exempt, you still need to file a return to get the offset payment.
There are two benefits, one for adults and one for children under 18. Families will get a lump sum. Parents living apart but sharing custody of a child will each get half of the child's benefit.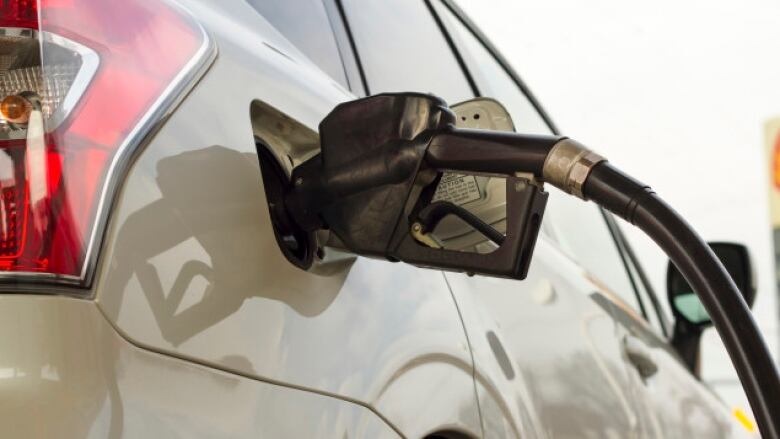 How much is the payment?
The first two payments will be $52 per adult and $60 per child.
Blake Rasmussen, a member of the Yellowknives Dene First Nation who lives in a cabin in Dettah in what he describes as "a more traditional lifestyle," said the cheque will be a bonus.
"[The tax is] a means of getting a message out there for people to be a little bit more frugal with the hydrocarbons we burn in today's world," he said.
"It doesn't affect me a great lot … I don't consume or create that much carbon emissions anymore. It's probably a bit of a win-win for me in that I'm not spending that much on fossil fuels."
But not everyone feels positive about the rebate system.
"I think that the average Canadian citizen is way over-taxed, and this is just another ploy to get Canadians on board with this carbon tax," wrote Boris Sanguez, from Jean Marie River, to CBC in a Facebook message.
"It all adds to everything in day-to-day life, gas, groceries, heating fuel."
Sanguez added that he doesn't think the rebate amount comes "even close" to the amount of tax he has spent on fuel and heating since September.
The carbon tax rate is set to rise each year through 2022. The government says the benefit will increase as the carbon tax rate rises, but it doesn't specify by how much.
When is the benefit coming in?
The first payment was sent out this month, and the second payment is scheduled for April 2020. Cheques will be issued quarterly starting in July, 2020.
The offset cheques are being delivered through mail or direct deposit.
What else do I need to know?
You don't need to apply to get an offset payment. The Canada Revenue Agency will determine whether you're eligible and send you your payments on behalf of the Northwest Territories government.
Eligible residents who haven't gotten their offset payments by Nov. 15 can call the agency at 1-800-387-1193.
Related stories from around the North:
Canada: Nunavut gov unveils carbon tax mitigation measures, CBC News
Finland: Should Finland adopt a flight tax to reduce emissions?, Yle News
Norway: Emissions dropping in EU, but not in Norway, The Independent Barents Observer
Russia: Norilsk, Arctic Russia is world's largest sulfur dioxide emissions hotspot: report, The Independent Barents Observer
Sweden: Local councils in Sweden more interested in climate change preparedness, Radio Sweden
United States: Alaska's largest city unveils climate plan calling for 80 percent emissions cut by 2050, Alaska Public Media