Canadian seal summit wrapped up with Ottawa calling for further study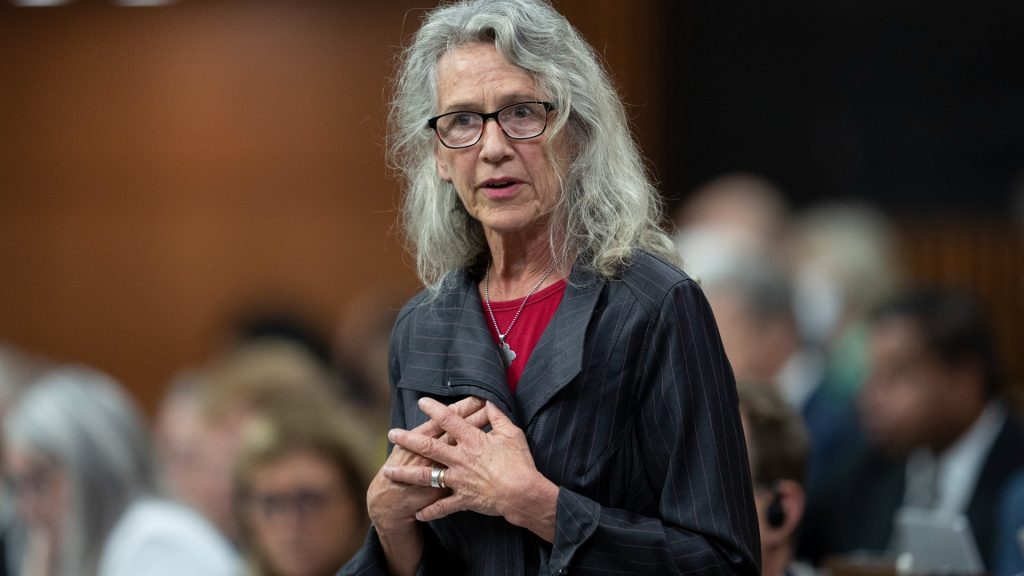 The Canadian seal summit held last week wrapped up with Ottawa promising further study on better understanding the role of seals in the marine environment. 
The two-day summit was held Nov., 8-9 in St. John's in the Atlantic Canadian province of Newfoundland and Labrador.
The federal government had announced the summit in September as a way to explore ways of getting Canadian seal products to market while "respecting the latest science advice."
"The Seal Summit has deepened our understanding of the opportunities and challenges related to seals, an abundant, sustainable natural resource," Joyce Murray, Canada's minister of Fisheries, Oceans and the Canadian Coast Guard, said in a Nov. 9 news release.
In the government wrap up, the ministry said that in addition to exploring new export markets for seal products, other topics discussed included addressing seal population data gaps, and the importance of the seal harvest to Indigenous communities.
Indigenous stakeholders couldn't be immediately reached for comment for this story. But in the news release, government said they would continue working with harvesters to promote their works and crafts.
"Our government is committed to working with Indigenous partners and industry to maintain the existing markets for Canadian seal products and support innovation in developing new products and markets at home, and around the world," Murray said.
At the end of the summit Murray said an open call for project proposals would be launched to "… increase our understanding of ocean and freshwater environments, including the role of seals in the ecosystem."
Sealing in Canada
Sealing has long been an important part of livelihood and culture in different regions of Canada.
Indigenous subsistence hunters, particularly Inuit, seal is a key part of food and culture.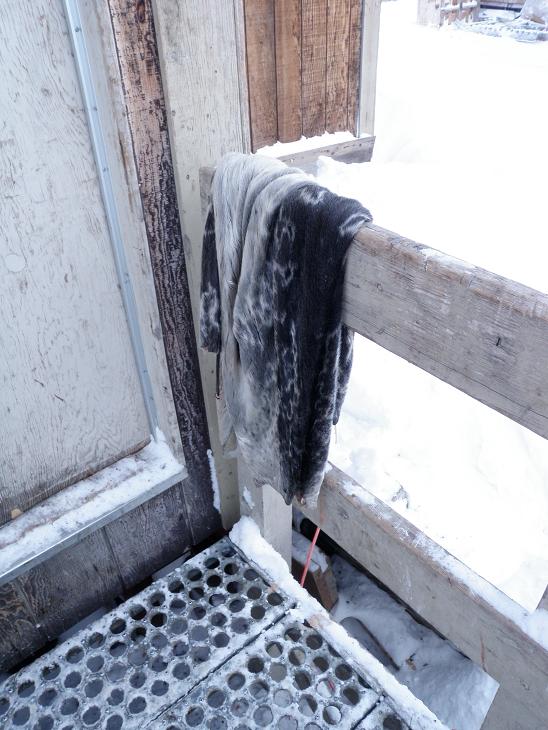 In other parts of Canada, sealing was a cultural and economic foundation in the development of the Dominion of Newfoundland, the country that became the Canadian province of Newfoundland and Labrador in 1949.
However, the seal products industry cratered in the lead up to, and the aftermath of the campaign for the EU seal ban.
Environmental groups campaigned on animal welfare but early strategies ended up demonizing the seal products themselves, not taking into consideration if they were sustainably harvested or how they were harvested.
The impact was particularly devastating on Inuit hunters in Canada, Greenland and other Indigenous Peoples around the world.
Greenpeace Canada, one of the groups involved in the campaign, later issued an apology.
Write to Eilís Quinn at eilis.quinn(at)cbc.ca
Related stories from around the North: 
Canada: "We're not just talking about reconciliation, we're doing reconciliation," say seal hunters, Eye on the Arctic
United States: This Alaskan spice shop brings new flavors to Indigenous dishes, Alaska Public Media