Canada's Inuit look forward to working with newly appointed ministers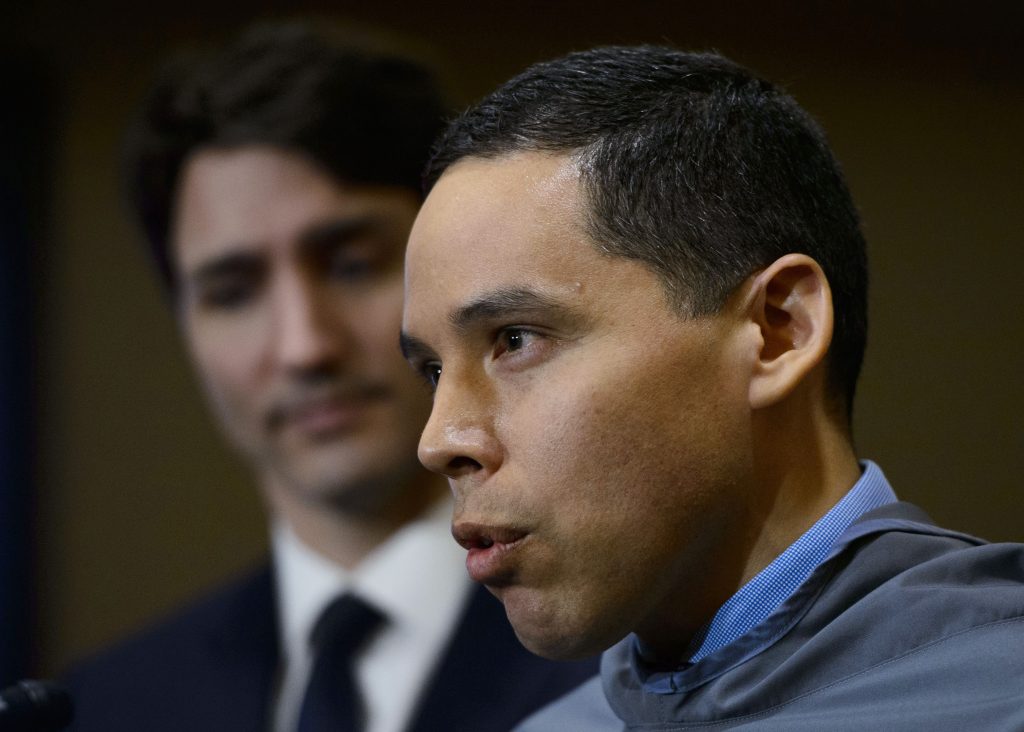 Canada's national Inuit organization, Inuit Tapiriit Kanatami (ITK), and the Canadian section of the Inuit Circumpolar Council (ICC) have indicated their willingness to work with the newly appointed Canadian Cabinet ministers.
"I am delighted to see many Cabinet Ministers who have taken the time to learn about Inuit priorities and visit Inuit Nunangat [a term that refers to the four Inuit regions of Canada's North] challenged with new responsibilities in different portfolios," said Natan Obed, president of ITK in a news release.
I also call on Ministers newly entering portfolios that touch on Inuit realities to make the time to learn from us and work with us collaboratively.Natan Obed, president of ITK
ITK also expects to continue the work undertaken through the Inuit Crown Partnership Committee. Since its creation in 2017, the committee has managed to bring together representatives from the federal government and the Inuit regions of Canada.
The organization reiterated its calls to the government to consider Inuit priorities and include them in its new program.
The recommendations include investments in everything from suicide prevention and housing, to renewable infrastructure, education and research.
Only one Indigenous minister in the Liberal Cabinet 
At the unveiling of his new Cabinet, Prime Minister Justin Trudeau allocated the Minister of Northern Affairs to Daniel Vandal, former Winnipeg City Councillor and Liberal MP for Saint Boniface-Saint Vital, Manitoba. Vandal, who is Métis, is the only Indigenous minister in the Liberal Cabinet.
Northwest Territories and Yukon MPs did not receive a cabinet position but Carolyn Bennett retained her status as minister of Crown-Indigenous relations.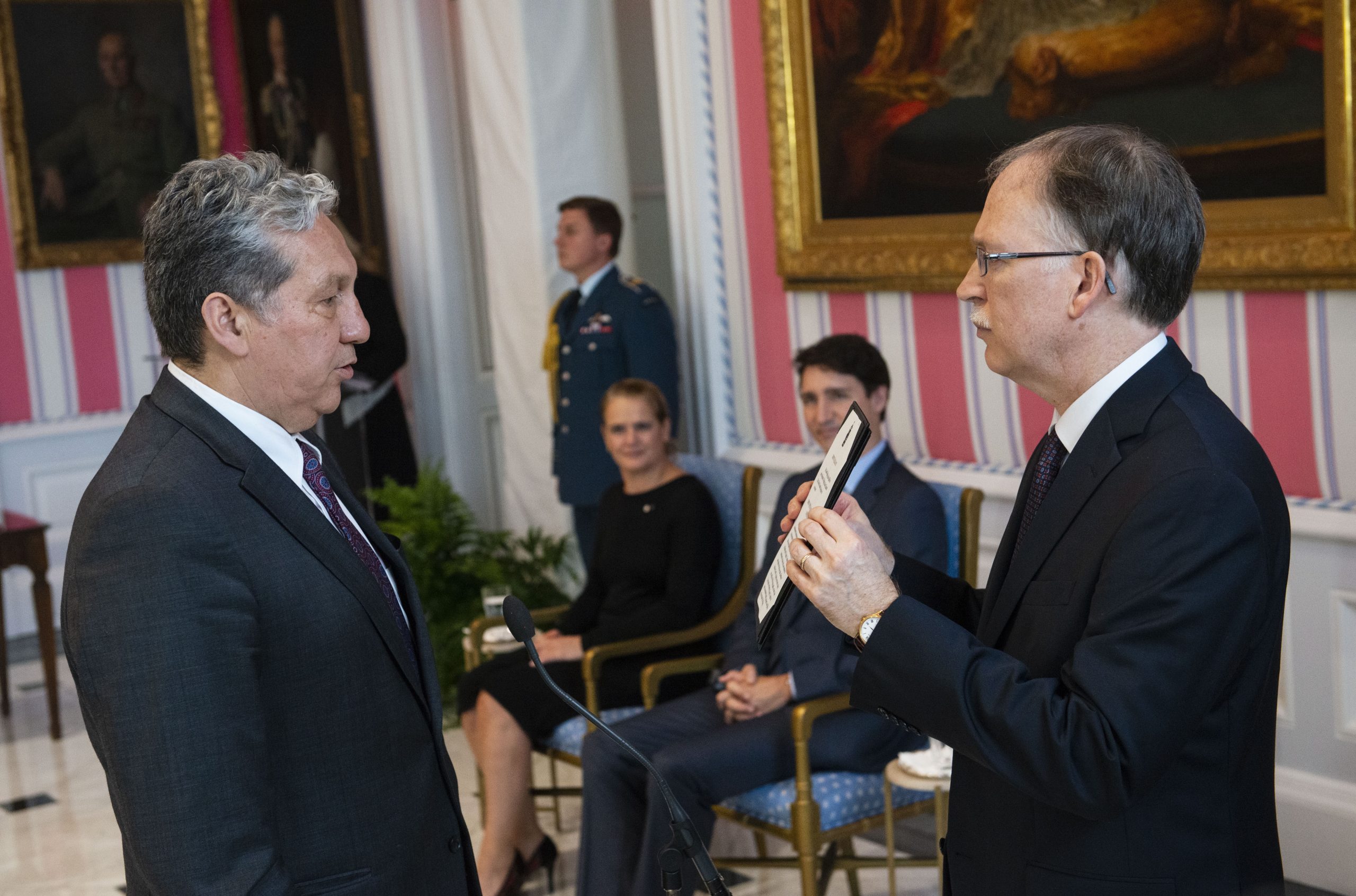 Trudeau also swore Marc Miller in as Indigenous services minister. Miller was named parliamentary Secretary to the minister of Crown-Indigenous relations in August 2018.
And Jonathan Wilkinson, former minister of fisheries, oceans and the Canadian Coast Guard was named minister of environment and climate change.
Climate change and Canada's new Arctic policy
ICC Canada stressed its desire to continue working on the key issues affecting Inuit people listed in the ICC Utqiaġvik Declaration signed in July 2018.
"Top of the list for us, and clearly for many Canadians, is climate change," ICC Canada President Monica Ell-Kanayuk said in a news release. "We will be at the COP25 Climate Change meeting next month in Madrid, Spain, and so we look forward to meeting with the new Minister of Environment, Jonathan Wilkinson."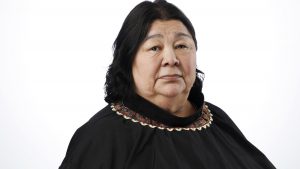 Ell-Kanayuk also emphasized her desire to work with ministers on the new Canadian policy framework on the Arctic.
Unable to attend the swearing-in ceremony, the President of ICC Canada welcomed the government's efforts during the event.
"I was pleased to observe some important symbolic gestures made towards Indigenous Peoples, including having the leaders of ITK, AFN, and MNC in the audience to observe the event, the words spoken by the Governor General in an Indigenous language, and the inclusion of throat singers Samantha Metcalfe and Cailyn Degrandpre."
Related stories from around the North:
Canada: An open door to reconciliation: inside Ottawa's new Indigenous Peoples building, CBC News

Finland: Finnish gov agrees to formation of Sámi Truth and Reconciliation Commission, Yle News

Norway: Political earthquake shakes up Northern Norway, The Independent Barents Observer
Russia: Russia shuts down Arctic Indigenous rights group, The Independent Barents Observer
Sweden: What the budget says about Sweden's minority government, Radio Sweden