International voices publish multiple reports calling for immediate action on climate change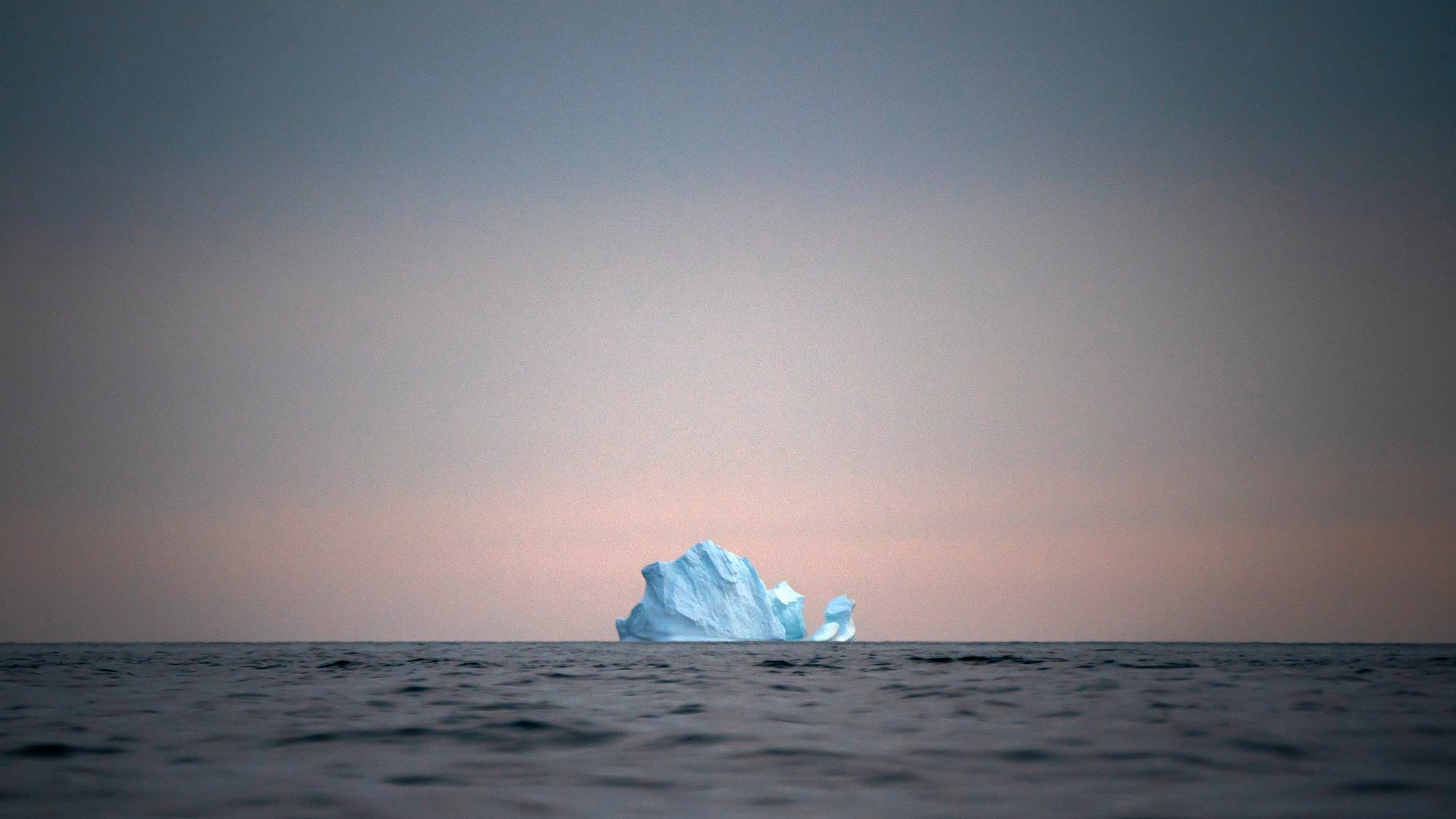 Over the past week, various scientific reports from influential organizations and scientific communities such as the UN and WMO have been published, calling for immediate action to address global warming, particularly in the Arctic. Read Eye on the Arctic's reports to learn more...
2018 greenhouse gas concentrations broke records, warns WMO report
Greenhouse gases reached record highs in 2018 according a bulletin released on Monday by the World Meteorological Organization (WMO), continuing a trend that ... Read more...
Earth set to warm 3.2 C by 2100 unless efforts to cut emissions are tripled: UN report
By Nicole Mortillaro, CBC News // Tuesday, November 26, 2019
Without drastic action, our planet is headed toward warming of 3.2 C in less than 100 years, according to a new report. Read More...
We'll see an 'ice-free' Arctic this century, says latest research
By Walter Strong, CBC News // Monday, November 25, 2019
Researchers at the University of California's Center for Climate Science say they have narrowed the projections of when the Arctic might be free of sea ice. Read More...