White Sea areas closed off for Russian weapons testing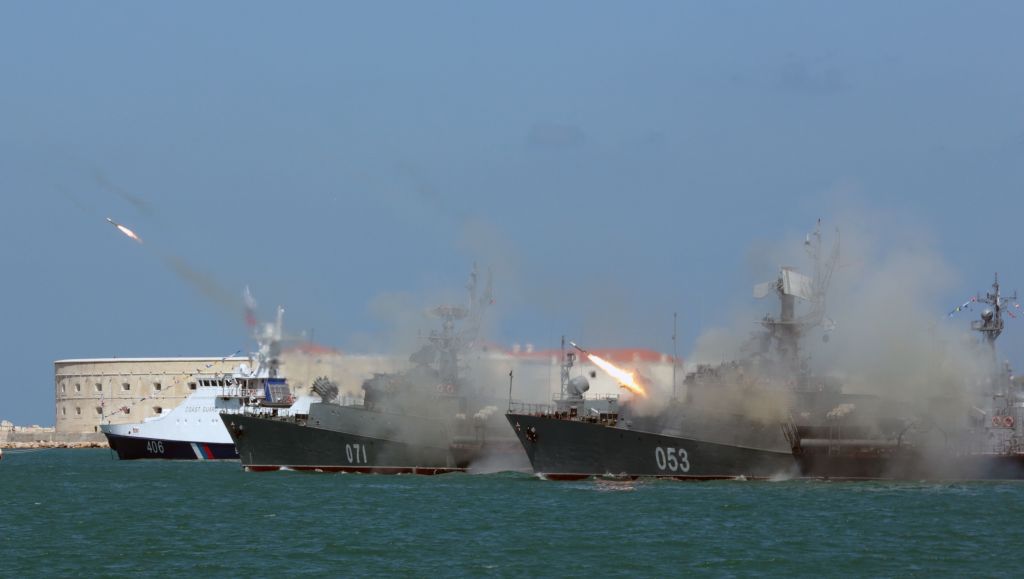 Russia's new – and most advanced – nuclear powered submarine is one of the vessels continuing shootings.
The West Arctic Sea Ports Administration in Arkhangelsk has issued warnings for the waters from near Nenoksa on the southern shores to Varzuga on the northern shores of the White Sea. The areas are closed off for several days this week, starting on Monday.
Three warnings are listed, including two rocket shootings and one missile firing.
On Saturday, the press service of the Northern Fleet informed about torpedo firing carried out by the Yasen-M class nuclear powered attack submarine «Kazan» sailing the White Sea.
The torpedoes were successfully launched against both a subsea and a surface target, the note reads. It also says «Kazan» will continue tests until mid-December.
«Kazan» is the first of the upgraded Yasen-M class and is expected to be handed over to the Northern Fleet in 2020 when all weapons testings are completed and approved. The submarine is built at the Sevmash yard in Severodvinsk and will be followed by seven similar vessels with the last expected delivery in 2027, Rossiyskaya Gazeta reported this weekend.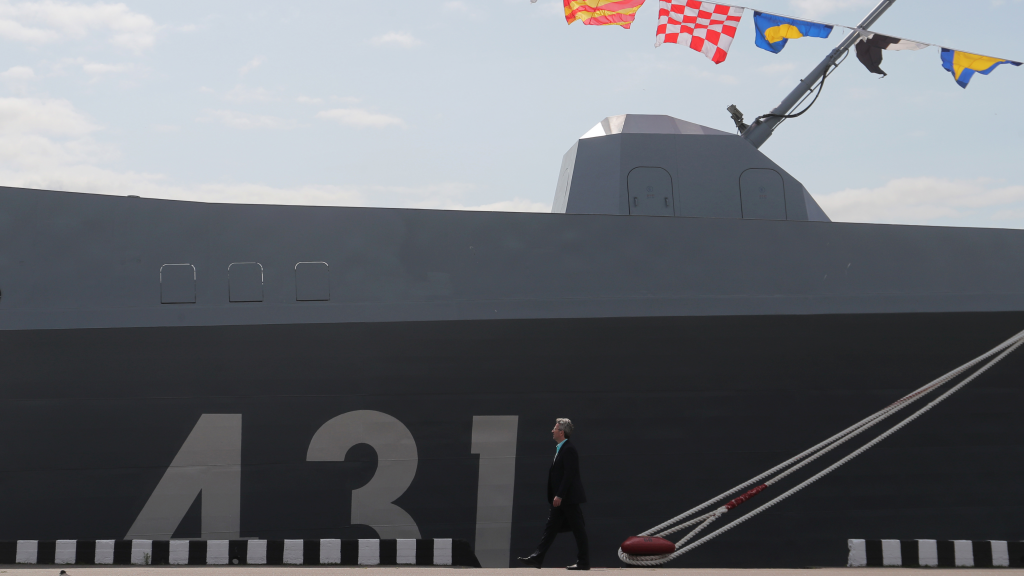 As previously reported by the Barents Observer, a test-shooting of the hypersonic Zircon naval missile is also expected in the White Sea sometimes before end of December. That test will take place from a pontoon, likely just off the coast from Nenoksa navy missiles test site west of Severdovinsk.
In August, a nuclear-powered Burevestnik missile exploded during recovery from the seabed underneath a pontoon in the water outside Nenoksa. It is not known if, or when, the Burevestnik testing program will be resumed. Five nuclear experts were killed and radioactive isotopes were released to environment at the time of explosion.
Last week, the Northern Fleet's newest frigate, the «Admiral Kasatonov» fired Kalibr cruise missiles at coastal targets at Chizha test range on the tip of Cape Kanin, the Russian navy reports.
The frigate will get her acceptance certificate as soon as all weapons tests are completed, likely before year end.
In late November, «Admiral Kasatonov» fired both Kalibr and Onyz cruise missiles at sea targets in the White Sea. On Monday, a photo posted by the Northern Fleet's press service shows that the frigate is at anchor in the Kola Bay outside the navy headquarters in Severomorsk.
Related stories from around the North:
Canada: Canada, U.S. must do more to check Russian military in the Arctic, says NORAD chief, CBC News
Finland: US missiles: Finnish, Russian presidents call for dialogue at Helsinki meeting, Yle News
Norway: Norway absent from massive US-led multinational drill in Europe next year, The Independent Barents Observer
Russia: Russian Navy 2019: Two new submarines, 23 new surface vessels and 480 new kinds of armament, The Independent Barents Observer

Sweden: Swedish soldiers take part in Finnish naval exercise, Radio Sweden
United States: Finnish and US Presidents agree on Arctic security policies, Eye on the Arctic