Disability rates highest for Inuit outside of traditional homeland, lowest in Nunavik, says Statistics Canada study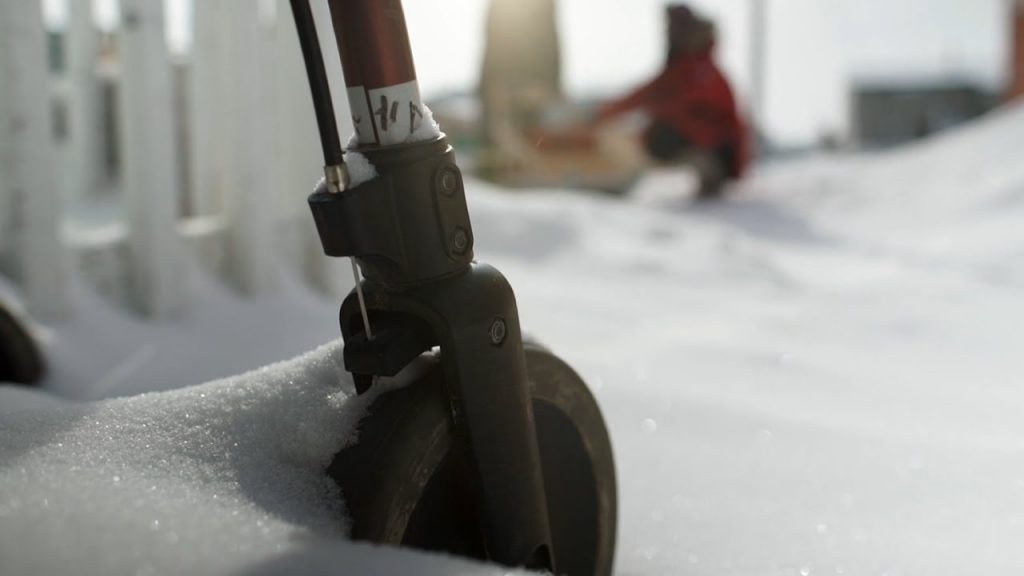 A new study from Statistics Canada looking at disability rates amongst
First Nations, Métis and Inuit

has found that disability rates for Inuit were highest for those outside of Inuit Nunangat, the traditional Inuit homeland.

Inuit Nunangat is a term used to refer to Canada's four Inuit regions: the Inuvialuit Settlement Region in Canada's Northwest Territories; Canada's eastern Arctic territory of Nunavut; Nunavik in northern Quebec; and Nunatsiavut, in the Atlantic Canadian province of Newfoundland and Labrador.

Outside Inuit Nunangat, the disability rates were 27 percent compared to 16 per cent for those living in the Inuit homeland region. The study suggested several possible factors for the difference between the two regions including limited access to health-related information in the Inuit homeland and that people with long-term health difficulties are often sent to southern Canada for health care services and support that's not currently available in the Arctic. 

Within Inuit Nunangat, disability rates were highest in Nunatsiavut (21.4 per cent), followed by the Inuvialuit Settlement Region (17.1 per cent) and Nunavut (15.9 per cent).

The lowest disability rates were found in Nunavik (12.4 per cent).

In all, disability rates amongst Inuit were roughly the same as non-Indigenous people, with one in five having one or more disabilities. 
Age factor in lower rates amongst Inuit
For First Nations and Métis, the disability rate was roughly one in three.
"The higher rates of disability among First Nations people living off reserve and Métis aligns with previous estimates of disability among Indigenous peoples," said the study. "The lower rates among Inuit largely reflects a younger age structure."
The study said there were a wide number of reasons for the difference in disability rates between the Indigenous and non-Indigenous population of Canada which include factors like colonization, residential schools, the removal of children from their families and community relocation.
"Comparisons between rates for non-Indigenous and Indigenous populations should be viewed with these differences in mind," the study said. 
Gender-related differences
The study also found that there were differences between men and women across all three Indigenous groups when it came to disability.
"Compared to men, First Nations women living off reserve and Métis women were more likely to have pain-related, flexibility, mobility, mental health-related, seeing, and dexterity disabilities," the study says.
"Inuit women were more likely than men to have pain-related and mental health-related disabilities."
The study was done using data from Canada's 2017 Aboriginal Peoples Survey, a survey undertaken to define information on the social and economic situation of Indigenous people in Canada.
Related stories from around the North:
Canada: Do mobility devices in the Arctic need a rethink?, Eye on the Arctic
Finland: Finland's elder care needs funding boost to meet Nordic standards: researcher, Yle News
Norway: Nordic diet a heart-smart alternative, Radio Sweden
Sweden: Fewer people suffering strokes in Sweden, Radio Sweden
United States: Alaska sees first measles case since 2015, Alaska Public Media