Sami culture and concerns on display at annual Jokkmokk market in Swedish Lapland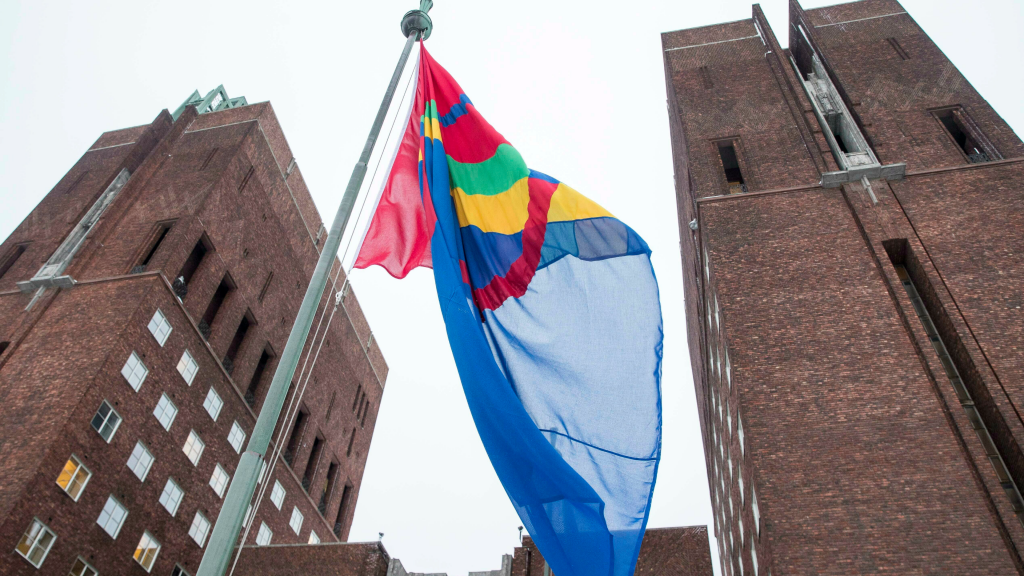 Thursday is Sami National Day, celebrated by the indigenous people of Sweden's north. It's also when the annual Jokkmokk Winter Market kicks off, just above the Arctic Circle.
The three-day festival has been around since the 1600s, originally set up by King Karl IX as a way to bring trade to the north and increase tax revenue.
Nowadays it's a gather place for Sami people across the country to meet and network.
One of them attending this year is Nils-Henrik Sikku, a Sami author and journalist who'll be selling his latest book at the market. He described the market as a new year's celebration of sorts for the Sami and the small municipality of Jokkmokk.
Related stories from around the North: