Global Inuit group voices concern about coronavirus impact on Arctic communities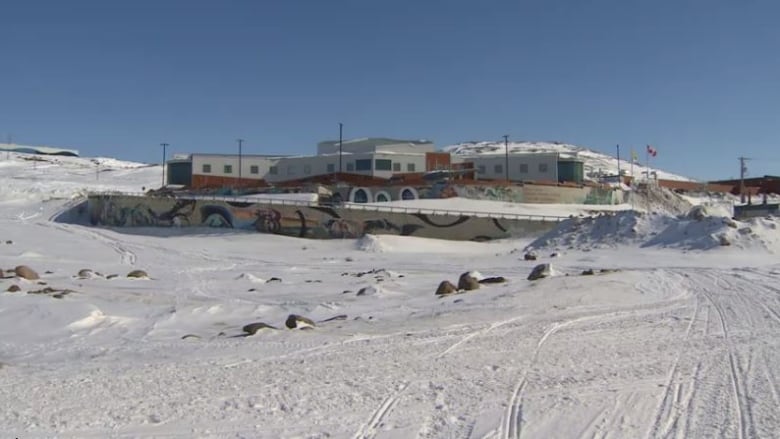 Dealing with an outbreak of the novel coronavirus in the Arctic would pose serious logistical and public health challenges for remote Inuit and northern communities, according to the Inuit Circumpolar Council.
The Inuit are potentially at much higher risk of exposure to such epidemics due to the chronic lack of basic infrastructure, including lack of sewer and running water in many communities, the council, which represents about 180,000 Inuit living in Canada, Alaska, Greenland and Russia, said in a press release.
Inuit communities historically experienced devastating loss of life due to lack of immunity to preventable diseases such as influenza, tuberculosis, and other viruses and diseases, the council said.
"The lethal impacts of disease were compounded by the absence of the resources and infrastructure required to effectively prevent and respond to them," the council said.
"The basic conditions that contributed to vulnerability in the past continue to exist in too many of our communities today, contributing to a high prevalence of tuberculosis, respiratory infections, and greater susceptibility to other viruses and diseases."
Gaps in basic infrastructure continue to contribute to severe health risks, the council said.
"Overcrowding, food insecurity, lower life expectancy, and a high prevalence of tuberculosis are among the inequities experienced by our people that are linked to poor infrastructure," the global Inuit organization said.
Vanessa Adams, a spokesperson for Canada's Minister of Indigenous Services Marc Miller, said the federal government recognizes the "unique challenges faced by many Inuit communities."
"We are working closely with Inuit partners, provinces, territories and the Public Health Agency of Canada, to ensure adequate preparedness, supplies, and response levels in Inuit communities," Adams said.
Federal officials have held regular meetings with the public health task group of the national Inuit organization, Inuit Tapiriit Kanatami, regarding the government's response to COVID-19, including a meeting as recently as Monday, Adams said.
"We will continue to work with partners to ensure that Indigenous communities are prepared to respond to a COVID-19 outbreak should one occur," she added.
Related stories from around the North:
Canada: Organization representing Canadian Inuit to lead national Inuit health survey, CBC News
Finland: Hospital wards across Finland clogged with "unnecessary patients", Yle News
Norway: First case of coronavirus tested in Arctic Norway, The Independent Barents Observer
United States: Alaska's drug problem worsening as police resources strained, Alaska Public Media