Why are Sweden's politicians taking a different tack for coronavirus?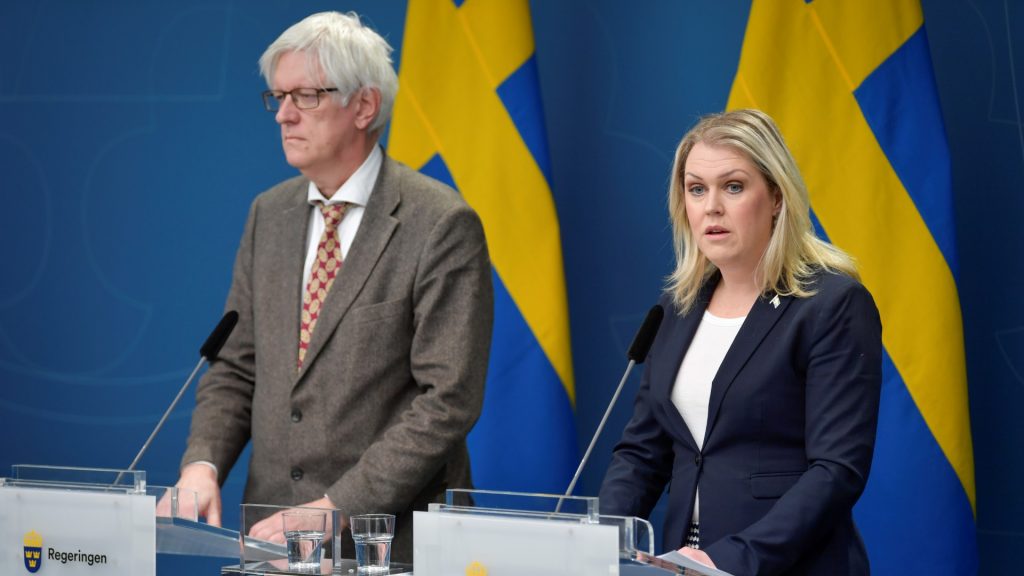 While some countries have opted for emergency laws, lock-downs and other strict measures, Sweden is so far sticking to its approach, with politicians referring to recommendations by the Public Health Agency.
We spoke to Åsa Knaggård, who is a political scientist at Lund University. She studies the relationship between science and politics and how leaders make policy based on uncertain situations.
And she says there are several reasons why Sweden is likely choosing the path it has, ranging from societal trust to the independence of the state agencies.
Take a listen to hear her thoughts.

Related stories from around the North: