Sweden's Arctic : Earthquake rattles workers inside Arctic iron mine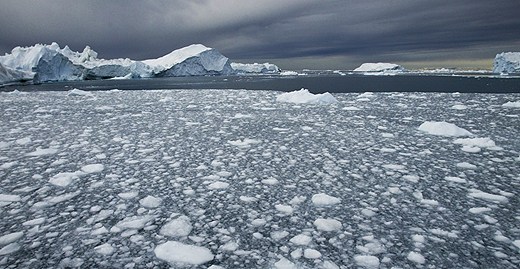 An iron ore mine in Sweden's Arctic north was evacuated early Monday morning after an earthquake struck the area.
The strength of the tremor was measured at 4.1 on the Richter scale, making it the most powerful mining earthquake measured in Sweden.
Officials at the LKAB mine outside of Kiruna said the 3 a.m. quake caused cracks and rocks fall inside some tunnels but that all 13 workers inside the mine at the time made it out unharmed.
Listen to the report to hear more.