Swedish municipality declares corona situation "out of control"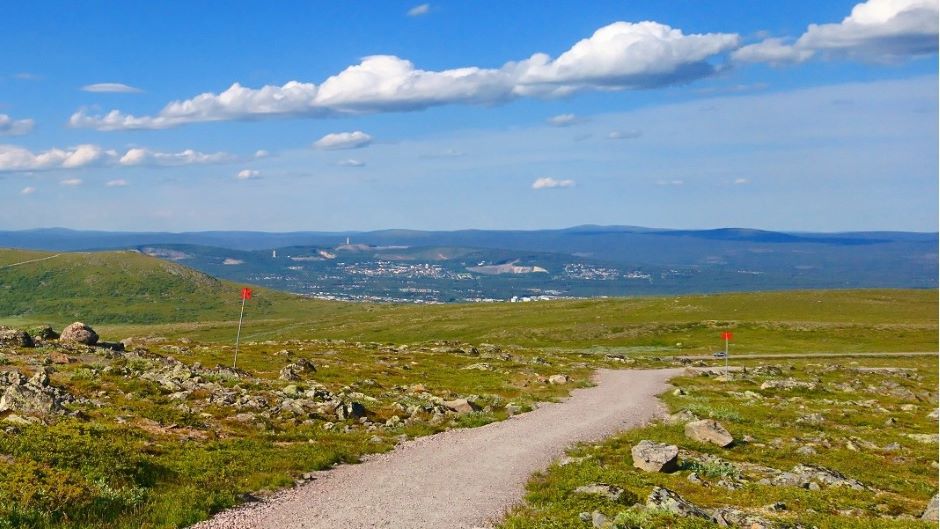 The municipality of Gällivare is taking drastic measures after the spread of the coronavirus there has been deemed as "out of control".
Last week, the mining town, some 100 km north of the Arctic Circle, had 128 confirmed cases of covid-19, but widespread testing is underway, and many more cases have been confirmed this week, says Stefan Nieminen, head of communications for a crisis group that has been set up by the local council. He says they deem that the situation is "out of control".
This is why the council has decided – from Wednesday onwards – to shut libraries, museums, sports facilities, close swimming pools and stop other youth activities. Civil servants in the municipality are now all working from home, and the regional bus company has been contacted to see if they can temporarily stop bus traffic in and out of the municipality, in an attempt to try to halt the spread of the virus.
However, the deputy chief medical officer in Norrbotten, Jonas Hansson, told news agency TT that he does not want to call the situation in Gällivare "out of control".
Click the play button to listen to hear Stefan Nieminen from Gällivare Municipality describe the situation there.