Swedish authorities tasked with preparing for second coronavirus wave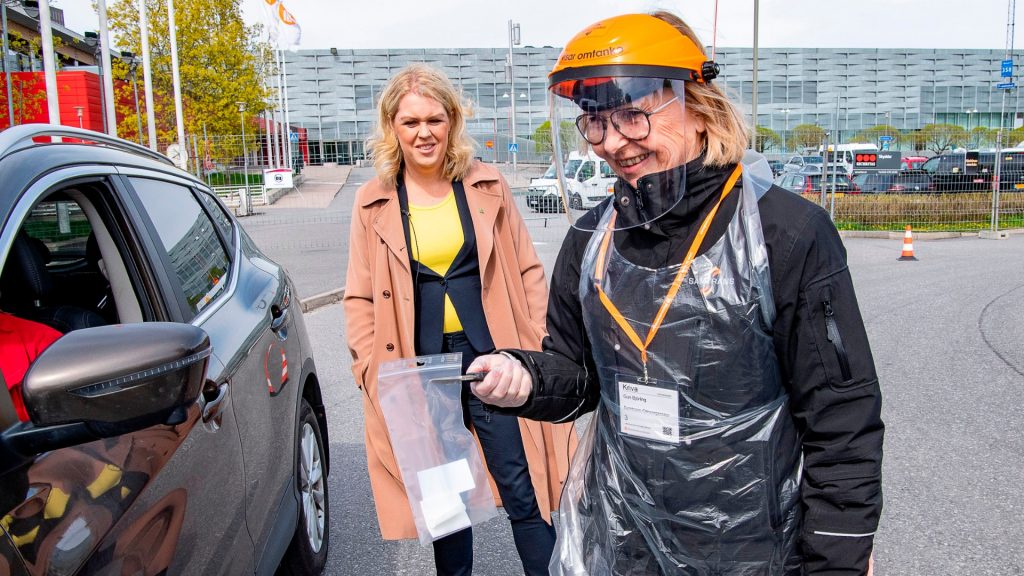 The Swedish government has asked several Swedish agencies as well as the county administrative boards to start preparing plans for how to handle and prevent the spread of potential new coronavirus outbreaks in the coming autumn.
Minister for Health and Social Affairs Lena Hallengren explained that the county administrative boards along with the Public Health Agency, Civil Contingencies Agency, Swedish Medical Products Agency and National Board of Health and Welfare have all been tasked with preparing and planning for a number of different scenarios should a second wave start to occur later this year, and especially if it occurs in local or regional clusters.
Confusion over the division of responsibilities at local and regional level is also to be ironed out to better aid preparedness.
Press play below to hear more.