COVID-19 case confirmed Tuesday in Inukjuak, Quebec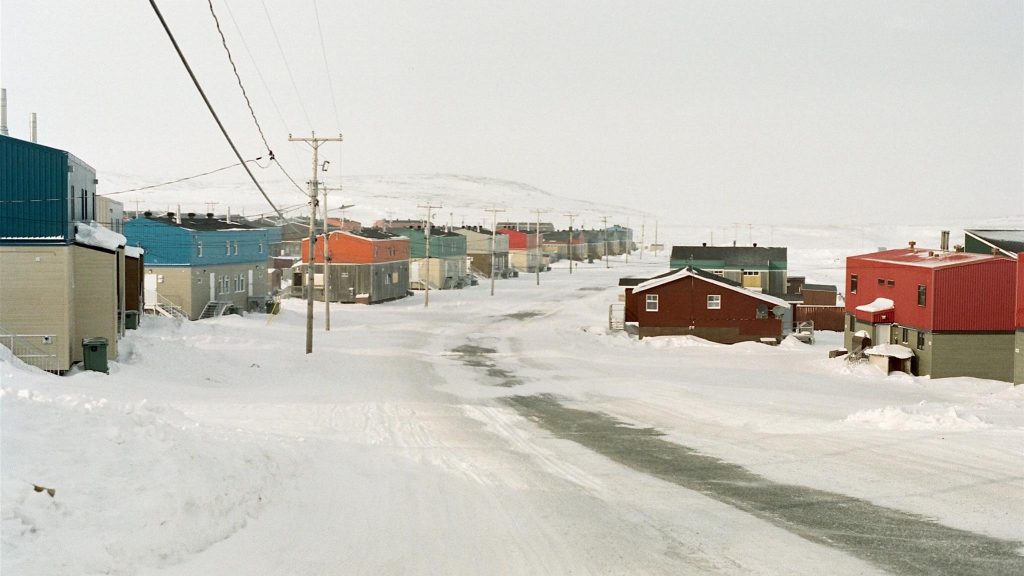 The regional health board in Nunavik, the Inuit region of Arctic Quebec, reported a confirmed case of COVID-19 on Tuesday in the community of Inukjuak as well as a confirmed COVID-19 case in a Nunavik resident outside of the region on Wednesday.
The Nunavik Regional Board of Health and Social Services (NRBHSS) said the Inukjuak case did not appear to be case of community transmission.
"The person likely got infected down South," the NRBHSS said in a Facebook post on September 29.
"The person is in isolation and had not been in significant contact with people in the community or with anyone else in Nunavik. We have no evidence of circulation of the virus in the community at the moment."
Wednesday case
In a Facebook post on September 30, the NRBHSS said the second reported case in a Nunavik resident was outside of the region, and the individual wouldn't be returning to Arctic Quebec until they were symptom free.
"All significant contacts of the aforementioned individual in the South have been reached and put into isolation," the NRBHSS. "This person has not had any significant contact with people who are currently in Nunavik."
The NRBHSS did not specify in their announcement whether the individual had been down South on a medical appointment, but said in their post that Ullivik, the Dorval residence for Nunavik residents in Montreal for health services "…remains a safe location for travellers seeking medical care in Montreal."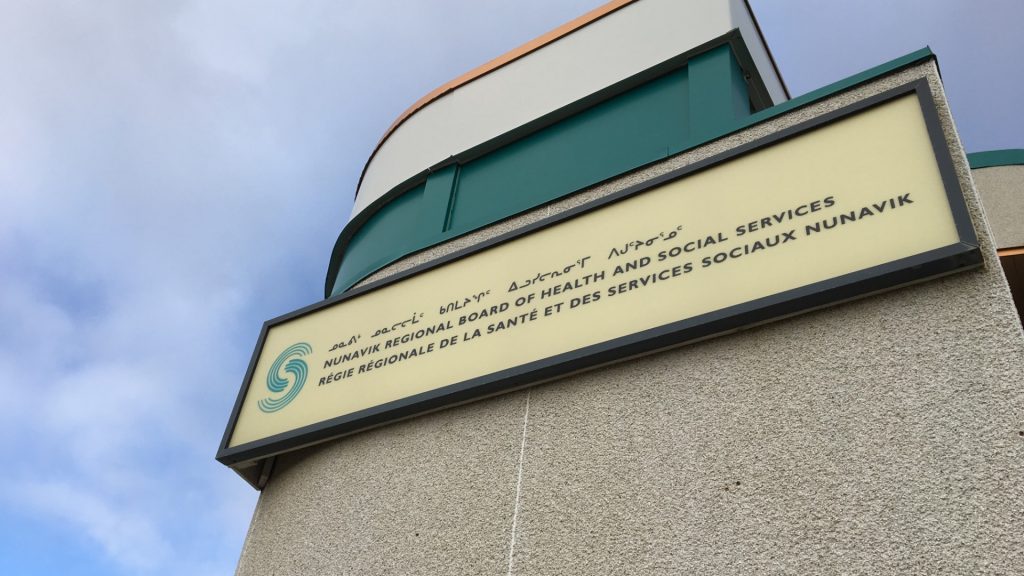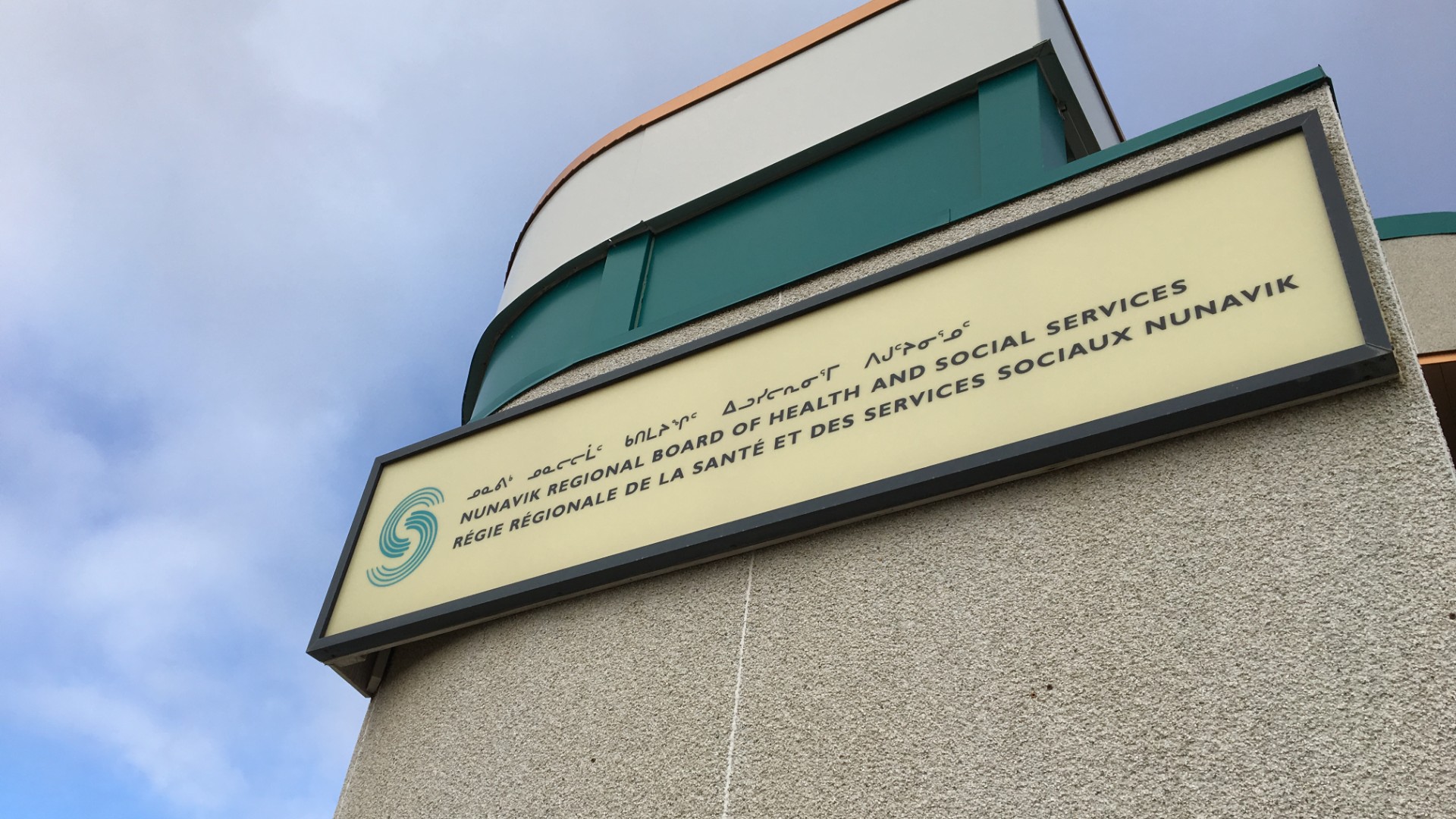 Nunavik has a population of approximately 13,000 people, with 14 communities in the region.
The two recent cases follow another confirmed case last week in the community of Kuujjuaraapik. The individual in that case had also recent returned from a trip down south. 
There have been 19 confirmed cases of COVID-19 in Nunavik since the pandemic began and no deaths.
COVID-19 uptick in province of Quebec
COVID-19 numbers have increased across the province in recent weeks.
The government implemented a COVID-19 colour-coded system at the beginning of September:
a green region means "vigilance"
a yellow region means "early warning"
an orange region means "alert"
a red region means "maximum alert"
The Nord-du-Quebec region that includes Nunavik is currently at "yellow." Quebec Premier François Legault announced he was moving Montreal to "red" last Monday.
Write to Eilís Quinn at eilis.quinn(at)cbc.ca 
Related stories from around the North:
Canada: Chamber of Commerce in Canada's Northwest Territories balks at price tag for new COVID-19 secretariat, CBC News
Finland:  Finnair to end flights to five regional airports, including to Kemi, Lapland, Yle News
Denmark: Faroe Islands updates COVID-19 guidelines for travellers, Eye on the Arctic
Greenland: Greenland approves revised COVID-19 strategy, Eye on the Arctic
Iceland: Iceland extends bar, nightclub COVID-19 closures in capital area until September 27, Eye on the Arctic
Sweden: Finland, UK to remove travel restrictions on Sweden, Radio Sweden
United States: To stop coronavirus, Arctic communities took matters into their own hands. Can it last?, Blog by Mia Bennett