Inuit region of Arctic Quebec to start double testing travellers for COVID-19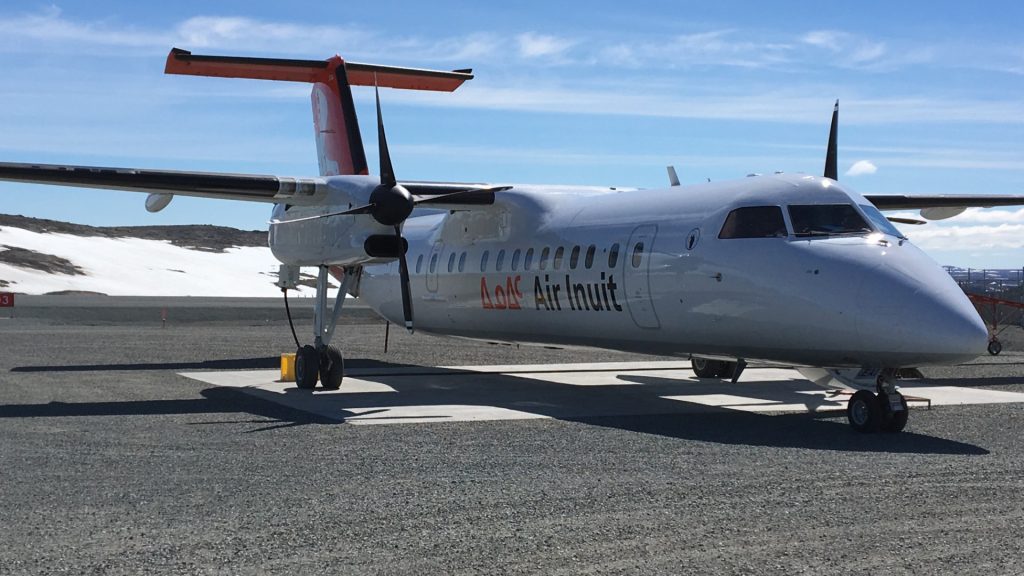 The regional health board in Nunavik, the Inuit region of Arctic Quebec, will require travellers from the South to be double tested for COVID-19 starting next week. 
Travellers will need to be tested before boarding the plane to Nunavik, and then get tested again seven days after their arrival, the Nunavik Regional Board of Health and Social Services (NRBHSS) said in a Facebook post Thursday morning.
The new testing does not replace the required 14-day quarantine period after arriving in the region.
Travellers will be required to stay in quarantine from arrival until the second test. If they test negative on day seven, they will still be required to observe the remaining days of the 14-day quarantine period.
The NRBHSS said the exact date the new measure would take effect will be announced in coming days.
New cases emerging
After a long period of being COVID free, new cases in Nunavik have emerged within the last three weeks, as the province of Quebec navigates its second wave.
A case of COVID-19 was confirmed in the Nunavik community of Kuujjuaraapik on the Hudson Bay coast and was reported on September 22. The infection appeared to be travel related and there was no evidence of community transmission. Then on September 28, a case was announced in another Hudson Bay community, this time in Inukjuak, another likely case of a travel-related infection.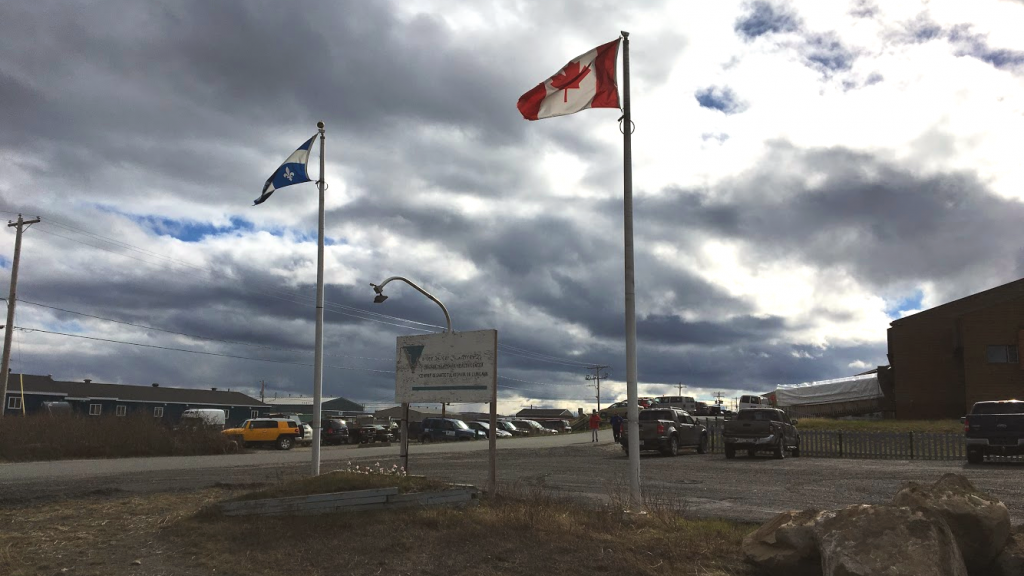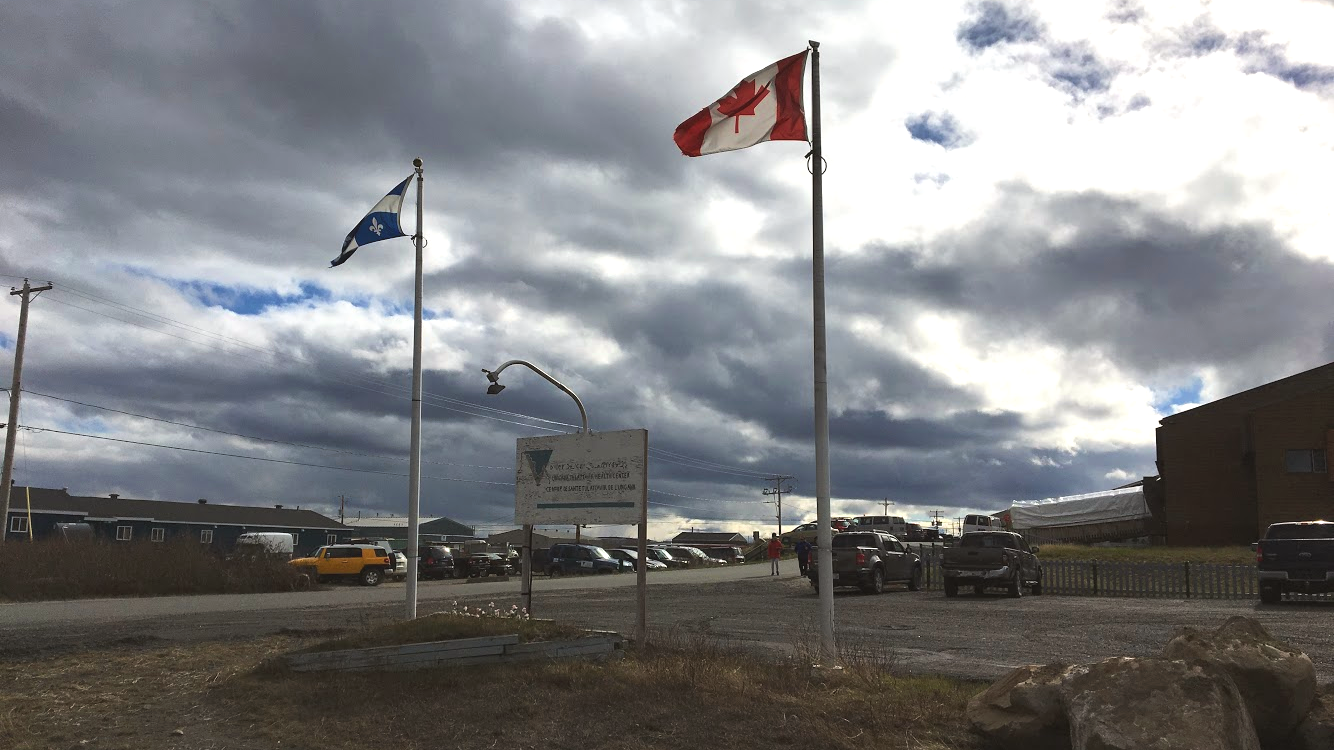 On Wednesday, another case was reported at Canadian Royalties Nunavik Nickel project, a fly-in copper and nickel mine in Nunavik. The operation employs workers from down South and from Nunavik's communities. 
"The person likely got infected down south and is currently in isolation," the NRBHSS said in a Facebook post on Wednesday.
"No one in Nunavik is considered to be a significant contact with the infected person; significant contact means contact that has been close enough to the infected person to allow the virus to circulate. This situation is therefore not a threat to workers and to Nunavimmiut [people from Nunavik].
Including the new case at the mine, there's now been 20 confirmed cases of COVID-19 in Nunavik since the pandemic began. There's been no deaths.
Nunavik has a population of approximately 13,000 people, with 14 communities in the region.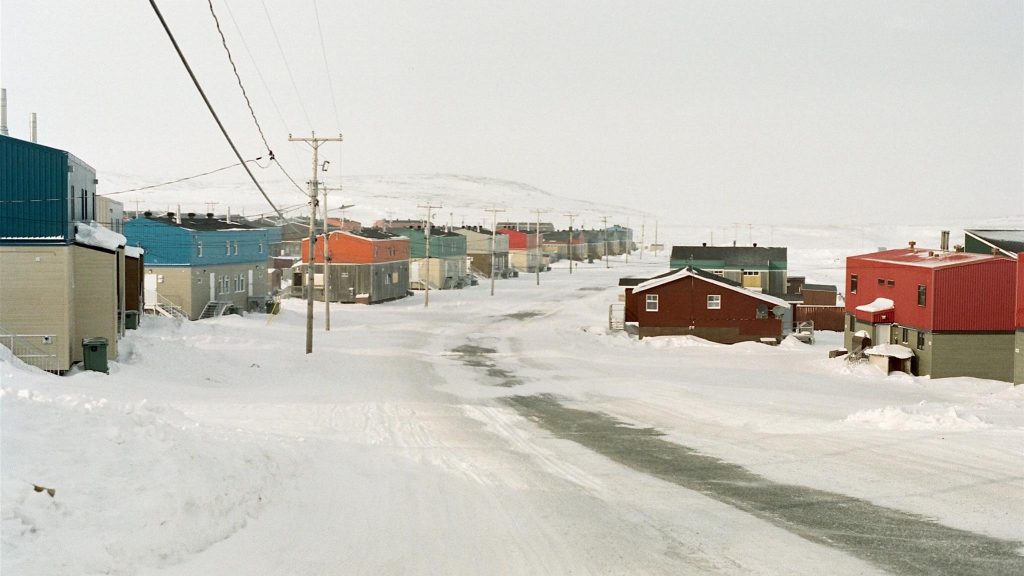 Double-testing in several Arctic jurisdictions
Double testing regimes have been put into effect in several different Arctic jurisdictions as COVID-19 numbers surge around the world.
Greenland currently requires travellers to their region to present a negative COVID-19 test, taken within five days of departure, at Copenhagen's Kastrup airport, before being allowed to board the plane to Greenland.
As of October 7, this also applies children under 12, who were previously exempt.
At the end of the month, the government also reintroduced quarantine rules upon entry, which include either a 14–day quarantine, or getting retested for COVID-19 five days or later after arrival.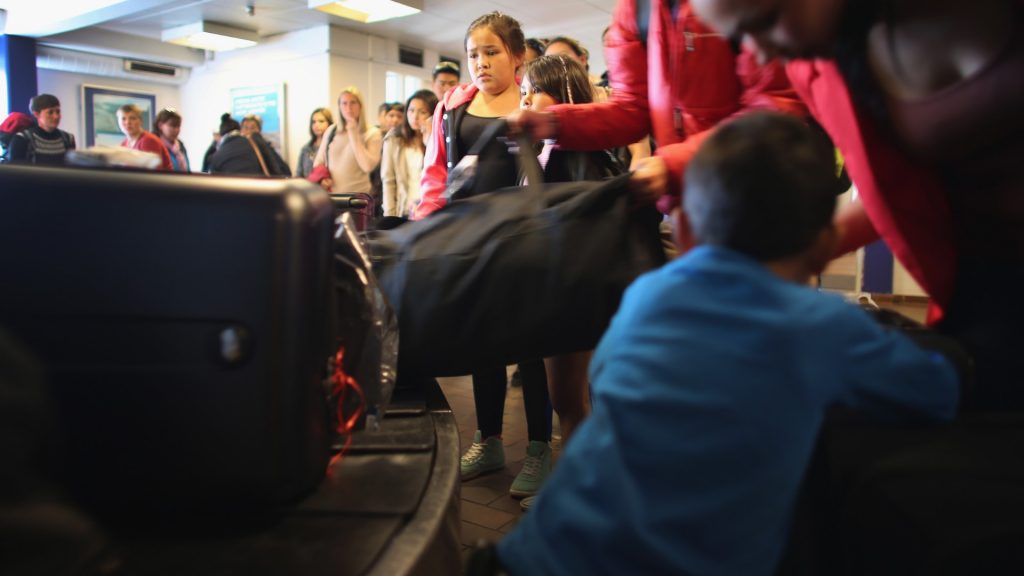 Neighbouring Iceland's double testing regime has been in place since August 19.
In that country, travellers are given the option of a 14-day quarantine or undergoing a double-testing regime, with one test upon arrival and then a 5 to 6 day quarantine at which point a second COVID-19 test would be done to rule out initial false negatives.
The NRBHSS wasn't able to immediately respond to inquiries for details about the new regime in Nunavik before deadline, but this story will be updated when the responses come in.
Write to Eilís Quinn at eilis.quinn(at)cbc.ca 
Related stories from around the North:
Canada: Canada's Northwest Territories has some of the most strict gathering and self-isolation restrictions in the country, CBC News
Finland:  Finnair to end flights to five regional airports, including to Kemi, Lapland, Yle News
Denmark: Faroe Islands updates COVID-19 guidelines for travellers, Eye on the Arctic
Greenland: Greenland approves revised COVID-19 strategy, Eye on the Arctic
Iceland: Iceland to continue double screening for COVID-19 until December 1, Eye on the Arctic
Norway: Norwegians with Swedish property threaten legal action over travel restrictions, Radio Sweden
Sweden: Finland, UK to remove travel restrictions on Sweden, Radio Sweden
United States: To stop coronavirus, Arctic communities took matters into their own hands. Can it last?, Blog by Mia Bennett