Microplastic pollution in Antarctic waters mirrors rates in North Atlantic and Mediterranean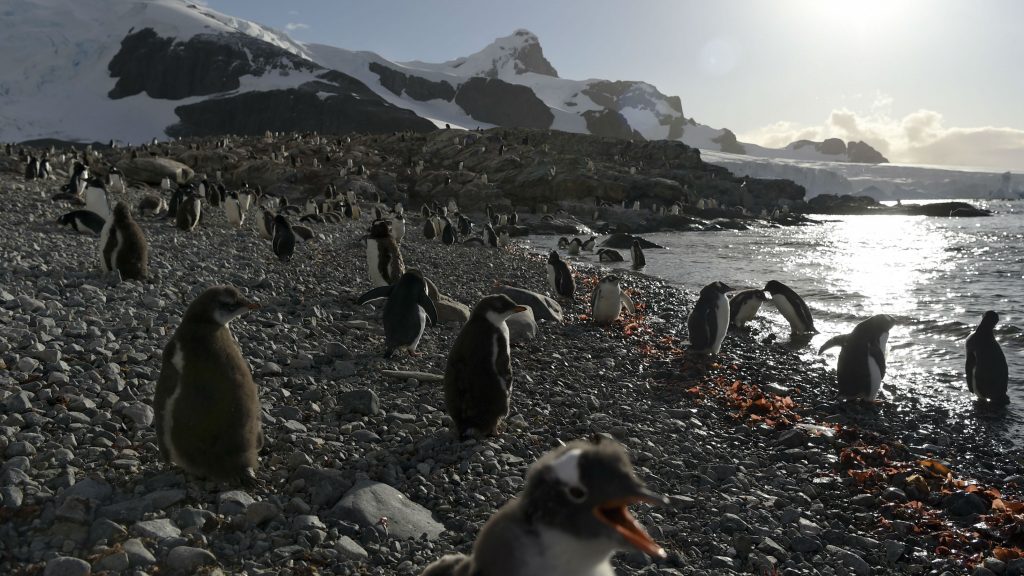 Microplastics have been identified in Antarctic waters at rates that mirror the amounts found in oceans elsewhere in the world, including the North Atlantic, says a new study.
"Although no difference in microplastic abundance was found among regions, the values were much higher in comparison to less remote ecosystems, suggesting that the Antarctic and Southern Ocean deep-sea accumulates higher numbers of microplastic pollution than previously expected," said the authors in the abstract of the paper "High Abundances of Microplastic Pollution in Deep-Sea Sediments: Evidence from Antarctica and the Southern Ocean," published Friday in the the journal Environmental Science & Technology.
Waters in three areas around Antarctica were sampled for the study: the Antarctic Peninsula, South Sandwich Islands, and South Georgia.
Levels "surprising"
Microplastic is the term used to describe plastics less than, or equal to 5mm.
The study found that just over one particle of microplastic was found in each gram of sediment in each of the three areas.  This rate of microplastics mirrors the amounts found in other oceans that are considerably closer to human settlements.
"Our research highlights that no matter how remote an ecosystem is, it will still show the artefacts of human influence," said Mánus Cunningham, a researcher from Queen's University in Belfast, in a news release. 
"We have been dumping plastic into our oceans for roughly 70 years now, so in hindsight this may not be terribly surprising. What is surprising is that the levels of this type of pollution are comparable to what we consider moderately or highly polluted regions of the world's oceans."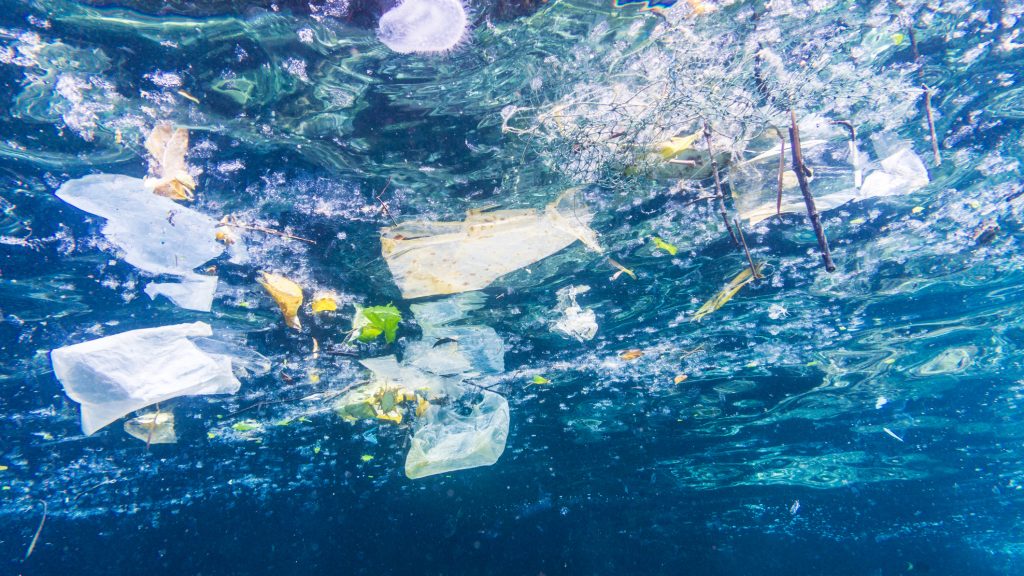 Sources of microplastic pollution to be examined
The plastic fragments found in the Antarctic study included materials most often used in packaging; polyester, polypropylene, and polystyrene.
"We believe this is the first analysis of microplastic pollution in Southern Ocean deep-sea sediments, and it will serve as a baseline for future studies from the surface to the bottom of the ocean," said Katrin Linse, a scientist with the British Antarctic Survey. 
The researchers say the next steps will be to evaluate the damage microplastics are causing the ecosystem and how they are circulating in the southern hemisphere.
"It would be interesting to know the sources of the different microplastic types that we found, and the role that ship traffic or research stations may play in their accumulation," said Sonja Ehlers from Germany's Federal Institute of Hydrology.
Microplastics in Canada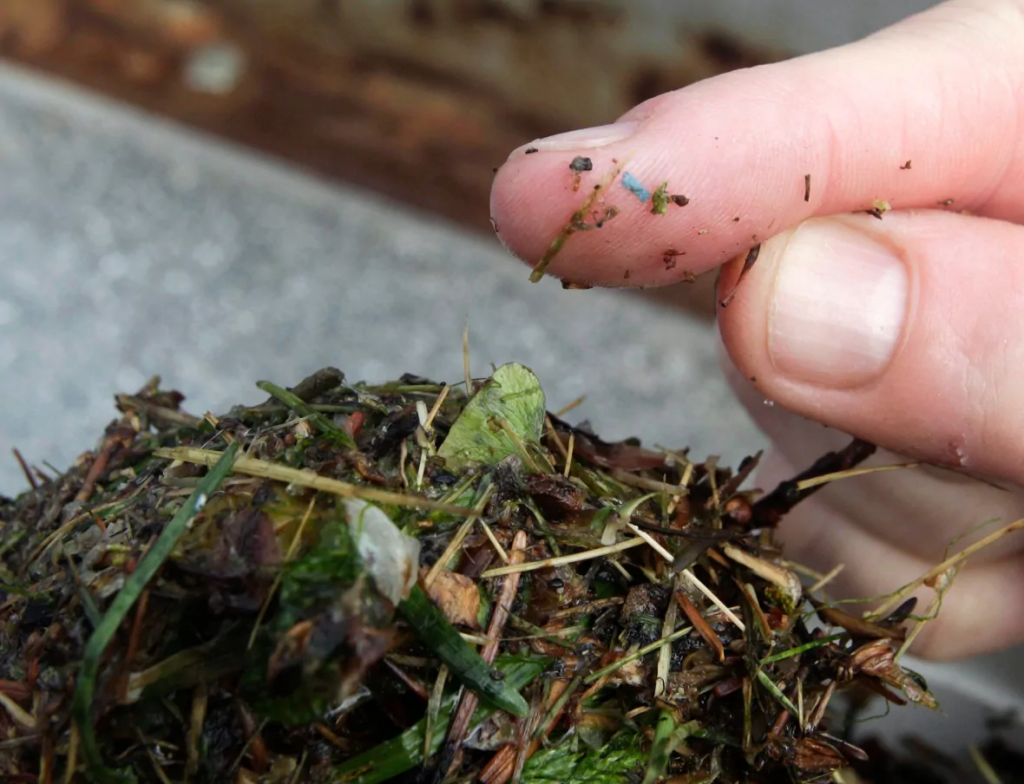 microplastics enter the ocean in many ways, including litter, fishing and agricultural activities or the breakdown of larger plastic waste
microplastic particles are found on shorelines across Canada near both freshwater and marine waters
microplastics have been found in fish and shellfish as well as bottom sediment
Source: Government of Canada
Write to Eilís Quinn at eilis.quinn(at)cbc.ca
Related stories from around the North:
Canada: Cotton fibres, microplastics pervade Eastern Arctic, study finds, The Canadian Press
Finland: Citizens' initiative prompts Finnish lawmakers to consider microplastics ban, Yle News
Greenland/Denmark: Greenland and Denmark finalize cooperation agreement on marine pollution response, Eye on the Arctic
Iceland: Arctic Council group lobs GPS-bugged capsules into Atlantic to track litter trajectories in the North, Eye on the Arctic
Norway: Urgent action needed to protect Arctic Ocean, WWF says, The Independent Barents Observer
Russia: Russian Navy sends clean-up team to Arctic trash dump, The Independent Barents Observer
Sweden: Swedish raft made from trash draws attention to plastic pollution, Radio Sweden
United States: Industry launches campaign to free oceans from plastic… how serious is it?, Alaska Public Media