Swedish researcher finds fish and squid in icy depths of Arctic Ocean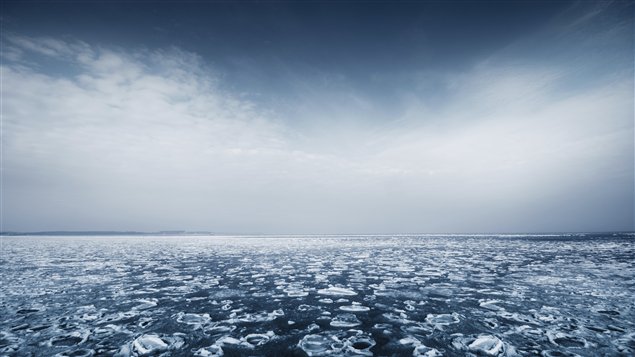 For the first time, cod and squid have been found deep in the water at the center of the ocean.
The research by Pauline Snoeijs Leijonmalm, a professor at Stockholm University, was part of the Mosaic expedition, an icebreaker that spent a year trapped in the Arctic's ice.
The information gathered on possible fish stocks could be critical for deciding whether ecosystems there need protection from commercial fishing.
Radio Sweden report
For more on the significance of the Central Arctic Ocean findings,
Related stories from around the North: