Inuit gov in Atlantic Canada releases second round of COVID-19 emergency response programs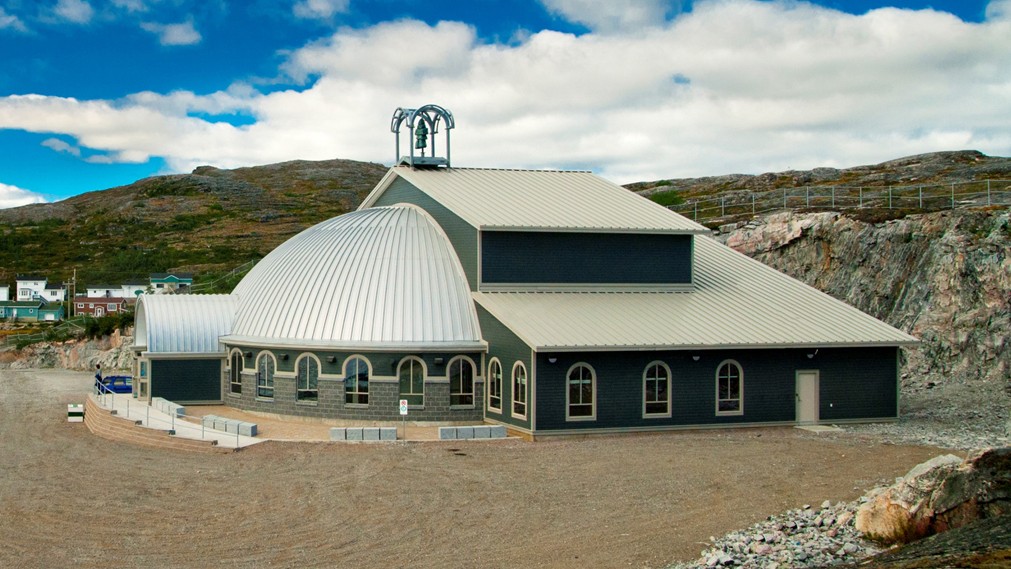 The government of Nunatsiavut, the Inuit self-governing region of the Atlantic Canadian province of Newfoundland and Labrador, announced its second round of emergency COVID-19 programs on Wednesday.
"As was the case during the first round, these emergency response initiatives will provide much-needed assistance to Labrador Inuit during these difficult and uncertain times," said Nunatsiavut President Johannes Lampe in a news release.
"As we continue to see increases in cases across the country, we must remain vigilant by following all public health protocols and by supporting those most vulnerable."
The funding is available to Labrador Inuit Land Claims Agreement beneficiaries. The various programs cover things like groceries, home heating subsidies or assisting harvesters to go out on the land for country food to supply Nunatsiavut community freezers or food banks.
The first round of COVID-19 assistance was suspended on September 30 to see how it could be made more efficient.
In the news release Wednesday, the Nunatsiavut Government said the review was now complete.
Write to Eilis Quinn at eilis.quinn(at)cbc.ca
Related stories around the North:
Canada: Elders, internet and COVID-19 dominate most recent meeting of regional gov in Arctic Quebec, Eye on the Arctic
Denmark: Faroe Islands institutes new COVID-19 recommendations until the end of 2020, Eye on the Arctic
Iceland: New COVID-19 restrictions for Iceland's schools and universities, Eye on the Arctic
Sweden: Sweden's northernmost county among regions to introduce stricter COVID-19 recommendations, Radio Sweden
United States: After early containment success, there's now rapid COVID-19 spread in rural Alaska, including the Arctic, Alaska Public Media