Iceland to review COVID-19 border measures by January 15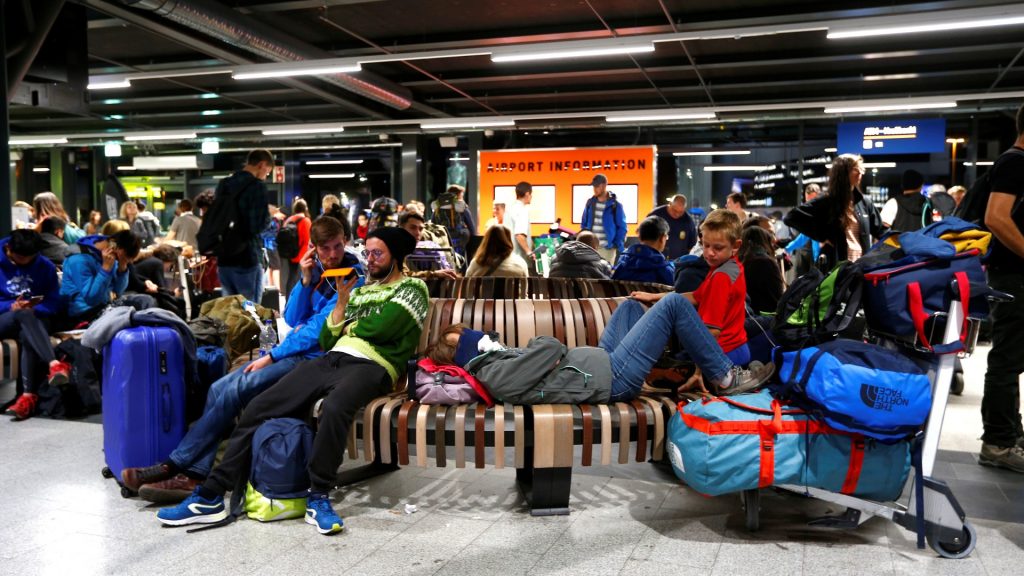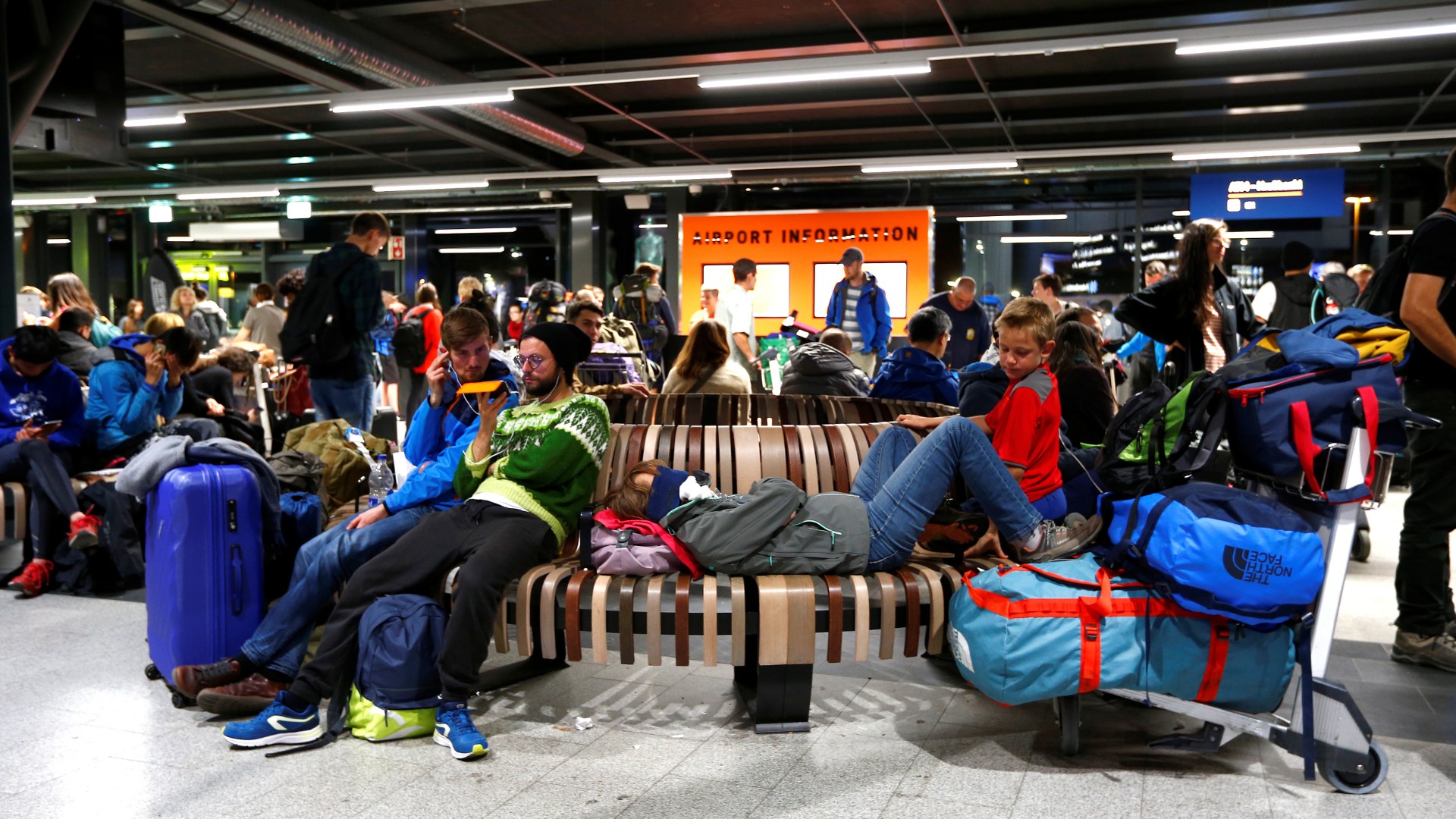 Iceland is planning to keep its current COVID-19 border screening measures in place until February 1, with further decisions on the rules to be made by January 15 at the latest, in light of recent vaccine announcements.
Iceland now offers visitors two choices upon arrival in the country; a 14-day quarantine or a double-testing regime with one test upon arrival followed by a five-day quarantine and then a second test.
"These measures are intended to limit the risk of infections getting into the country across the border," said Iceland's Prime Minister Katrin Jakobsdottir in a news release November 21.
Iceland's double testing regime has been in place since August 19 and was implemented to avoid false negatives. 
"While we can never guarantee that all potential sources of future outbreaks can be stopped, it is prudent to aim to minimize this risk as much as possible. We are hopeful that the development of effective vaccines will allow us to review the border measures in the first weeks of the new year." 
Free testing starting December 1
Iceland is providing the testing free of charge from December 1. The rule change was put in place to encourage people to get tested at the border rather than chose the quarantine option.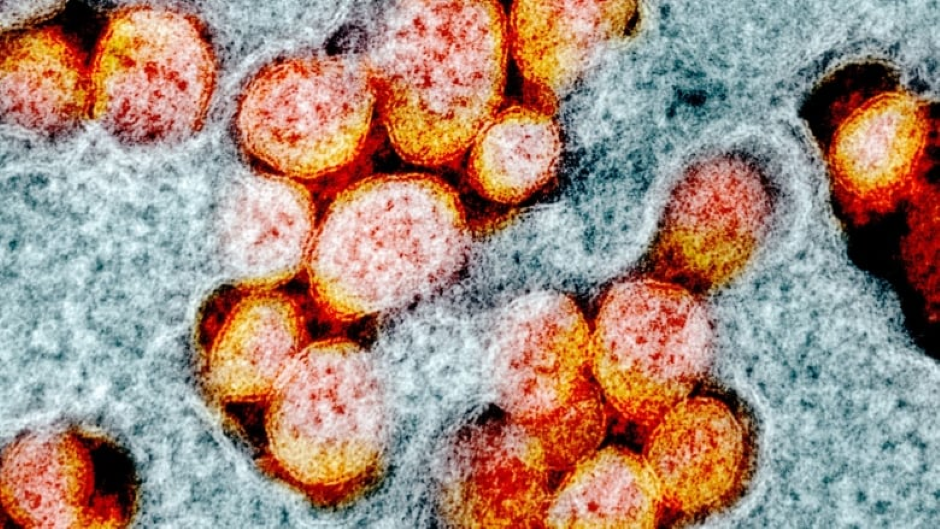 "There have been many cases where suspicion regarding the emergence of new infections in Iceland has involved tourists who have only intended to spend short periods in Iceland," the government said in a November news release.
"In response to this, it was proposed either that all persons entering the country be obliged to undergo a screening test at the border, unless medical considerations rule this out, or else that the fee for border testing be dropped."
The free testing is slated to continue until January 31.
New exemption from border measures
Iceland is also adding a new exemption from border measures for those who can provide proof that they've already had a COVID-19 infection.
The government says details on the exemptions required will be available on Iceland's COVID-19 website.
Write to Eilis Quinn at eilis.quinn(at)cbc.ca
Related stories around the North:
Canada: Elders, internet and COVID-19 dominate most recent meeting of regional gov in Arctic Quebec, Eye on the Arctic
Denmark: Faroe Islands institutes new COVID-19 recommendations until the end of 2020, Eye on the Arctic
Iceland: New COVID-19 restrictions for Iceland's schools and universities, Eye on the Arctic
Sweden: Sweden's northernmost county among regions to introduce stricter COVID-19 recommendations, Radio Sweden
United States: After early containment success, there's now rapid COVID-19 spread in rural Alaska, including the Arctic, Alaska Public Media