Northern Fleet Commander says Zapad-2021 will be next year's 'main effort'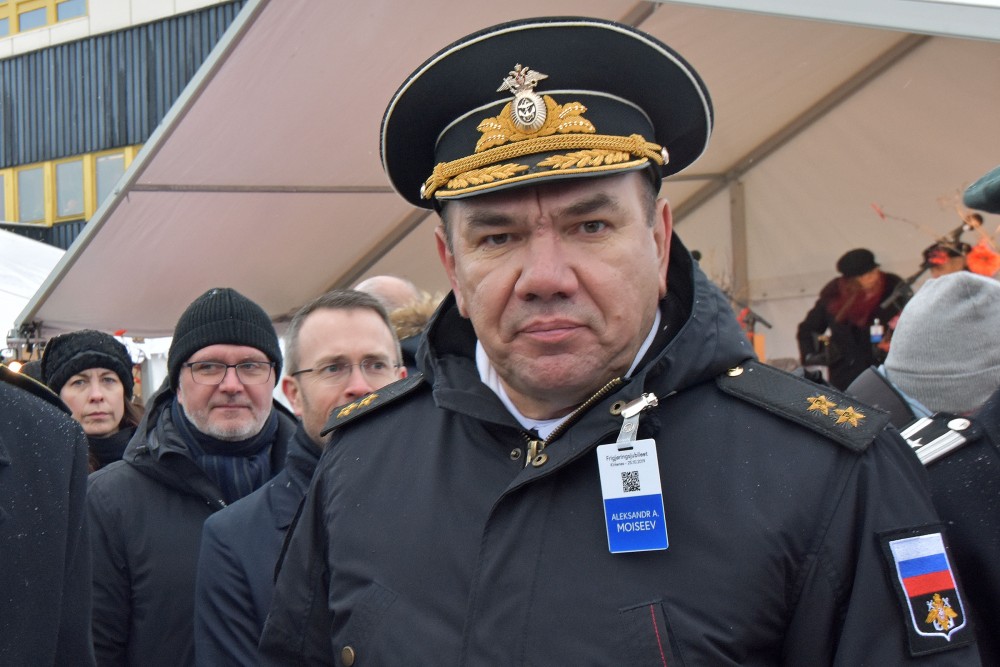 Part of the joint strategic exercise of the armed forces of Russia and Belarus will take place in the area of the Northern Fleet's responsibility.
It is in the annual interview with the military newspaper Krasnaya Zvezda, Admiral Aleksandr Moiseev informs about upcoming training for the troops and forces under his command.
"Next year we will concentrate our main efforts on preparing for participation in a joint strategic exercise which will take place, including in our area of responsibility," Admiral Moiseev says.
The Commander did not elaborate on possible numbers of navy ships participating, neither on how far north into the Arctic the exercise will go.
Zapad-2021 is next of Russia's annual big military exercises taking place in different geographic areas of the country, like the Vostok-2018, Tsentr-2019 and Kavkaz-2020. Last joint strategic exercise in the Western military district was Zapad-2017. Belarus was also then part of the playground.
From Jan. 1, 2021, the Northern Fleet is formally becoming Russia's fifth military district. In addition to the fleet itself, which is based on the coast of the Barents Sea on the Kola Peninsula, the district includes the Arctic archipelagoes of Franz Josef Land, Novaya Zemlya, Severnaya Zemlya and the New Siberian islands. Also, the four federal subjects of Murmansk Oblast, Arkhangelsk Oblast, Nenets Autonomous Okrug and the Komi Republic, regions that until now have been part of the Western military district, will be included.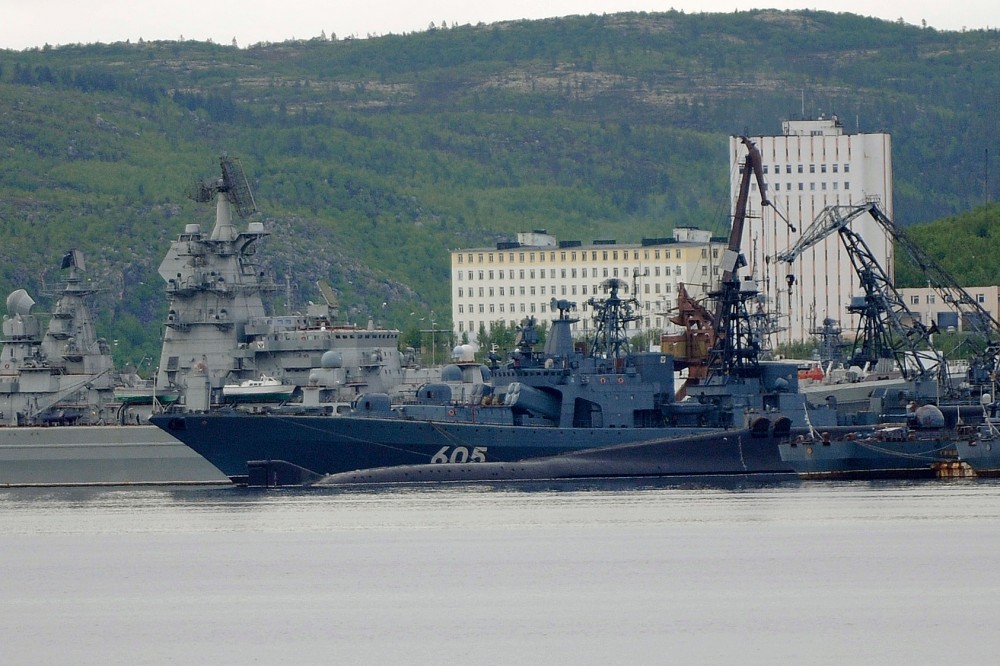 Zapad-2021 is planned for September, Defense Minister Sergei Shoigu said at a conference call with the National Centre for Defence Control earlier in December.
The minister said Russia plans for 4,800 exercises and practical events next year, and of those, the Zapad-2021 "will be the most important event for testing the practical actions of the troops."
The previous Zapad-2017 exercise was closely monitored by other European countries.
In northern Norway and Finnish Lapland, concerns were raised as commercial aircraft lost GPS navigation signals due to jamming from the Russian side of the border. As the exercise develop, several additional exercises started, including with the Northern Fleet which sailed out more than 20 surface warships and up to ten submarines. 30 aircrafts took part. On land, naval infantry soldiers had a combat drill in Pechenga and on the coast of the Sredny Peninsula, only a few kilometers from the Norwegian border.
Russian military officials argued that the drills in the north were seperate events and not part of Zapad-2017.
By arranging a series of smaller drills, said to seperate from each other, the number of soldiers and equipment stay below what would otherwise be required by the 2011 Vienna Document to be pre-announced and invite for observers from other OSCE member countries.
Related stories from around the North
Canada: COVID-19 blamed as work on Canadian Arctic military port first promised in 2007 sees new delay, Radio Canada International
China: China, Russia singled out in new U.S. Arctic defense strategy, Eye on the Arctic
Denmark: Pompeo to talk Arctic at upcoming meeting with Danish Foreign Minister, Eye on the Arctic
Iceland: Nordics should aim for common approach to China's Arctic involvement says report, Eye on the Arctic
Norway: Norway strengthens its Arctic military in new defense plan as security concerns grow in the region, The Independent Barents Observer
Russia: Russian village gets evacuation advise ahead of missile launch, scheduled July 7, The Independent Barents Observer
Sweden: Swedish military ramps up presence in Baltic Sea due to Russian activity, Radio Sweden
United States: U.S. appoints special coordinator for the Arctic to advise on national security, economic issues, Alaska Public Media