Incident involving active shooter in Clyde River now resolved, police say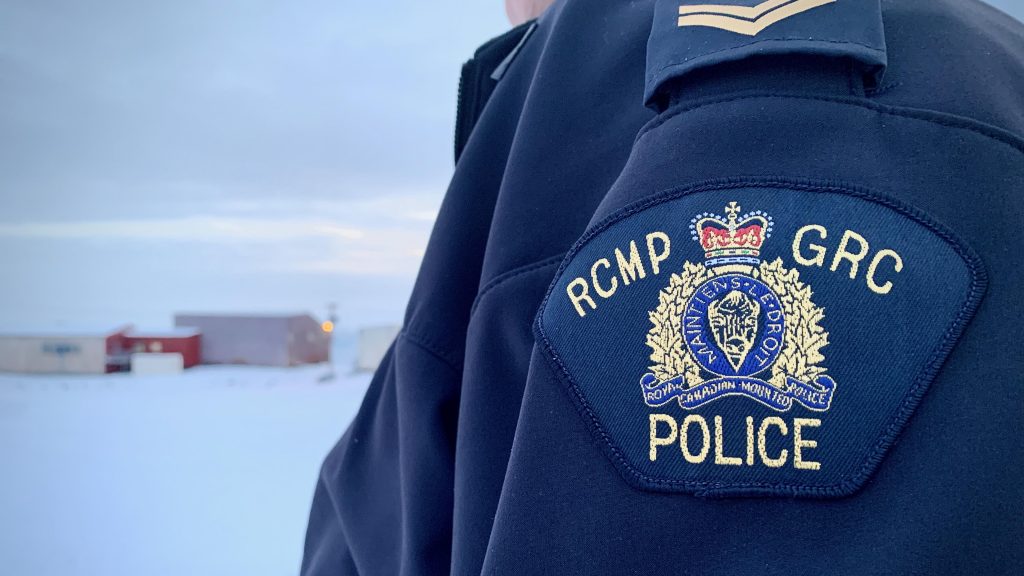 Canada's naitonal police force in the Arctic territory of Nunavut say
an incident involving an active shooter in the community of Clyde River on Thursday morning has been peacefully resolved.
The Royal Canadian Mounted Police (RCMP) had earlier asked residents of the remote Inuit community located on northern Baffin Island to remain in their homes until further notice.
A news release later on Thursday morning said the incident was resolved, and a suspect was in custody.
The release also says a "significant police investigation" would be happening over the following hours.
Residents in the community are now free to leave their homes, police said.