More snow set to blanket northern Sweden Thursday as storm sweeps through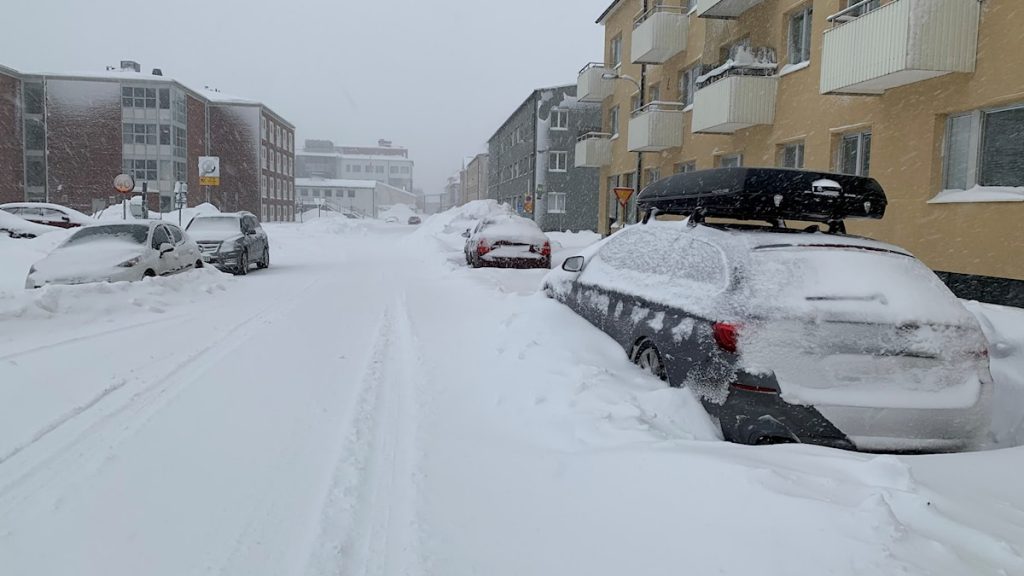 Northern Sweden, already saddled with snow, is in for more wintry weather on Thursday as a storm passes through.
The Swedish weather agency has issued a class two warnings – its second highest – for Västernorrland and Västerbotten, saying the coastal regions on the east will see heavy snow and high winds.
The Swedish Transport Administration has asked motorists to stay off the roads.
Related stories from around the North: