Ireland ready to bring marine and scientific expertise to Arctic Council as observer, says Department of Foreign Affairs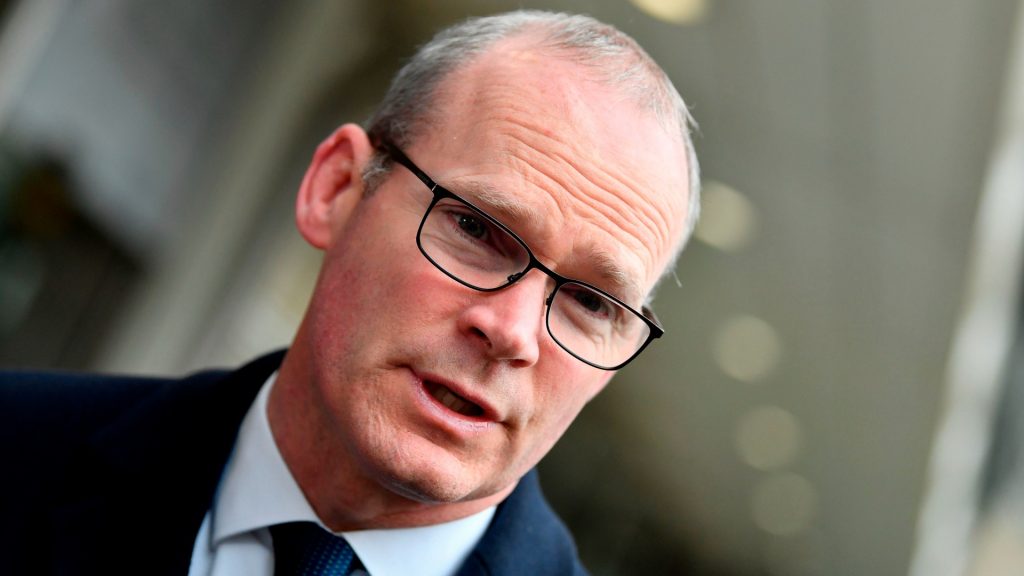 Ireland is ready to bring its marine and scientific expertise to the Arctic Council as an observer state and made its formal application to the international forum on December 21, says the Irish Department of Foreign Affairs.
"Ireland not only has the capacity to contribute, but also a strong willingness and enthusiasm from policy makers, the scientific community and other parts of  Irish society to engage with the Arctic region, especially through the Arctic Council and its Working Groups," the department said in emailed comment to Eye on the Arctic.
"From subjects as diverse as weather forecasting and meteorology, pollution including marine litter, the development of marine protected areas to new subjects such as ocean acidification, Ireland has the scientific ability and policy support to contribute to the work of the Arctic Council."
Arctic Council observer requirements
The Arctic Council is an international forum made up of the world's eight circumpolar nations and six Arctic Indigenous groups, referred to as permanent participants. The forum was set up in 1996 to allow the Arctic countries to work together on environmental protection and sustainable development in the North.
Arctic Council - Quick Facts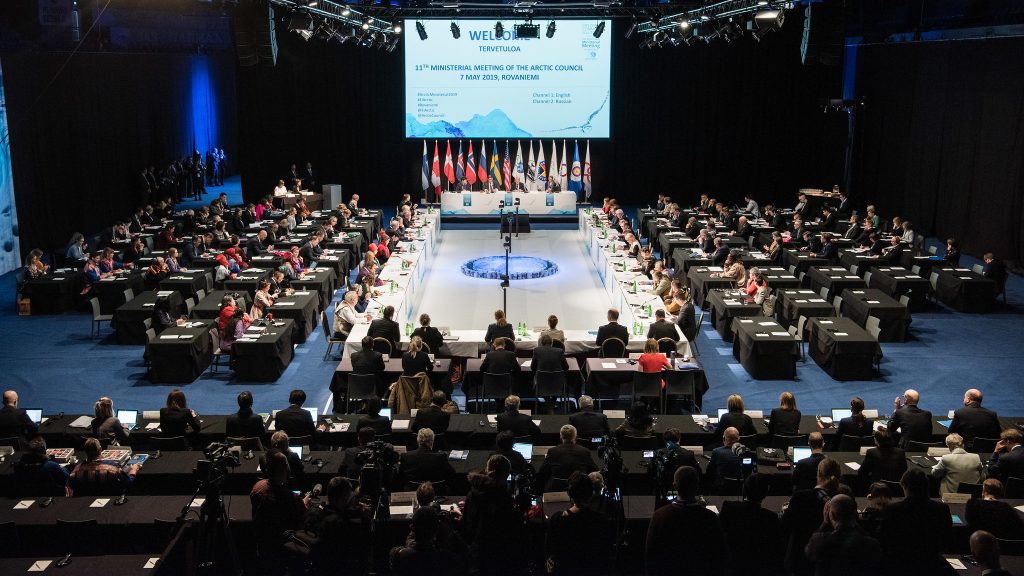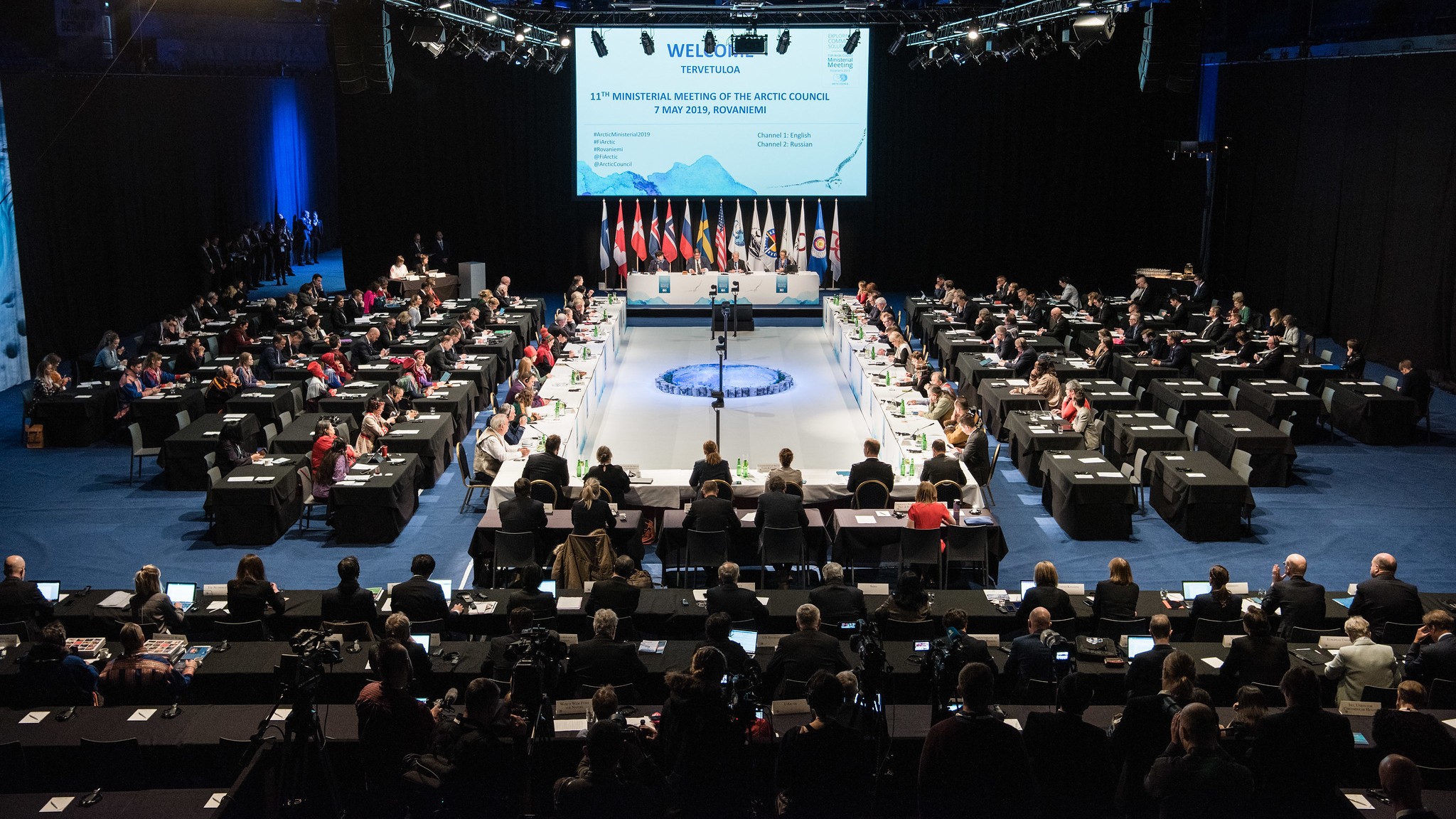 Year formed: 1996
Arctic Council Members: Canada, Denmark (Greenland), Finland, Iceland, Norway, Sweden, Russia, United States
Permanent Participants: Aleut International Association, Arctic Athabaskan Council, Gwich'in Council International, Inuit Circumpolar Council, Russian Association of Indigenous Peoples of the North, Saami Council
Current Chair:  Iceland (2019-2021)
Upcoming Chair:  Russia (2021-2023)
Observers do not participate in the forum's consensus decisions, but contribute to the Arctic Council through its six working groups which tackle areas ranging from emergency preparedness, to flora and fauna and Arctic contaminants.
The Arctic Council has to date approved 13 non-Arctic states, 13 intergovernmental and interparliamentary organizations; and 12 NGOs as observers to the forum's work.
Irish communities affected by warming Arctic
As an island nation in the North Atlantic affected by global warming, Ireland says it's eager to engage more closely with the international community on issues around Arctic climate change.
"We are affected by the changes taking place in the Arctic," the Department of Foreign Affairs said. "We need to be more engaged and better informed on environmental issues like Arctic climate change and its effects on sea levels.  These are already affecting our coastal and farming communities.   In our view, we are a natural candidate to become observers to the Arctic Council."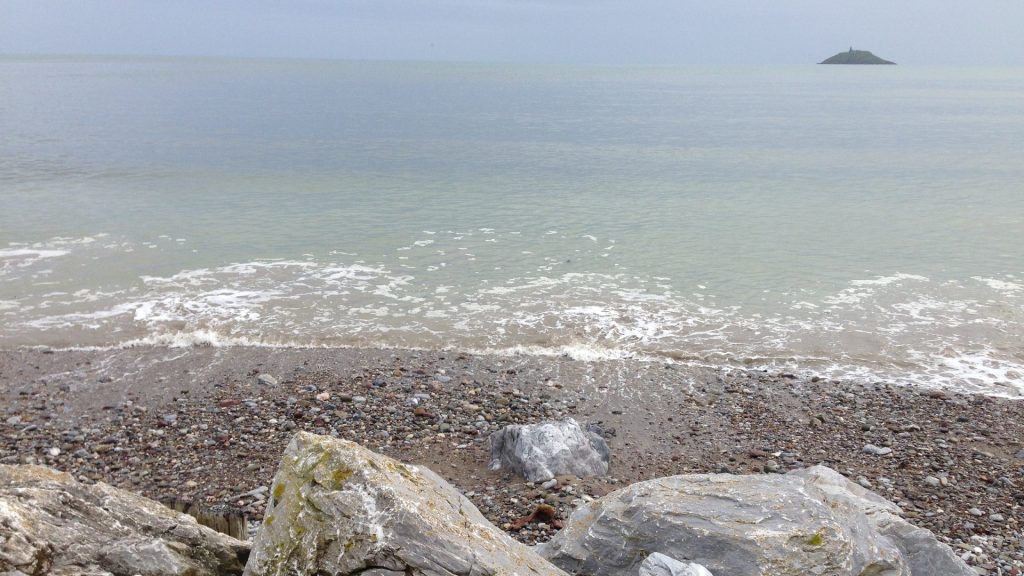 In order to become an observer, the country, organization or NGO must fulfill a number of requirements, including the recognition of the Arctic states' sovereignty and respect for the "values, interests, culture and traditions of Arctic Indigenous peoples."
Observers are also required to demonstrate prior Arctic expertise that could contribute to the Arctic Council's work, as well as a political and financial ability to support the work of the permanent participants.
"We have a proven track record of helping and empowering vulnerable indigenous communities through our world leading development cooperation programme," the Department of Foreign Affairs said. "We will apply this experience."
Applications to be decided in May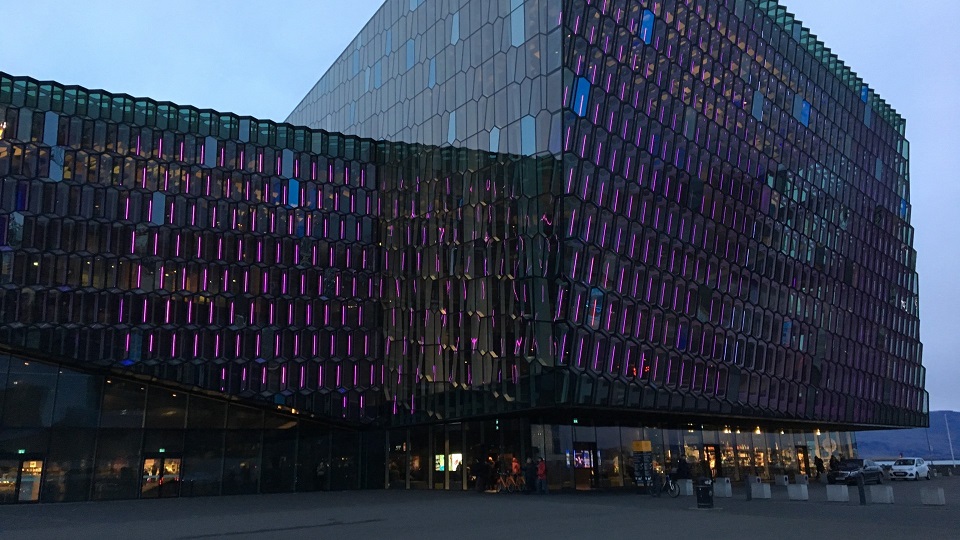 Estonia has also applied to become an observer state at the Arctic Council at made their application on November 9, 2020. 
Decisions on observer applications will be made at the Arctic Council ministerial in May when Iceland hands over the forum's rotating chairmanship to Russia.
Write to Eilís Quinn at eilis.quinn(at)cbc.ca
Related stories from around the North:
Canada: Indigenous wildfire knowledge to be key part of new Arctic Council project, Eye on the Arctic
Finland: Finnish PM stresses importance of Arctic Council for region's stability amidst climate change, Yle News
Iceland: Arctic Council's work on track despite pandemic, now gearing up for 2021 ministerial, says ambassador & SAO, Eye on the Arctic
India: Pole to Pole: India's Arctic White Paper, Blog by Marc Lanteigne
Norway: Arctic Council creates new expert group on nuclear emergencies, The Independent Barents Observer
Russia: Russia removes critical voices ahead of Arctic Council chairmanship, claims Indigenous peoples expert, The Independent Barents Observer
United States:  Analysis – Trump's legacy leaves Arctic with fewer environmental protections and more risk of conflict, experts warn, CBC News