Icelandic authorities warn of possible eruption as thousands of earthquakes shake the country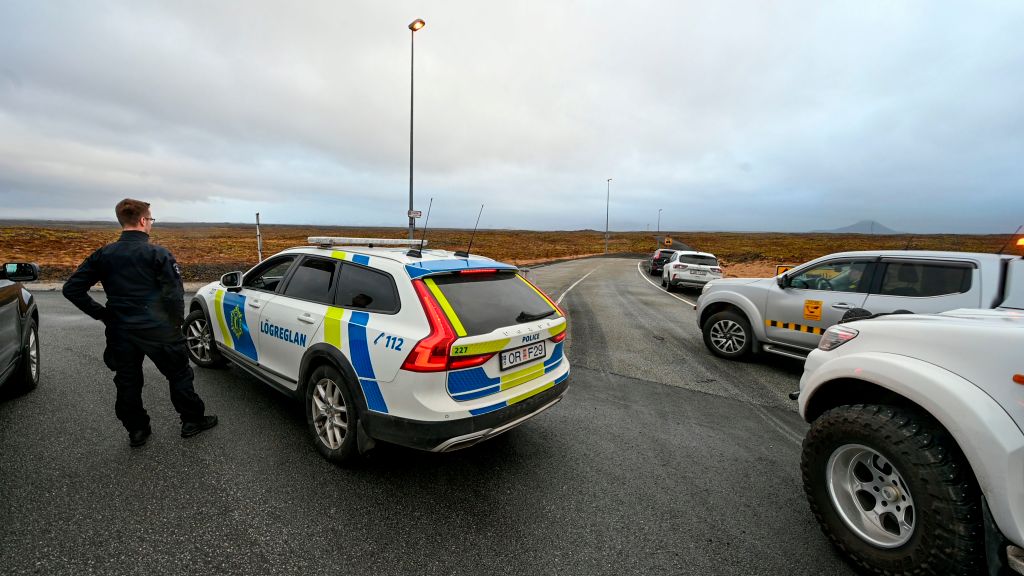 Authorities in Iceland are warning of a possible eruption as the Icelandic Meteorological Office has registered a strong tremor pulse in the south-west of the country, a form of seismic activity often linked to volcanic eruptions.
A so-called earthquake swarm began on Feb. 24 on the Reykjanes peninsula south-west of the capital, Reykjavik. According to the Icelandic Met Office there have been about 17,000 earthquakes in the area over the last week, with 2,655 tremors registered just in the last 48 hours.
The most powerful so far happened on Wednesday and had a 5.7-magnitude.
Speaking at a joint press conference, Kristin Jonsdottir, coordinator for natural hazards at the Met Office, Vidir Reynisson, the head of the country's civil protection, and Freysteinn Sigmundsson, geophysicist and president of the University of Iceland's earth sciences department, told reporters that an eruption could occur within the course of the next few hours or days.

Experts say there is no great danger for the population. No towns appear to be at risk from lava flows in the event of a volcanic eruption, according to the latest modeling by the University of Iceland's Volcanology and Natural Hazard Group, which released maps of potential flows on Wednesday.
Around 3,500 people live in Grindavik, a town likely to be most affected by a possible eruption. However, it is currently considered unlikely that it will be necessary to evacuate the fishing town best known for the turquoise waters of the Blue Lagoon hot spring.
Still, authorities are urging residents in the south-west of the country to remain vigilant and avoid steep terrain in the Reykjanes peninsula due to risk of falling rocks and boulders as well as landslides.
Wednesday's strong tremor pulse was centred between the mountains of Litli Hrutur and Keilir. Experts have surveyed the area by helicopter.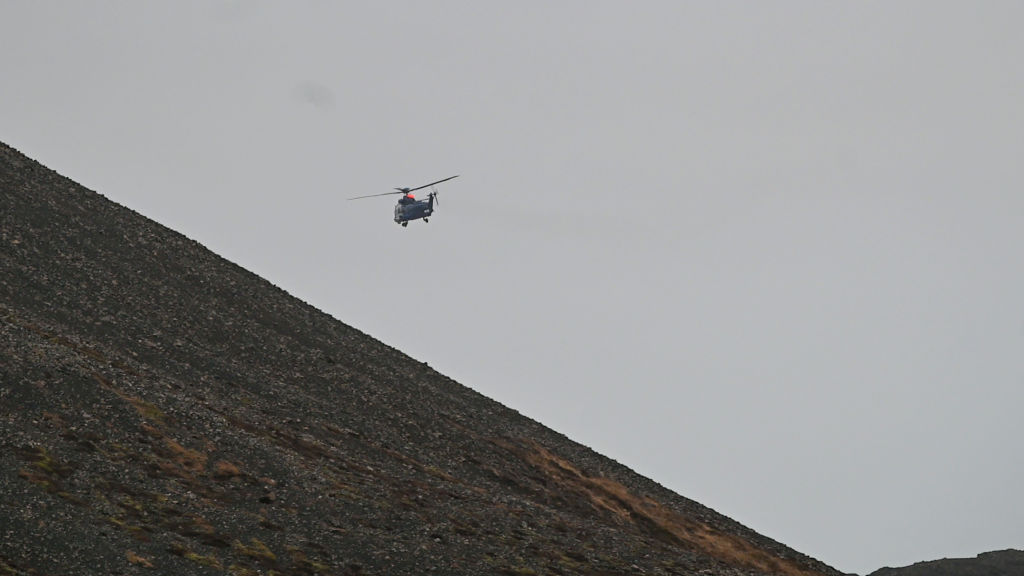 A 2010 eruption of a volcano under the Eyjafjallajokull glacier disrupted air travel for several weeks. However, experts do not expect the new volcanic activity to cause such disruptions to air travel.
Iceland is located on a tectonic plate boundary that continually splits apart, pushing North America and Eurasia away from each other along the line of the Mid-Atlantic Ridge.
Related stories from around the North:
Canada: What ancient earthquakes along the Denali fault in Yukon can tell us about what could come in Canada, CBC News
Denmark/Greenland: Ice-Blog: Greenland earthquake and tsunami – hazards of melting ice? Irene Quaile
Sweden: Sweden's Arctic : Earthquake rattles workers inside Arctic iron mine, Radio Sweden
United States: Powerful 7.8 earthquake hits Alaska isles; tsunami threat over, The Associated Press