Increased summer rainfall alters High Arctic rivers and landscapes: study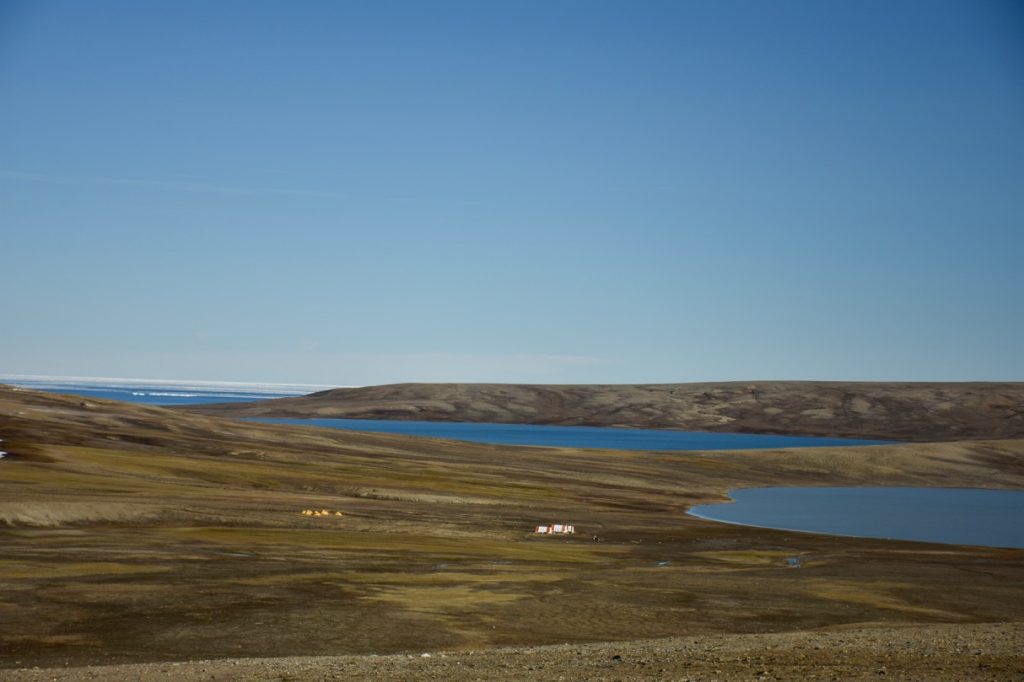 Increased summer rainfall in the High Canadian Arctic is altering river hydrology and water quality, transforming northern landscapes in a cascading and multidimensional disruption brought by climate change, according to new Canadian research.
The multiyear study, Emerging dominance of summer rainfall driving High Arctic terrestrial-aquatic connectivity published last month in the journal Nature Communications, documented and analyzed hydrological changes going on in Arctic rivers due to more frequent and more abundant summer rainfall.
Scott Lamoureux, who teaches in the Department of Geography and Planning at Queen's University and is one of the main co-authors of the study, said their research shows that spring snowmelt is no longer always the main source of water in the higher latitudes. This changes the way the rivers flow and water quality, he said.
"In the lower parts of the Arctic or if you're in the south you don't think of rainfall as being very important but the further north you get, the less frequent rainfall gets and the result is that its role in rivers and river flows is quite small," Lamoureux told Radio Canada International.
"But what this work shows – and we extended this analysis to other rivers around the Arctic – is that there is an increase in frequency of summer rainfall and so much so that in some years rainfall is the dominant mechanism for generating river flow, compared to most years when snowmelt is the dominant mechanism."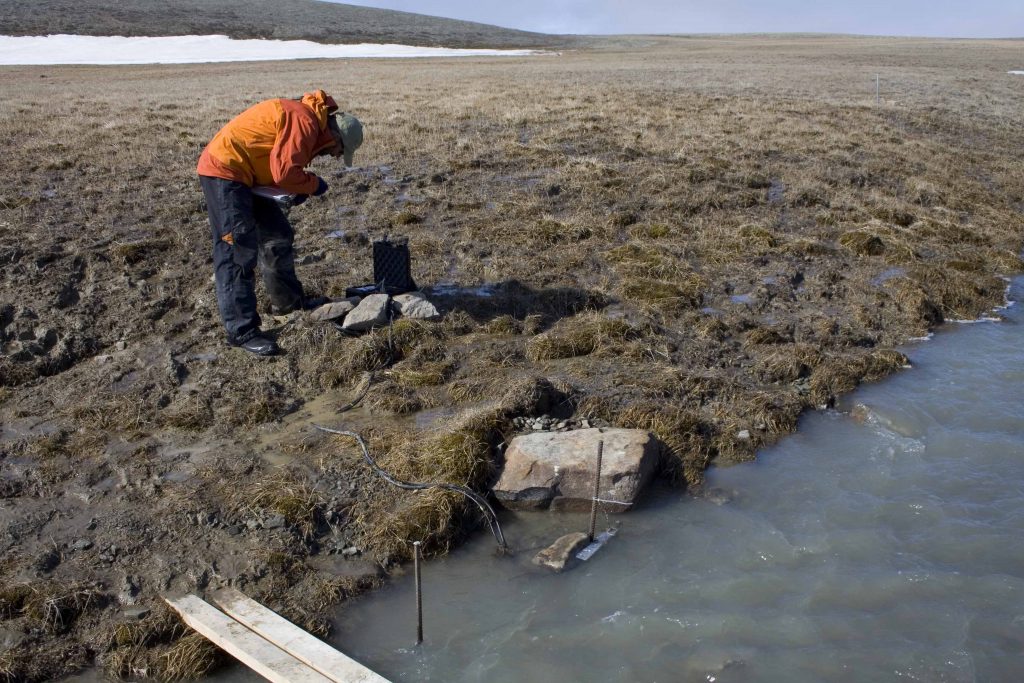 That is a really major change, he added.
"What we're starting to see now is major activity, high flows and major changes in water quality as a result of this change towards increased rainfall," Lamoureux said.
Lamoureux said he and study co-author Melissa Lafrenière began their research at the Cape Bounty Arctic Watershed Observatory in Nunavut in 2005.
The observatory is located in a remote area on Melville Island in the Canadian High Arctic, about 400 kilometres west of Resolute Bay in Nunavut. The research by the Queen's team and collaborators spanned more than a decade and involved sampling by over 100 students and researchers for months at a time.
"The goal was to evaluate how these High Arctic rivers were responding to climate change and permafrost change," Lamoureux said.
"And when we started that at the time, there had been projects for a year or two here and there, or they had focused just on one aspect, for instance just the runoff."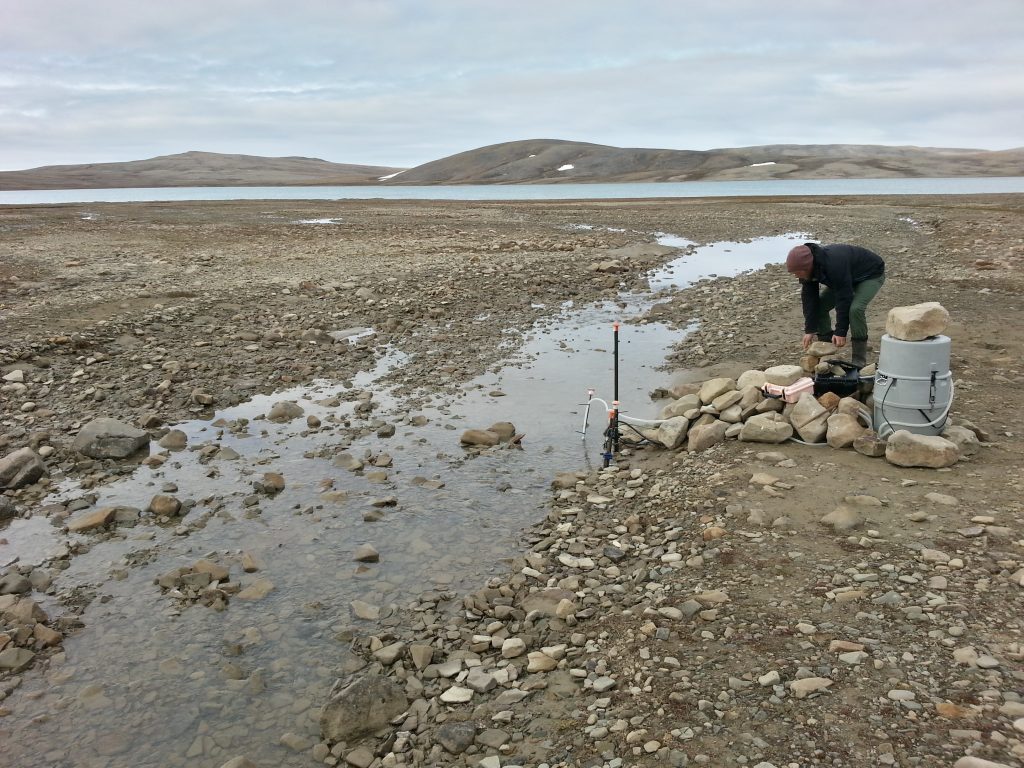 But nobody had really tried to pull all of the hydrology and water quality studies together into an integrated package, he added.
The research was carried out at a time when the High Arctic experienced a number of the warmest summers on record since the measurements began in the beginning of the 1950s, Lamoureux said.
"So, really, this is a period of incredible warming and change in the melt season when rivers are occuring," Lamoureux said.
"And part of the impact of that warming was we saw a lot of permafrost disturbance at this site starting in 2007."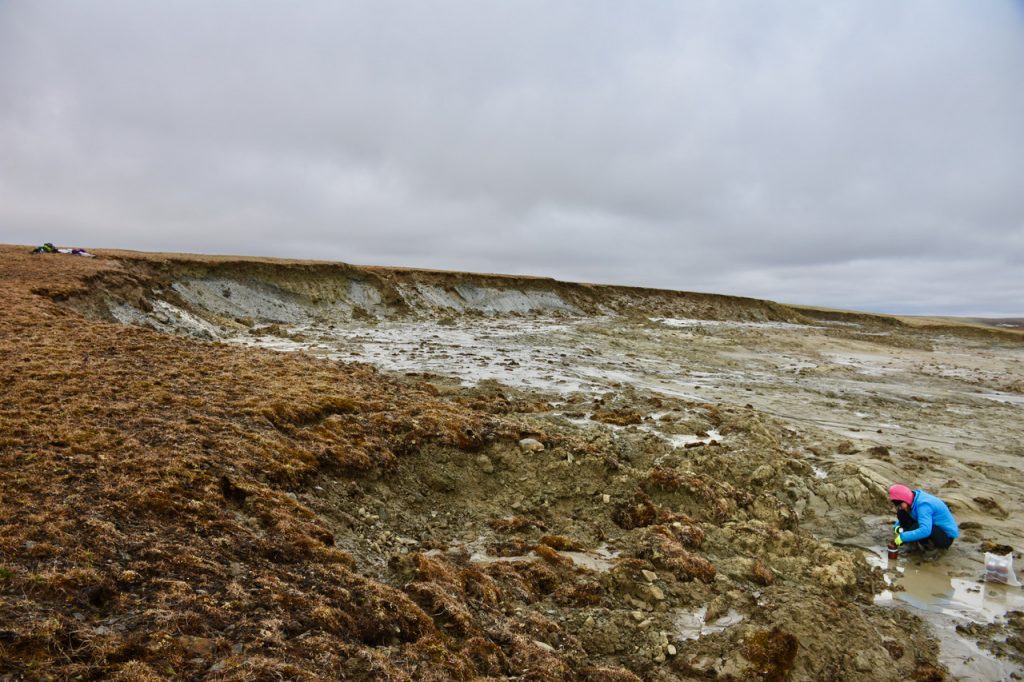 These increased and more intensive summer rainfalls are reshaping the way Arctic river systems work and understanding these changes is vital for northern communities as they adapt to climate change, he added.
Paradoxically, these increased water flows due to rainfall have the potential of creating insecure water supply for communities downstream, Lamoureux said.
"If we increase the amount of mud that is being delivered down in these rivers into lakes, that has implications for water quality for instance if a community is using that lake or that river as a water supply," Lamoureux said. "It's very difficult and expensive to remove sediment from water prior to use and many communities have no provision to do so."
On the other hand, these increased river flows carrying more nutrients and minerals into downstream lakes and ponds could create more favourable conditions for aquatic life in these High Arctic bodies of water, he said.
Related stories from around the North:
Canada: New research chair at Laval University to help better understand permafrost changes in Arctic Quebec, Eye on the Arctic
Greenland: Oldest Arctic sea ice vanishes twice as fast as rest of region, study shows, Eye on the Arctic
Norway: Thawing permafrost melts ground under homes and around Global Seed Vault in Svalbard, The Independent Barents Observer
Russia: Remains of ice age woolly rhinoceros found in melting Siberian permafrost, The Associated Press
United States: Bering Sea ice at lowest extent in at least 5,500 years, study says, Alaska Public Media