Climate change is worsening water scarcity in rural Alaska says study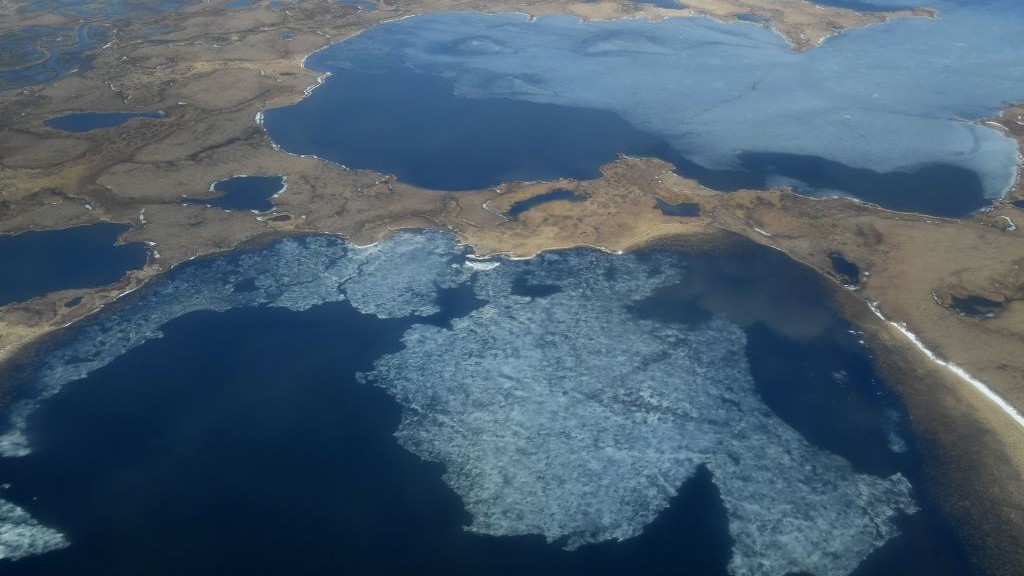 Climate change is worsening water scarcity in rural Alaska and a host of new strategies is needed to help address the issue says a recent study.
The study, "Participatory Modeling of Water Vulnerability in Remote Alaskan Households Using Causal Loop Diagrams" was published in the journal Environmental Management.
"High income countries affected with water insecurity is a reality," co-author Antonia Sohns, a PhD Candidate at Canada's McGill University in Montreal, said in a phone interview. "Water scarcity and access is an under-told story in the North and it hasn't been discussed enough in my opinion."
The participatory modeling study was done by speaking with everyone from state level regulators to tribal governments about the causes and consequences of water insecurity in the state and found the Indigenous communities were especially impacted.
"Inadequate water access has been a persistent issue in more than 200 rural Alaskan communities, whose residents are primarily Alaska Native people," the study said.
The World Health Organization says that 20 liters of water per person per day is the minimum quantity needed for essential health and hygiene.
In rural Alaska, homes without piped water averaged far below that at 5.7 liters of water per person per day.
This is also far below the average elsewhere in the United States where people average 302–379 litres of water per person per day, a well as low compared to other northern regions such as neighbouring Canada where, for example, residents of the Arctic territory of Nunavut average 110 liters per person per day.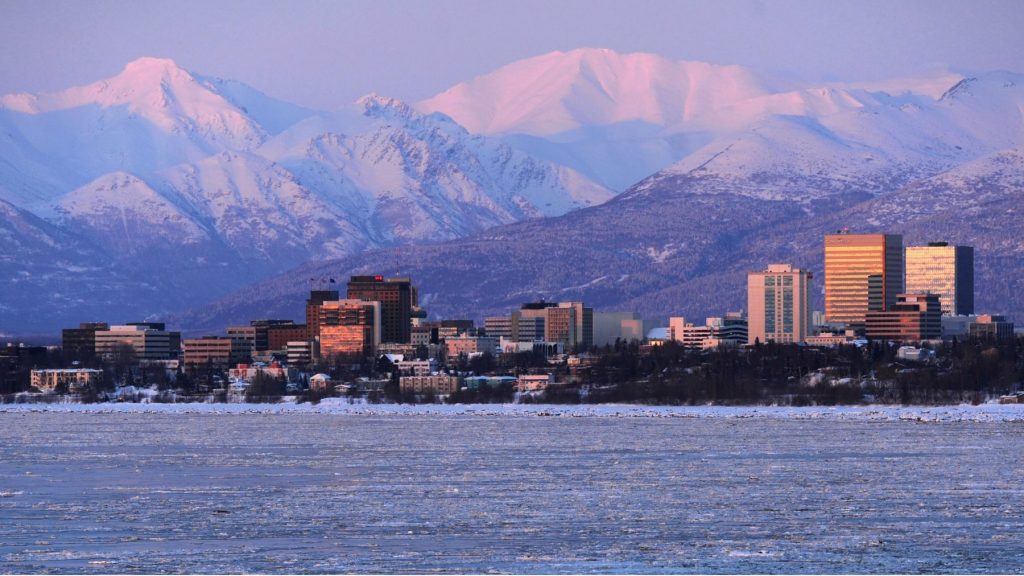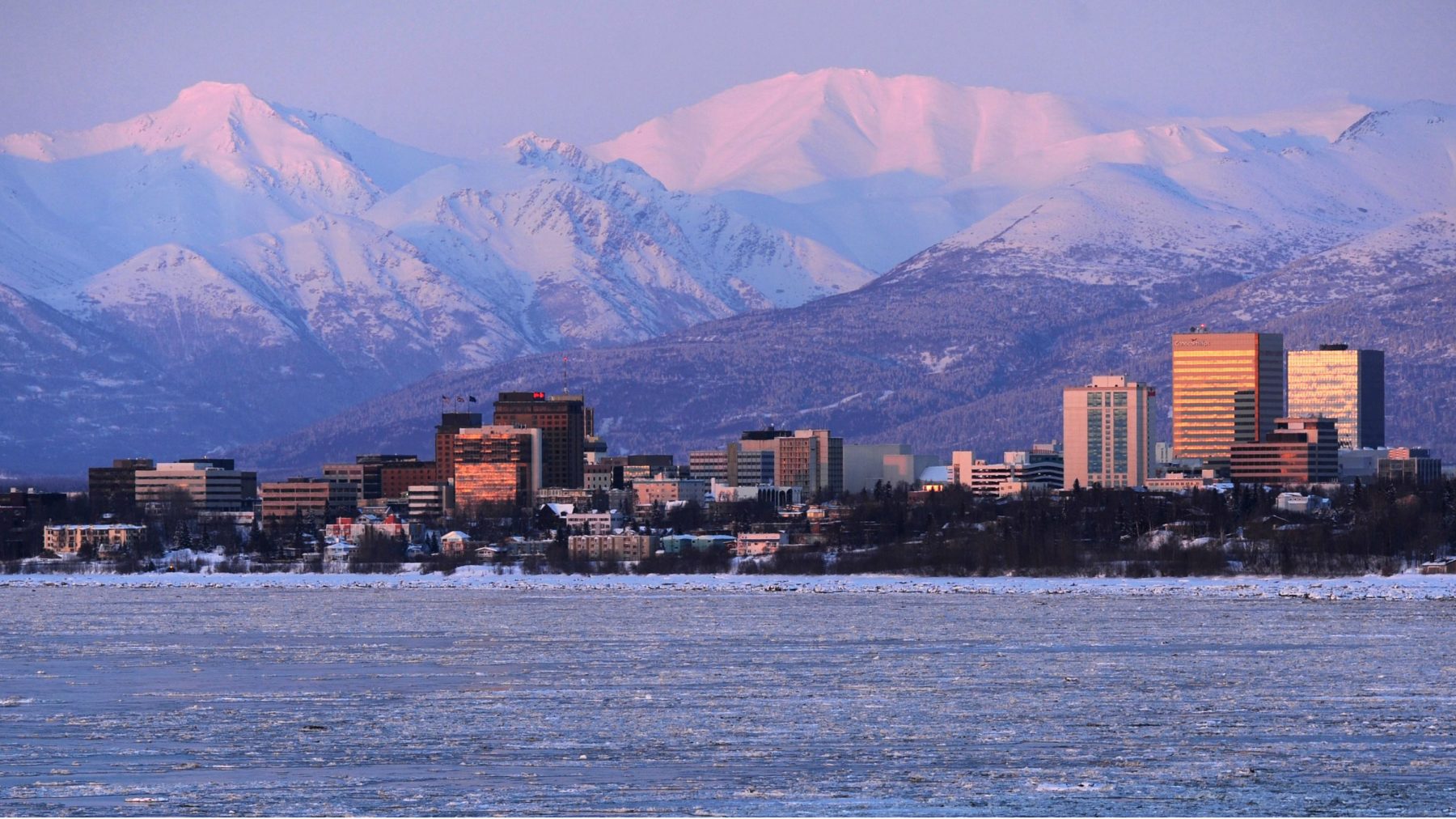 Sohns says a regulatory focus on water quality, but not water quantity helps perpetuate the inequality. 
"This is one of the big issues," Sohns said.  "With water quality, there are standards in terms of what people have to meet in terms of water treatment, but water quantity is often not legislated.
"So if you're making it really challenging to provide high quality water, but then you're not accounting for the quantity of water, it can have big health impacts."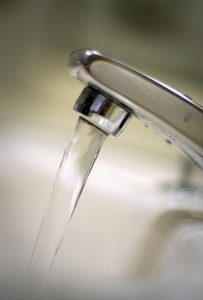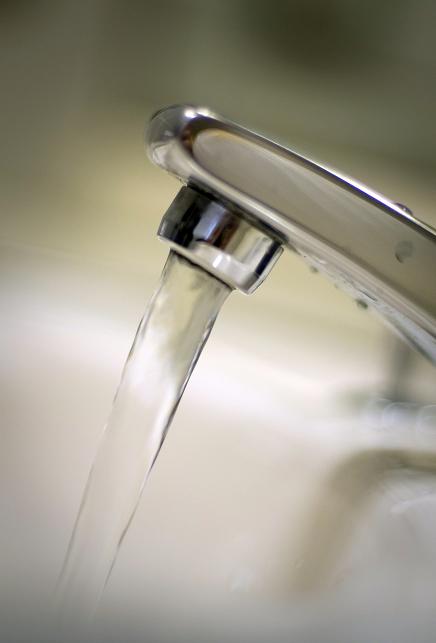 The study noted that Anchorage residents paid nearly five dollars per 1000 gallons of water per household in 2017, while residents in places like the Yupik community of Eek haul treated water from a community watering point and pay $50 for 1000 gallons.
This water disparity, coupled with the low employment opportunities and low household income makes high water costs an increased burden, Sohns said.
"There are just tremendous pressures on household incomes in the North especially as people have to consider the really high pricing of food and energy costs. They're sitting there thinking to themselves:  'What am I going to be spending this money on?' and it's all so expensive. The cost of water in the North is why higher than other parts of the U.S. or Canada and that's true across the Arctic. For residents, it's this tension between how you spend when you're really limited in household income."
Pandemic pressures
The COVID-19 pandemic has further intensified this disparity.
"Health professionals say we should increase hand washing, we should increase hygiene and make sure you're doing your best to sanitize and clean your environment, but that's really hard when you're hauling buckets of water, paying really high prices and are already having to figure out how to self limit your water usage such that you can share it with your household," Sohns said. 
"You can't meet those health policy recommendations under those conditions because you're already struggling."
Climate accelerating water inequities in rural Alaska
The study also found that the warming climate's affect on the environment was accelerating water inequalities in rural Alaska. Permafrost thaw is causing breaks in existing pipes. The shifting and sinking land is also allowing salt water intrusion into the fresh water lakes and rivers that many Indigenous Alaskans depend on.
"What really jumped out of this study was the role climate change is playing," Sohns said. "Essentially that all of our water infrastructure, especially in the North, is being tremendously impacted."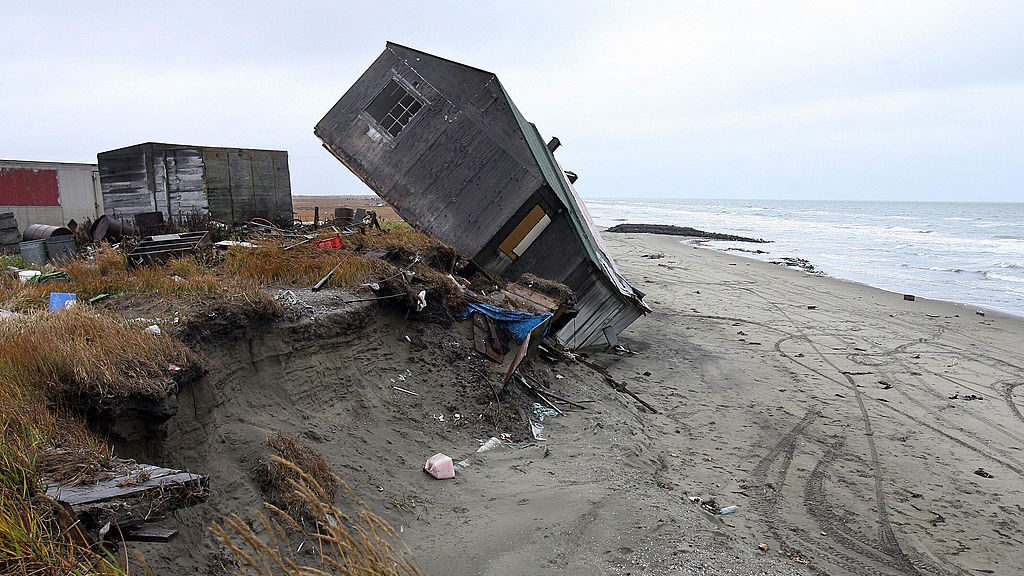 In addition to the impact on water access and quality, these changes also impact mental health and wellness, the study says.
"People in rural Alaska have been harvesting water from these resources for thousands of years and suddenly for these culturally significant water sources not to be there, or have the quality change, is startling. Not just because you depend on it for your physcial well-being but because of your and your family's relationship with water or the stories behind it. 
"There's a psychological trauma with climate change because it's disrupting  community practices and the  landscape features that people have always seen and depended on for generations."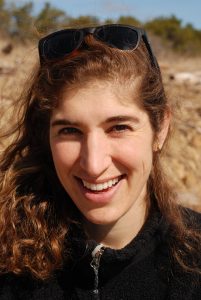 Preparing for the future
Robust infrastructure planning could help mitigate some of these impacts, the study said.
"We have to figure out how to make our existing infrastructure more resilient," Sohns said. "Infrastructure has such a long-term planning horizon that we really have to think about how are we building this super extensive, long-lasting system for an environment that is going to be changing and plan for everything from precipitation to landscape changes."
Going from traditional piped water systems to things like rainwater catchment or grey water recycling and reuse should also be explored for rural Alaska, the paper found.
And making sure that Indigenous communities are fully involved in future decisions can also help rectify decisions made in the past where rural Alaskans were excluded, Sohns said.
"A lot of water issues in the North are the legacy of those power asymmetries," she said.
"Who was at the table when infrastructure was decided? Who was part of that conversation? It wasn't always the right group of people. It wasn't as representative of the communities that were going to be affected by those decisions."
Write to Eilís Quinn at eilis.quinn(at)cbc.ca 
Related stories from around the North:
Canada: Water monitoring, suspended by the pandemic, resumes in Canada's Northwest Territories, CBC News
Finland: Jump in, the water's (mostly) fine in Finland, study finds, Yle News
Iceland: Iceland to restrict heavy fuel oil use in territorial waters, Eye on the Arctic
Greenland: Rise in sea level from ice melt in Greenland and Antarctica match worst-case scenario: study, CBC News
United States: Drought causing water shortages in Southcentral Alaska communities, Alaska Public Media