Canadian Inuit org to partner with Mastercard Foundation on university project in northern Canada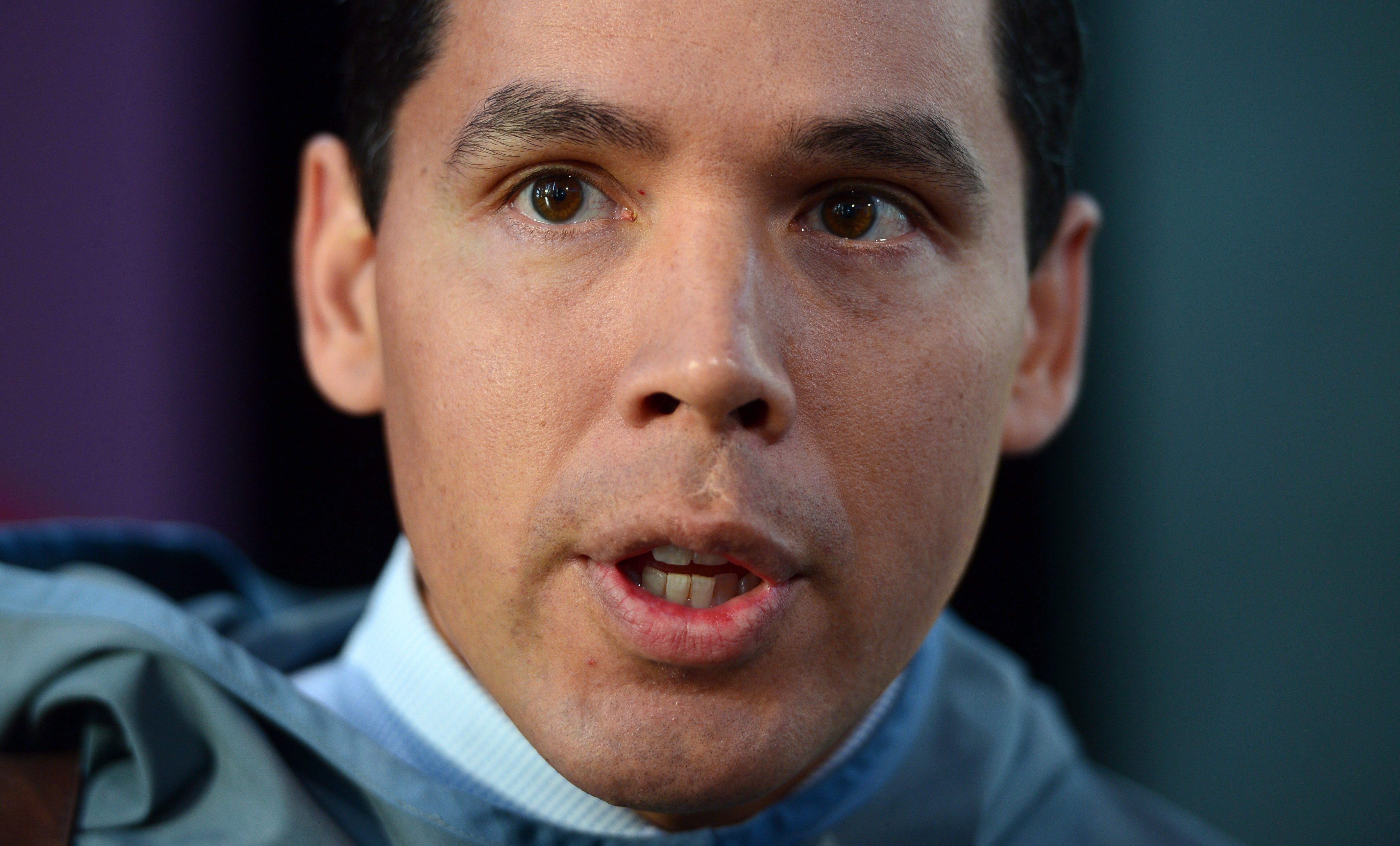 The national Inuit organization in Canada, Inuit Tapiriit Kanatami (ITK), will be partnering with Mastercard Foundation, on ITK's project to create a university in northern Canada. 
"This partnership is an exciting next step towards achieving our goal to create an Inuit Nunangat University," said Natan Obed, ITK's president, in a news release on Wednesday. 
Inuit Nunangat is a term used to refer to Canada's four Inuit regions: the Inuvialuit Settlement Region in Canada's Northwest Territories; Canada's eastern Arctic territory of Nunavut; Nunavik in northern Quebec; and Nunatsiavut, in the Atlantic Canadian province of Newfoundland and Labrador.
"The support of the Mastercard Foundation will allow Inuit the space, time and resources to determine how best to lead and plan for a new reality of higher education in Inuit Nunangat," Obed said. "ITK and the Mastercard Foundation are ready to advance this work and set in motion the process of creating a new reality of Inuit self-determination in education."
The lack of higher education opportunities for those in the Inuit homeland has been an ongoing discussion in Canada.
ITK's 2011 report "National Strategy on Inuit Education" found that roughly 75 per cent of Inuit children do not graduate high school. It also outlined how the legacy of the residential school system and associated socio-economic challenges in the North present ongoing obstacles to educational success for Inuit youth.
University to incorporate Inuit culture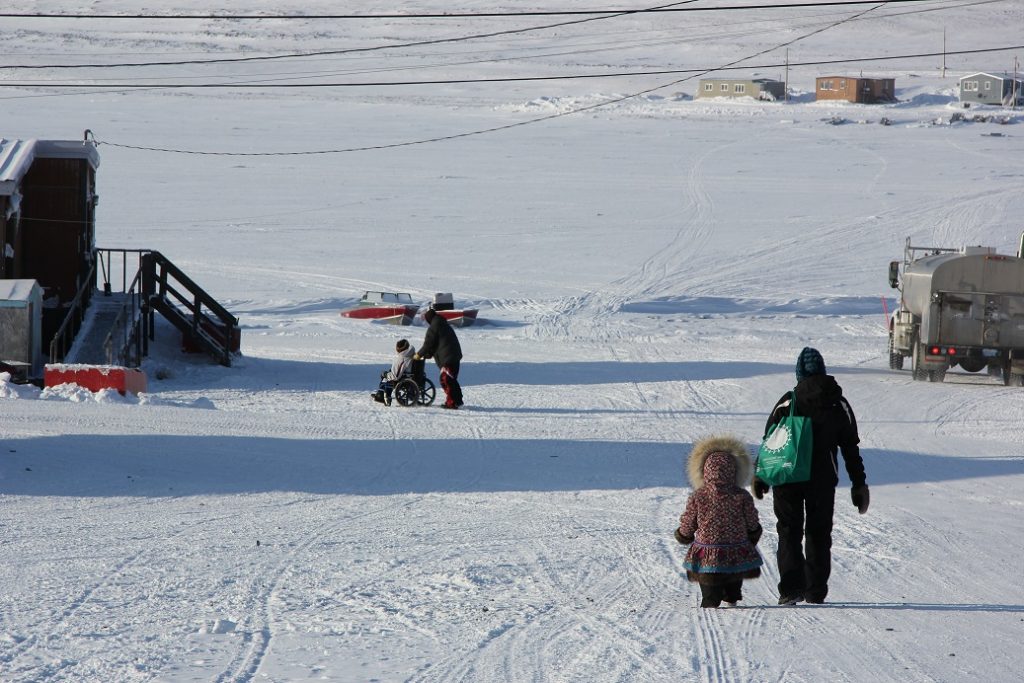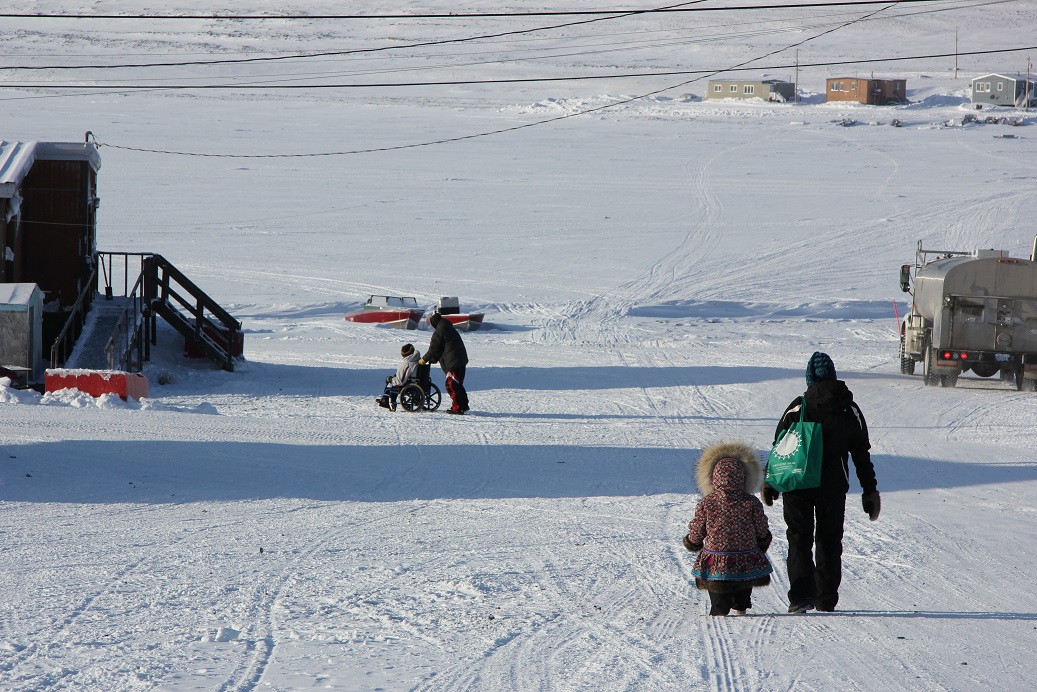 The creation of a university in Inuit Nunangat that incorporated Inuit values and customs was one of the 10 initiatives identified in the strategy that should receive investment to help improve education outcome among Inuit. 
Connection with international projects
The Mastercard Foundation is a private foundation that focuses on economically disadvantaged youth in Africa. They currently have projects in Ethiopia, Ghana, Kenya, Nigeria, Rwanda, Senegal and Uganda.
The organization's contribution to the ITK university project will be both financial, as well as connecting ITK to people involved in developing culturally-centered, community led education projects elsewhere in the world. (No one at ITK or Mastercard Foundation was immediately available to furnish the dollar cost of the financial contribution to the project.)
The partnership announced on Wednesday will be over two years, but there are plans to prolong it over several years as the university project is developed.
A task force will be set up to help guide the development of the university project and will be made up of representatives from the Inuvialuit Settlement Region, the Nunatsiavut Government,  Nunavut Tunngavik Incorporated, the Inuit land claims organization in Nunavut and Makivik Corporation, which represents Inuit in Quebec. 
"This project led by ITK is truly visionary and holds tremendous potential to transform higher education opportunities for Inuit youth and students across the North," said Jennifer Brennan, the head of  Canada Programs at Mastercard Foundation.
"Inuit youth are powerful agents of change for their communities and Canada as a whole. The Mastercard Foundation is both humbled and proud to support this innovative approach to higher education founded in the vision, values, and languages of the Inuit, building on the incredible wisdom of the past and setting a clear path to a positive future."
Write to Eilís Quinn at eilis.quinn(at)cbc.ca 
Related stories from around the North:
Canada: First Nations in northwestern Canada to have own school board, Indigenous-led schools, CBC News
Finland: Budget cuts threaten international Sámi language cooperation, Yle News
Greenland: Nunavut children's books translated for circulation in Greenland's schools, Eye on the Arctic
Norway: Can cross-border cooperation help decolonize Sami-language education?, Eye on the Arctic
United States: Inuit leaders applaud UN move to designate International Decade of Indigenous Languages, Eye on the Arctic