Greenland announces COVID-19 reopening plan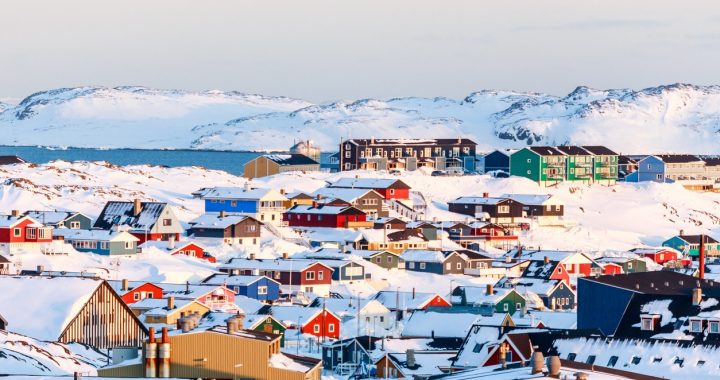 Greenland's government announced its reopening plan on Friday, saying it would gradually increase travellers to the island at the same it bolsters its vaccination program. 
"The starting point for the long-term reopening plan is to keep Greenland as free from infection as possible, while at the same time taking into account the wishes of citizens and the business community for better connections abroad," the government said in a news release.
Starting September 6, the government upped the number of passengers allowed to travel to Greenland from Copenhagen to 1,500 from 1,000 per week. It is also allowing up to 180 passengers to travel to Greenland from Iceland.
This will stay in place until the end of the month.
Starting October 1, no more passenger limits will be imposed.
Testing, quarantine, and re-testing requirements remain until December 31
Regulations around testing, quarantine and re-testing will remain in place until the end of the year.
Until that date, all travellers will be required to produce a negative COVID-19 test done within 72 hours of departure (increased from 48 hours.)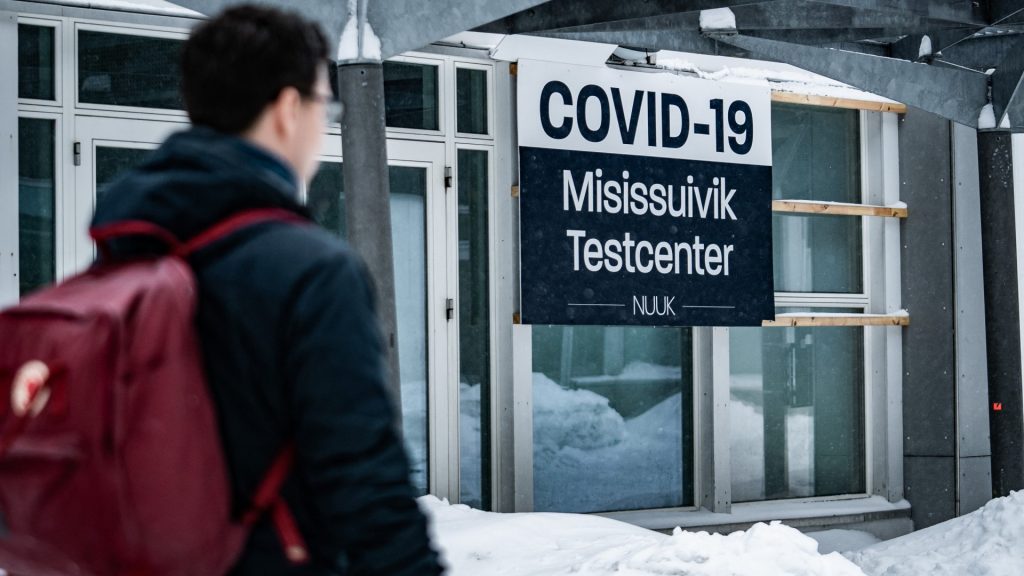 People travelling to Greenland who are not fully vaccinated will still be required to quarantine upon arrival, as well as undergo a second COVID-19 test.
The government said the reopening plan will be adjusted as necessary depending on the epidemiology of COVID-19 in the region.
Seven new cases on Monday
As of Monday, health authorities reported four new COVID-19 cases in Sisimiut, a town in western Greenland, and three in Nuuk. The Sisimuit cases were all from a known infection chain. The cases in Nuuk included one student in one location, and one employee and one child in the same day care in a separate location. Health authorities said there is no known link between the two Nuuk outbreaks.
Sisimiut remains the only jurisdiction in Greenland still under area restrictions which include allowing only fully vaccinated residents to use sports facilities or restaurants as well as public transit. The Qeqqata municipality, where Sisimiut is located, currently has 36 active COVID-19 infections.
Total infections in all of Greenland are 47 as of Tuesday.
The government also said it will be increasing communication about vaccinations and making vaccinations more available in the coming weeks.
Related stories from around the North:
Canada: Health board looking to delay Quebec vaccine passport for Nunavik youth until mid fall, Eye on the Arctic
Iceland: Iceland sets up committee to examine COVID-19 response, Eye on the Arctic
Sweden: Sweden extends COVID-19 test recommendations for travellers from abroad, Radio Sweden