2021 Cape Dorset Print Collection to be released internationally on October 16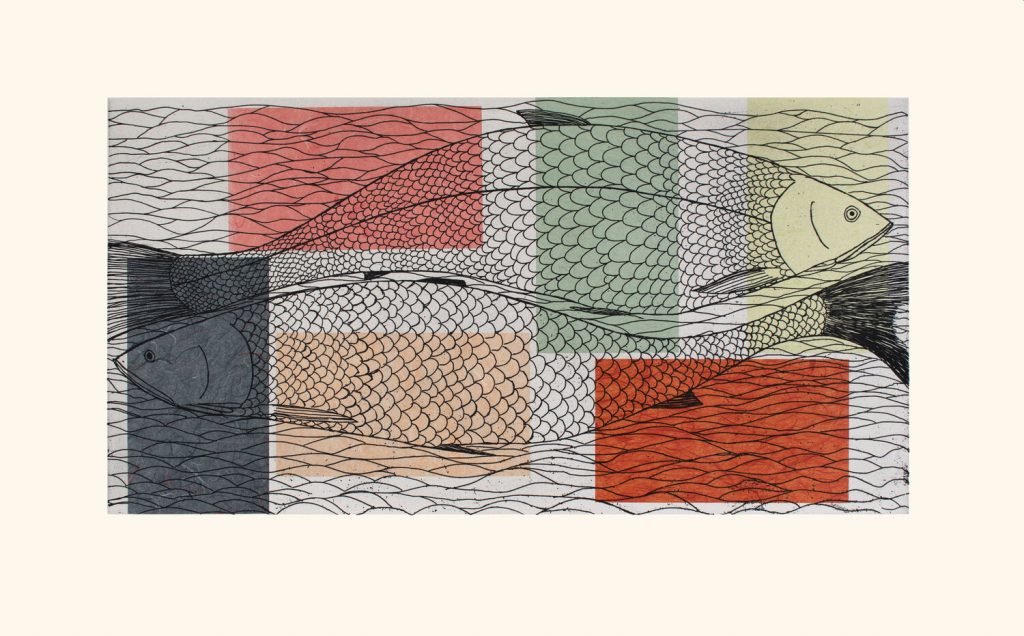 The 2021 edition of the renowned Cape Dorset Print Collection from Arctic Canada, will be released on October 16. 
This year's collection features both established artists like Ningiukulu Teevee as well as newer artists like Pee Ashevak.
"You really have to see them in real life to get the full experience," Mark London, director of the Galerie Elca London in Montreal, said of the new collection. 
This year's offering has the iconic images of Arctic wildlife the collection is known for, alongside a variety of print techniques like stonecut, lithograph, linocut and chine collé.
"While the prints have always been a collaborative effort between artist and printmaker, the quality of the printmaking is at an all time high," London said.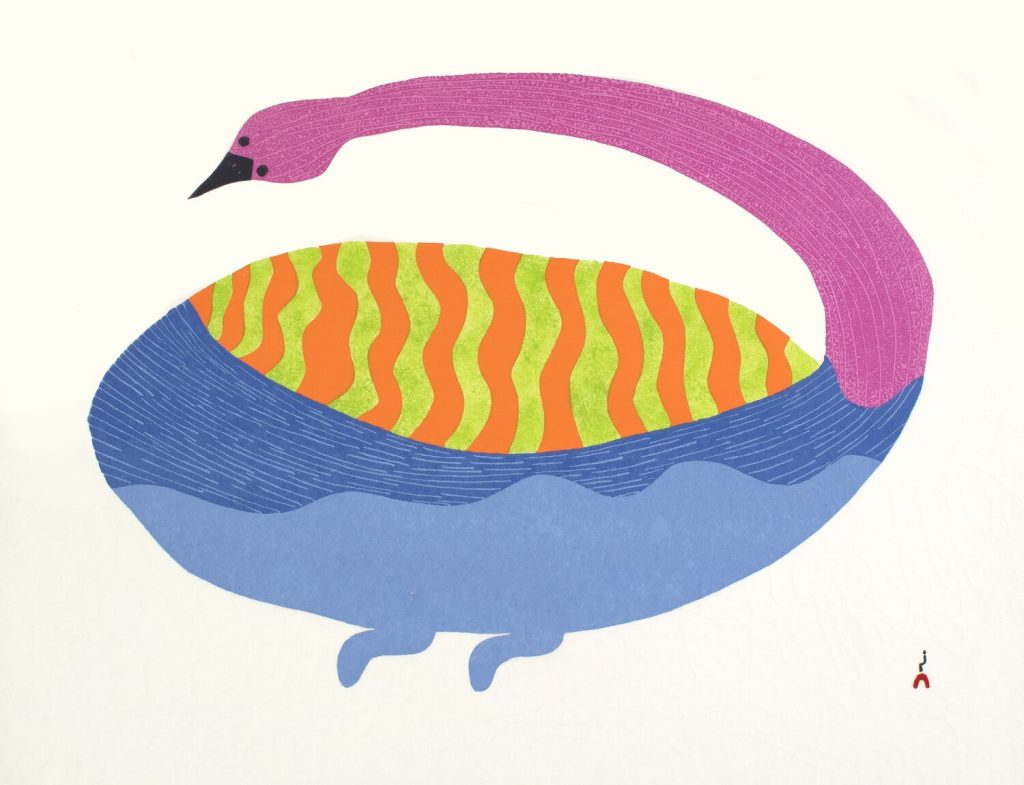 62nd edition
The Cape Dorset print collection is produced by artists living in the Inuit community of Kinngait on Dorset Island, located off the southwest tip of Baffin Island in Canada's eastern Arctic.
The print program in Kinngait (then called Cape Dorset) was established in the 1950s by Canadian artist James Houston after he'd moved to the area.
The first annual print collection was released in 1959 and went on to be an international sensation, producing world-renowned artists like Kenojuak Ashevak (1927-2013), Pitseolak Ashoona (1904–1983), Parr (1893–1969), and Pudlo Pudlat (1916–1992).
This year's collection is the 62nd edition and contains 32 different prints.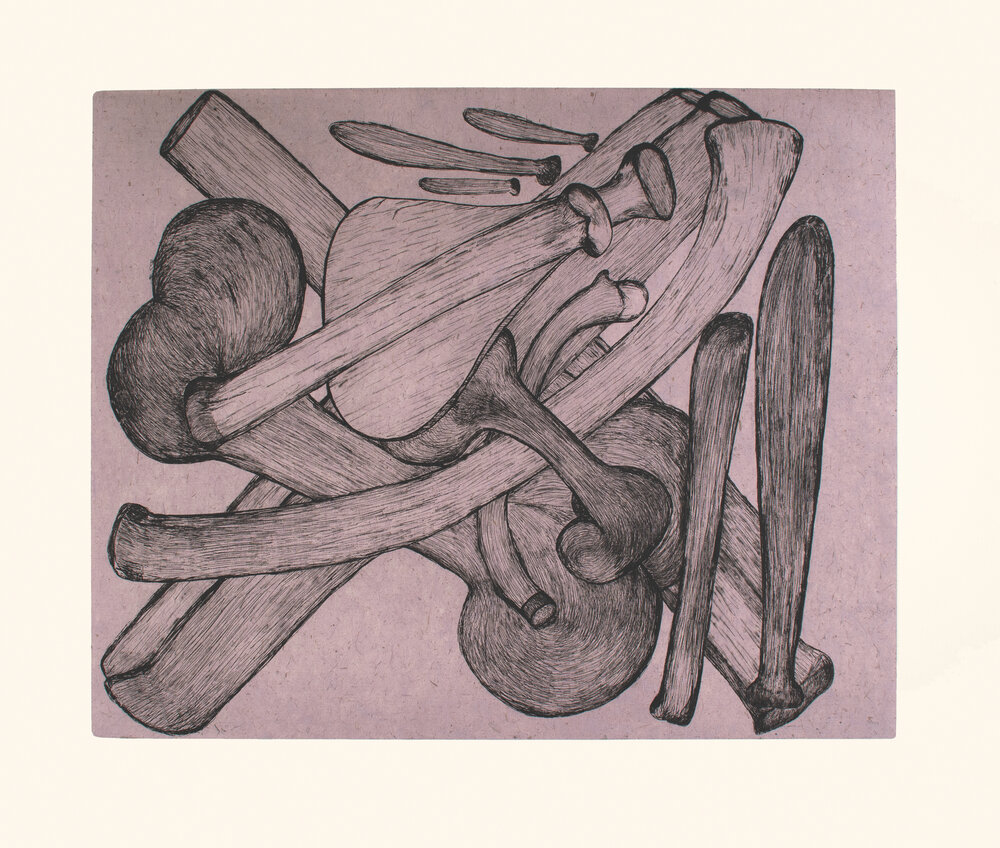 Pauloosie Kowmageak, the president of the West Baffin Eskimo Cooperative, the Kinngait business behind the program, called this year's collection a "highly unique, very skillful and occasionally provocative collection of prints."
 "For more than 60 years, the prints of Kinngait have been cherished by art collectors and they continue to be a vital part of Inuit art identity in Canada and around the world," Kowmageak, said in a news release.
The launch is coordinated worldwide on the same day and this year's edition will be sold at designated galleries in Canada, the United States, and the Netherlands.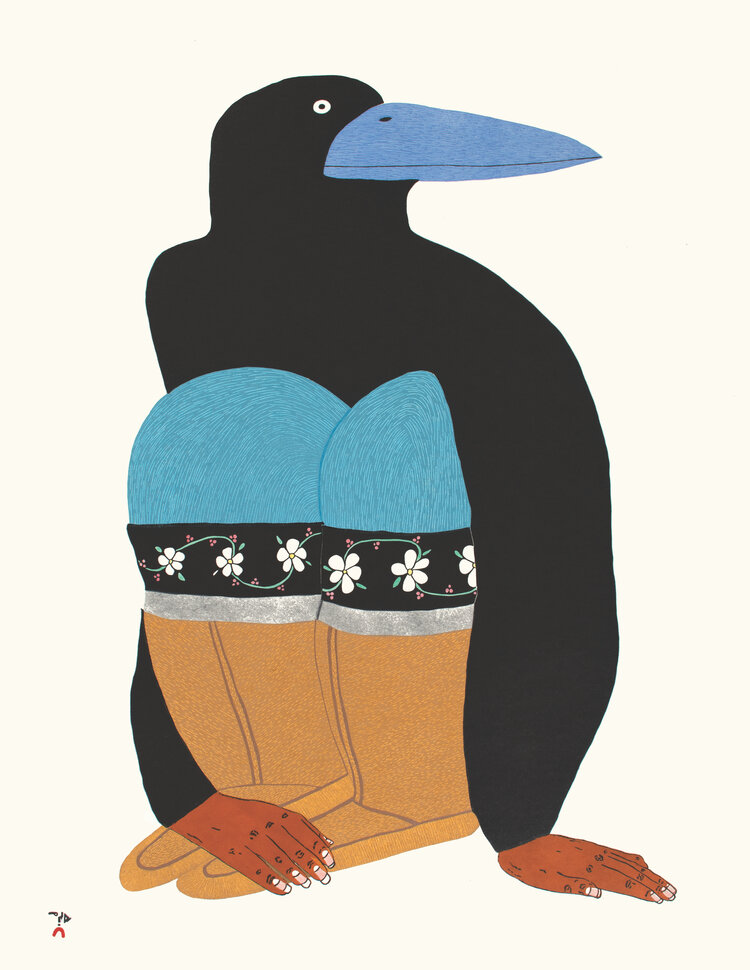 The compete 2021 Cape Dorset Annual Print Collection catalogue is available here.
Write to Eilís at eilis.quinn@cbc.ca 
Related stories from around the North: 
Canada: Inuit artists in their own words, Eye on the Arctic