Health investigation continuing in Inuit region of Arctic Quebec as active COVID-19 cases rise to 11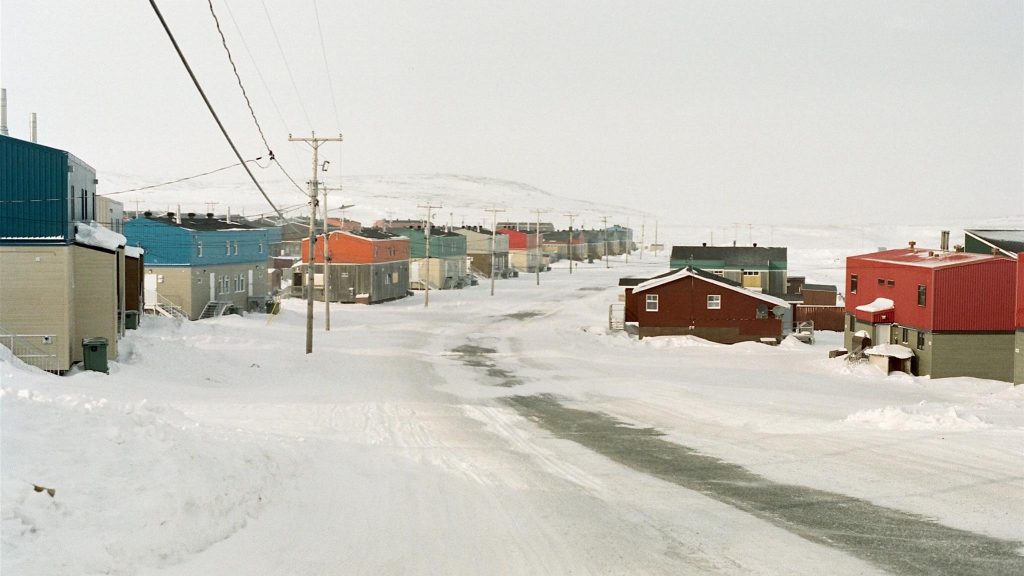 The health board in Nunavik, the Inuit region of Arctic Quebec, said on Friday its public health investigation is ongoing as active COVID-19 cases rise to 11.
All people who've had contact with infected individuals will be tested and asked to isolate, the Nunavik Regional Board of Health and Social Services (NRBHSS) said in a Facebook post.
Nunavik Case Counts
As of Friday, the most recent community case counts were:
Ivujivik – 9 active cases
Inukjuak – 2 active cases that are not linked
There are also four active cases outside of Nunavik, but linked to airports within the region
The NRBHSS says several people are still under observation in Ivujivik and Inukjuak and more results are expected soon.
-Source: Nunavik Regional Board of Health and Social Services 
Ivujivik has been under lockdown since Wednesday.
A curfew has been put in place from 11pm to 7am, all flights have been cancelled, and the local airport is open only for essential services.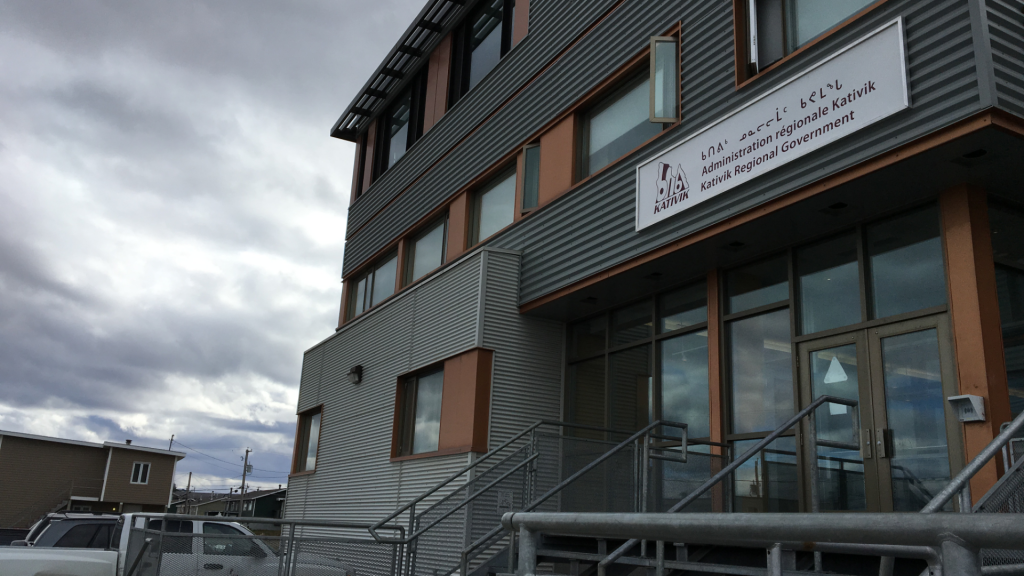 "The fewer the contacts between the residents of the different communities the more chances residents will give themselves to limit the virus from spreading," the Kativik Regional Government, which administers Nunavik, said in a news release.
"Visits to the coop store should be limited to one member of a household and for as short a duration as possible, while respecting proper preventive measures."
On-the-land activities OK if among the same household
Daycares, churches and community centres are all closed and residents have been instructed to cease visiting with anyone not in their immediate household.
Resident are permitted to go out on the land as long is it is only with those living in the same house.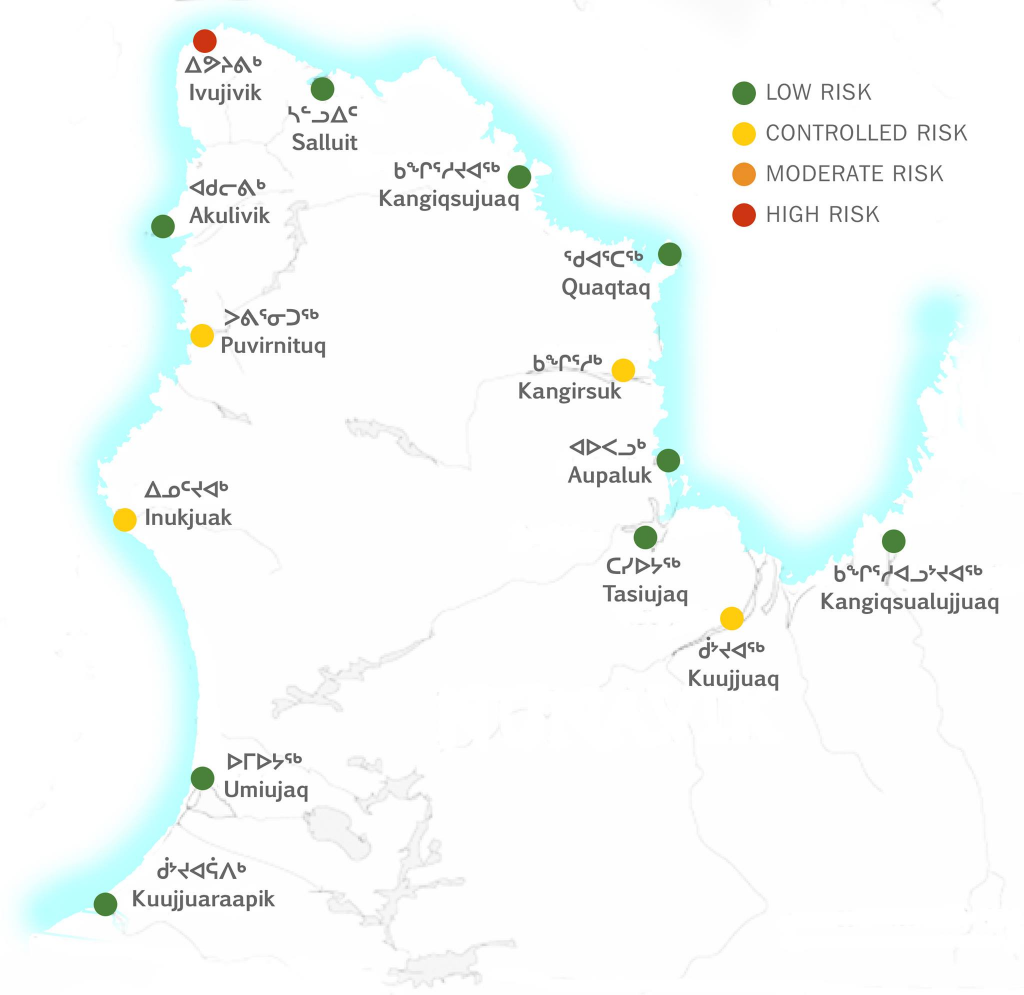 The mayor's office in Ivujivik did not respond to requests for comment on the situation in the community by deadline, but the NRBHSS called for solidarity to help the region get through the current outbreak.
"There is an increase in COVID-19 cases in the region. While the measures in place serve to protect communities, individuals should also protect themselves individually and at the same time, protect elders and children."
Low vaccination rates a concern
Vaccination rates remain low in many of Nunavik's communities and health officials have long worried about the impact that might have if infections made their way to the region this year.
The most recent data released for Nunavik on September 29 showed 55 per cent of Ivujivik's population over 12 years old had received two doses of the vaccine, meaning only 41 per cent of the total population of 414 was fully vaccinated.
Region-wide, 40 per cent of Nunavik's total population of approximately 13,000 is fully vaccinated.
No one at the NRBHSS was available on Friday for an interview before deadline, but in emailed comment, the NRBHSS said continuing to encourage vaccination uptake is a high priority.
"Vaccination promotion is of course, stronger than ever. Let's remind to the population that being vaccinated greatly reduces the risk of serious complications and contagion."
Write to Eilís Quinn at eilis.quinn(at)cbc.ca
Related stories from around the North: 
Canada: 'Waning immunity' a factor in COVID-19 outbreak in Canada's Northwest Territories, says top doc, CBC News
Greenland: Greenland lifts COVID-19 restrictions on direct travel to small communities, Eye on the Arctic
Iceland: Iceland to change COVID-19 border rules on October 1, Eye on the Arctic
United States: Rural Alaska at risk as COVID-19 surge swamps faraway hospitals, The Associated Press
Antarctica: U.K. delivers COVID-19 vaccine to British station in Antarctica, Eye on the Arctic