Berry firms moved harvesters from Lapland to East Finland even if exposed to, infected with COVID-19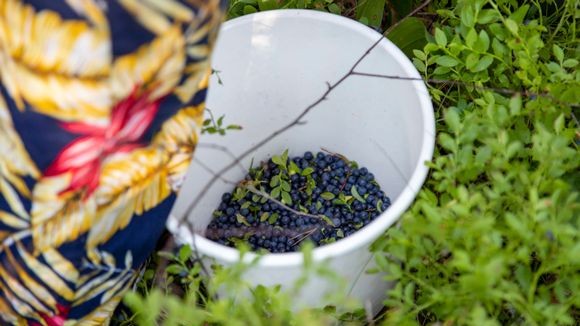 Lapland's chief infectious diseases doctor says this is the worst case of non-compliance with quarantine regulations he has seen during the pandemic.
Berry picking companies Arctic International and Polarica have moved at least 260 foreign berry pickers from Lapland to eastern Finland even though most of them have been infected by or exposed to the coronavirus, said the Lapland Hospital District.
In Rovaniemi, up to 70 percent of foreign berry pickers have been infected with Covid-19. On Friday, the city ordered the companies to isolate harvesters who had fallen ill and to place those exposed under quarantine.
According to Markku Broas, chief infectious diseases doctor of the Lapland Hospital District, quarantine rules and the Communicable Diseases Act were violated during the transfer to Kainuu and North Karelia.
According to Broas, he has not encountered such a large-scale non-compliance with quarantine regulations throughout the entire coronavirus pandemic.
"Health safety is now at stake here. There is a high risk that the disease will continue to spread within the group and beyond," he told Yle on Monday.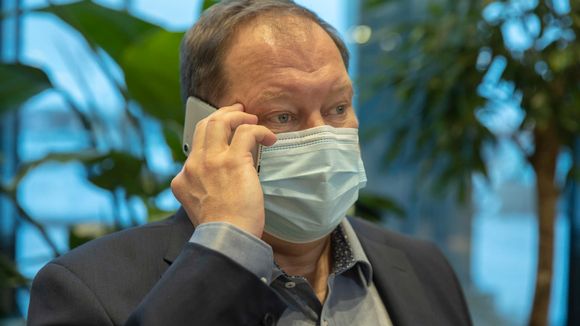 He is concerned that sick and exposed berry pickers will continue to work.
Authorities unaware
On Friday, berry companies received orders on how to handle the isolation and quarantine of berry pickers infected with and exposed to the virus. The city of Rovaniemi arranged appropriate facilities for the affected berry pickers.
Under the Communicable Diseases Act, quarantine must be carried out in one's own home or in another place approved or designated by authorities.
The city of Rovaniemi did not know about the transfer in advance – and nor did North Karelia's joint municipal authority for social and health services (Siun sote).
"On a general level, I would say that quarantine regulations are the same everywhere and that criminal complaints can be filed if they are violated," said the region's chief infectious disease doctor, Jennifer Sieberns.
Broas said the Communicable Diseases Act is unambiguous, and that quarantine and isolation orders are official regulations.
"Municipal infectious disease authorities are responsible for their implementation, including monitoring and directing compliance with quarantine and isolation rules," Broas said.
Related stories from around the North: 
Canada: COVID-19 vaccination coverage in Nunavik, Quebec remains low at 28 per cent, Eye on the Arctic
Iceland: New COVID-19 border testing regulations coming to Iceland on August 16, Eye on the Arctic
Finland: Santa joins former Eurovision winner Lordi at Lapland vaccination clinic to help boost jab uptake in Finland, Yle News
United States: Cruise ship arrives in Skagway, Alaska after passenger flown home with COVID-19, CBC News