UPDATED: Kuujjuaq on lockdown, case in Kangiqsujuaq, airport restrictions in place across Nunavik, Quebec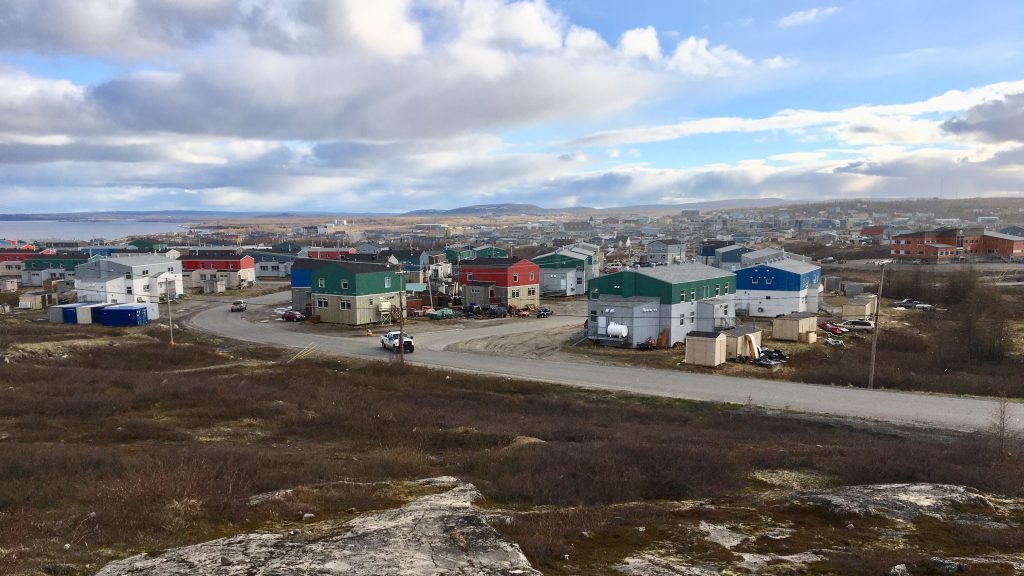 An active COVID-19 case was reported in the Nunavik community of Kuujjuaq on Thursday, following a new case in Kangiqsujuaq on Wednesday, the same day the regional government put several airport restrictions in place amidst rising COVID-19 cases.
The case in Kuujjuaq is not in someone who had travelled South, suggesting possible community transmission.  Kuujjuaq has been put on red alert meaning the community is now on lockdown until further notice, shutting down all non-essential services, and prohibiting visits between people living in different households.
The regional health board says it will give an update on how the red alert will affect flights in and out of the community later on today.
The case in Kangiqsujuaq is not related to travel to the South, but is related to travel within the region.
"Investigations have linked this new case to a known COVID-19 case in Nunavik," the Nunavik Regional Board of Health and Social Services said in a Facebook post on Wednesday. 
"Contacts for this new case in Kangiqsujuaq have been identified and instructed to get screened and isolate."
Because the case does't appear to be the result of community transmission, no additional COVID-19 public health restrictions are being put in place in Kangiqsujuaq at this time. 
The community has been put under orange alert, the second highest COVID-19 alert level in the region.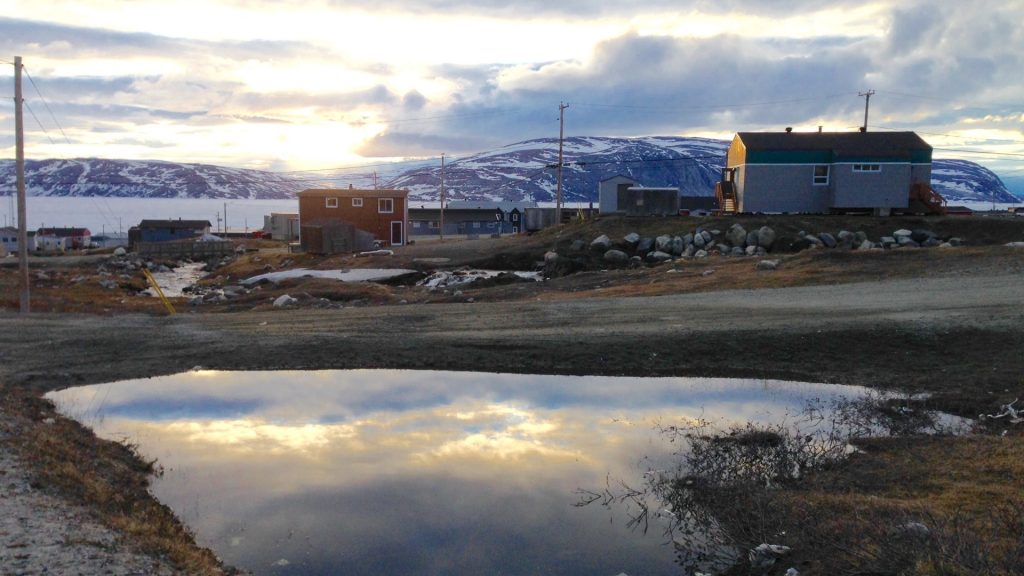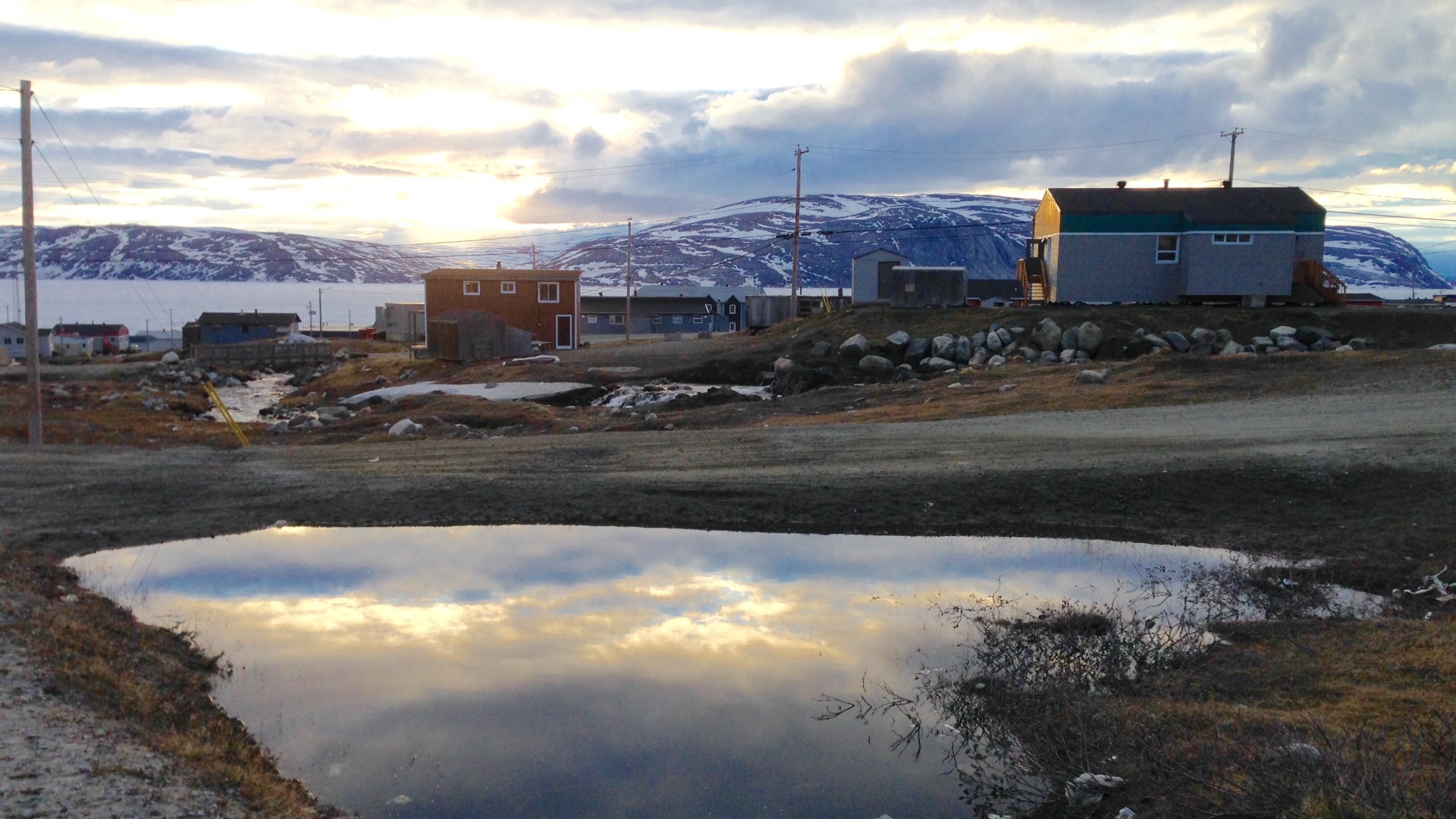 New airport rules
Also on Wednesday, the Nunavik regional government instigated new airport rules for the region.
Effective immediately, only passengers and airport personnel will be allowed to circulate in terminals. Two-metre social distancing is required, as is masking wearing at all time.
"Passengers will be allowed to circulate in the terminal building only during the period needed before the departure and or after the arrival of their flights," the Kativik Regional Government (KRG) said in a news release on Wednesday.
"Passengers will be asked to limit their time in the terminal building for as short a period as possible."
Additional restrictions may also be put in place in communities currently under red alert including Kangirsuk.
Reported Nunavik Case Counts as of noon October 20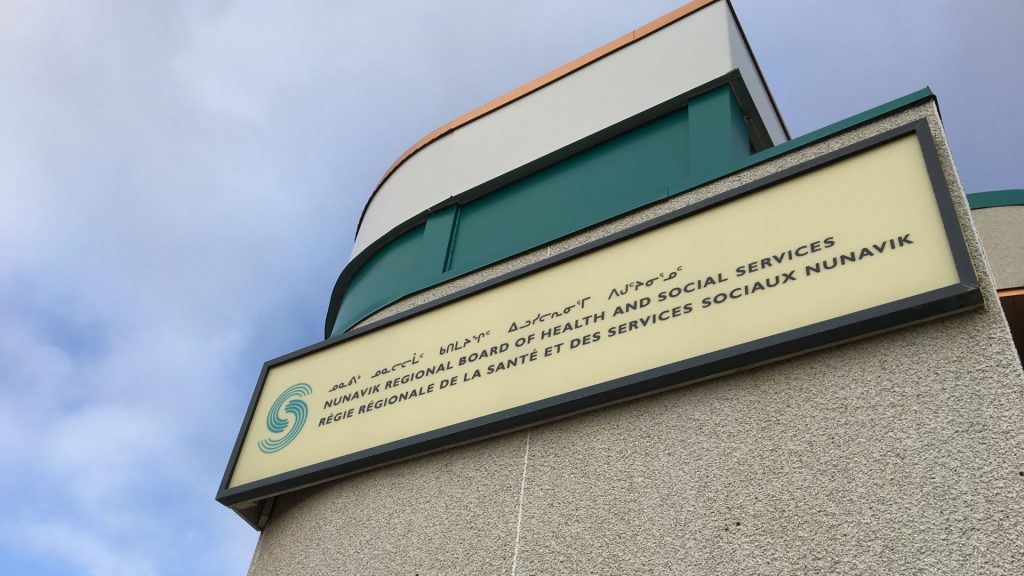 As of Wednesday at noon, the most recent community case counts in Nunavik were:
Ivujivik – 11 active cases
Inukjuak – 2 active cases that are not linked
Kangirsuk – 11 active cases
Salluit – 1 active case
Kangiqsujuaq – 1 active case
Kuujjuaq – 1 active case
There are also seven active cases outside of Nunavik:
4 are linked to airports within the region
3 are at Ullivik, the Dorval residence used for Nunavik residents in Montreal for health services
The NRBHSS says several people are still under observation in Ivujivik, Inukjuak, Kangirsuk, Salluit and Kangiqsujuaq and numbers will be updated as required.
-Source: Nunavik Regional Board of Health and Social Services
KRG said flights have resumed in and out of Ivujivik, but only for essential travel.
"All communities in Nunavik have been alerted to the potential dangers that may emerge due to the recent outbreak," KRG said.
"Local emergency response teams that were set-up at the outset of the pandemic have been reactivated. The Kativik Regional Government is taking this situation very seriously and is making sure all communities are prepared to deal with any further spread of the COVID-19 virus."
Vaccination levels ongoing concern
Nunavik continues to have very low vaccination levels in the region.
Region-wide, only 40 per cent of Nunavik's total population of approximately 13,000 was fully vaccinated as of September 19th, according to the most recent data released September 29.
Fifty-two percent of the eligible population has received two doses.
On Wednesday, KRG urged the population over 12 years old to protect themselves.
Vaccines were shipped to communities on both the Ungava and Hudson Bay coast sides of Nunavik on October 19.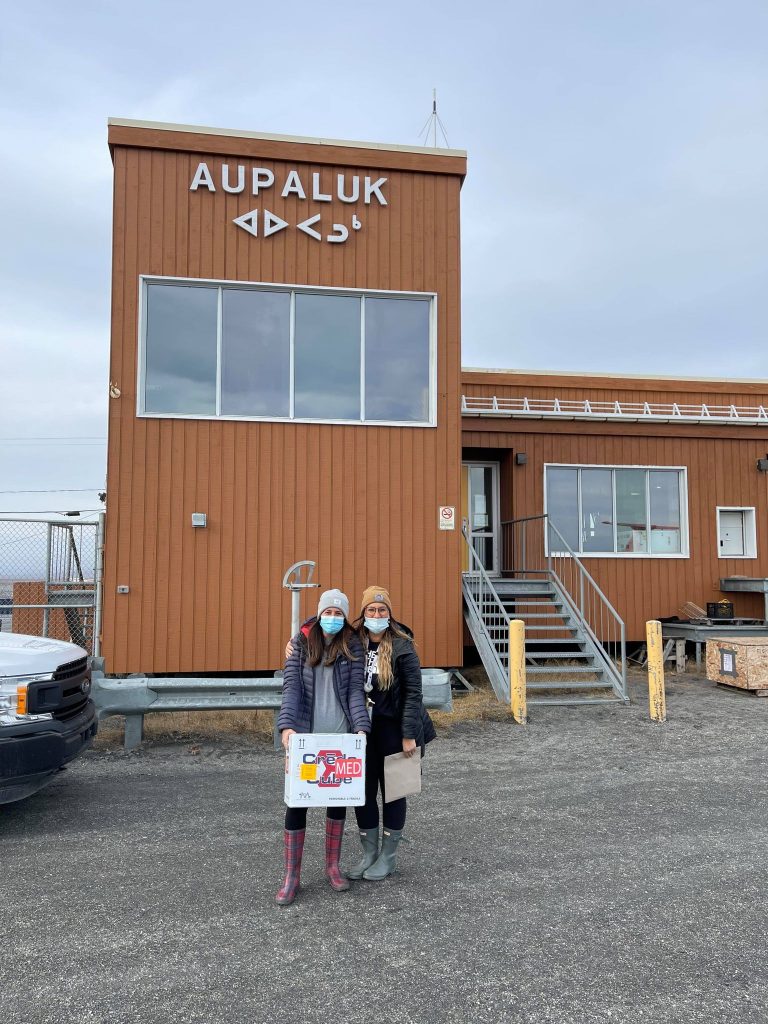 "The vaccine is easily accessible and is available at your local health clinic. Vaccinations are by far the most effective way to reduce the spread of the virus. In order to protect elders, loved-ones, family and friends Nunavimmiut
need to get vaccinated."
As of Thursday at noon there were 27 active COVID-19 cases reported in Nunavik spread between the communities of Kangiqsujuaq, Salluit, Ivujivik, Inukjuak, Kuujjuaq and Kangirsuk.
Salluit, Ivujivik, and Kangirsuk are on red alert. Nunavik's remaining communities have been moved to orange alert.
The orange alert level means no gatherings of more than 10 people, no gatherings are permitted that bring people from different communities together, and only essential travel is permitted in the region.
UPDATE
This text has been updated with the newest case count from Kuujjuaq and details about its lockdown.
Write to Eilís Quinn at eilis.quinn(at)cbc.ca 
Related stories from around the North:
Canada: Nunavik health board cancels non-critical health trips to South, active COVID cases rise to 20, third community put on red alert, Eye on the Arctic
Greenland: Greenland lifts COVID-19 restrictions on direct travel to small communities, Eye on the Arctic
Iceland: Iceland to soften COVID-19 rules on Oct. 20, plans full lifting of restrictions next month, Eye on the Arctic
United States: Rural Alaska at risk as COVID-19 surge swamps faraway hospitals, The Associated Press
Antarctica: U.K. delivers COVID-19 vaccine to British station in Antarctica, Eye on the Arctic