Amid record Covid-19 cases in both countries, Norway ends mandatory entry quarantine for travelers from Russia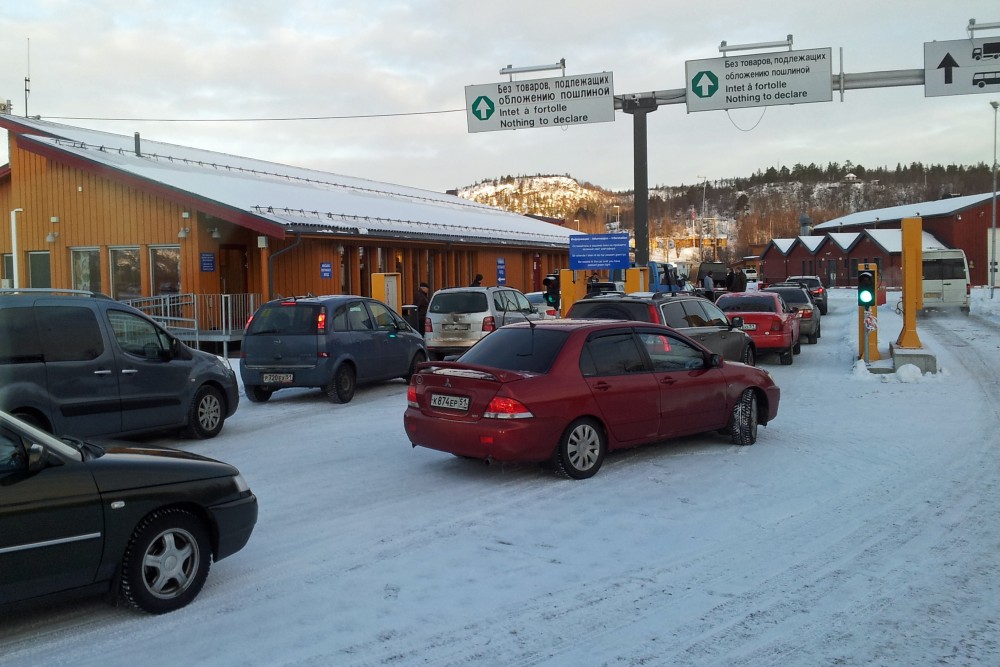 Cross-border shopping and leisure travel could again get a boost after nearly two years of practically closed border for normal people between Russia and Norway in the North.
People arriving in Norway from January 26 will no longer have to quarantine as long as they can provide a negative Covid-19 test, the Government decided on Monday. The new rule applies to all travelers, regardless of verifiable digital EU-approved Covid-19 vaccination certificate or not.
Until now, travelers arriving in Norway from a country with quarantine obligations had to stay quarantined for up to 10 days, either at a designated hotel or at other isolations.
By ending the quarantine rules, Russians who for nearly two years have been hindered from cross-border travel can again enter Norway without spending up to 10 days in quarantine.
Police immigration officials speaking to the Barents Observer, however, can't detail how the Government's decision to end mandatory quarantine in practice will influence cross-border day trips over Storskog checkpoint, the faraway northern land border from the Kola Peninsula to Norway.
Testing required 
The Ministry of Justice, in charge of implementing immigration rules, could a few hours before the changes are in effect not answer the question either. People on day trips are required to register and take a test for Covid-19 before arrival in Norway, but if Norwegian immigration officials will approve a Russian test, or if such tests should be taken at the border, is not clear.
The Russian Government's rules for land-border travel in times of coronavirus put a general ban but has an exhaustive list of exemptions for diplomates, members of official delegations, international truck drivers, people who have close family members in a foreign country and ship crew members. But there are no provisions for regular citizens, yet.
Air travel, though, is unrestricted.
Scrapping Norway's entry restrictions apply to all travelers from around the world, the Government informs.
Minister of Health and Care services, Ingvild Kjerkol, said the number of infected entrants that do not hold a valid corona certificate is limited compared with the overall infection situation in Norway.
"Lifting the entry quarantine will contribute to a faster opening of society, with easier entry. This can have positive socio-economic consequences for the business community in general and the tourism industry in particular," minister Kjerkol said.
Cross-border shopping 
The changes could, if softened also by Russian authorities, bring a boost to cross-border travel. The town of Kirkenes, a 3-4 hours drive from Murmansk, was before the pandemic a popular destination for Russians seeking out goods hard to find, or more expensive at home.
"The best thing over here is the cheese," Nadezhda from Murmansk told the Barents Observer when we interviewed a few Russians at stores in Kirkenes before the pandemic forced a sudden stop in cross-border shopping.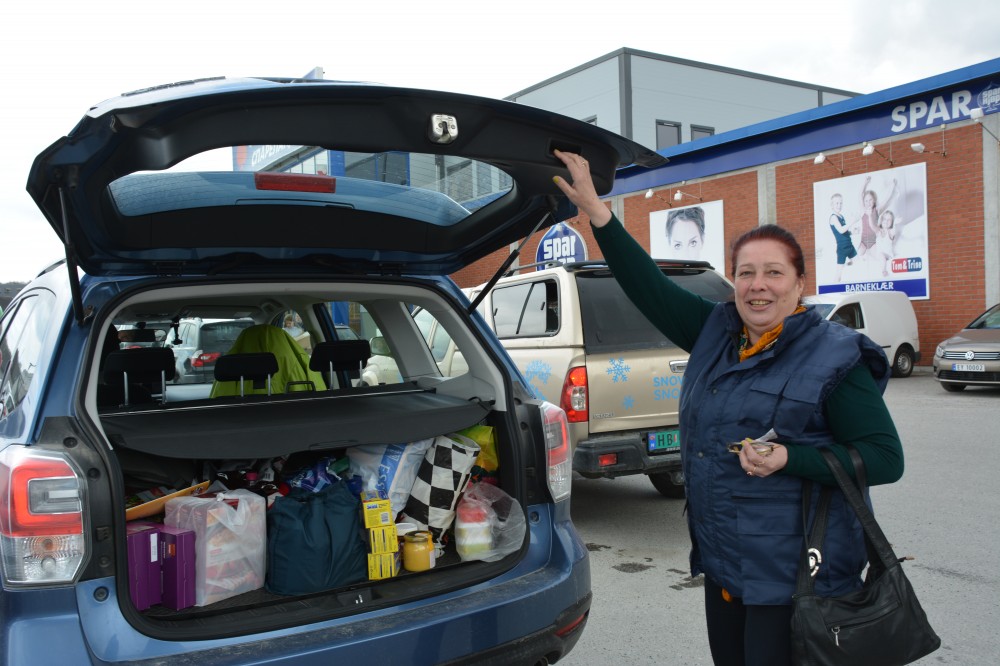 Prices on many products are cheaper in Norway and other things have higher quality, the people we spoke to told. Meanwhile, Norwegians drove across the border for cheaper petrol.
A special visa arrangement allows people in northern Russia to hold a 5-years valid multiple entry visa to Norway, making cross-border travel much easier. Also, people living within the border area, that be the towns of Kirkenes, Nikel and Zapolyarny, can apply for a permit to travel across the border without a visa for periods up to 15 days at a time as long as they stay within the border areas.
Record Covid-19 cases 
Paradoxically enough, the end to mandatory entry quarantine comes amid all-time high numbers of daily new cases in both Norway and Russia. More than 18,000 new cases were reported in Norway on Monday, according to the Norwegian Institute of Public Health.
That is the highest number ever reported in Norway so far in the pandemic and is caused by the recent spread of Omicron around Europe.
Russia on January 25 reported a one-day record of more than 65,000 new infections and 655 deaths.
Related stories from around the North: 
Canada: Canada's Northwest Territories reports 15th COVID-19 death as active cases decrease, CBC News
Greenland: COVID-19 has entered a "new phase" in Greenland, government says, Eye on the Arctic
Iceland: Iceland lifts testing requirements for some, allows outdoor activities for those isolating, Eye on the Arctic
Sweden: Swedish government announces new restrictions following sharp rise in COVID-19 cases, Radio Sweden