Nunatsiavut government in Atlantic Canada urges vigilance amidst rabies outbreak amongst Arctic foxes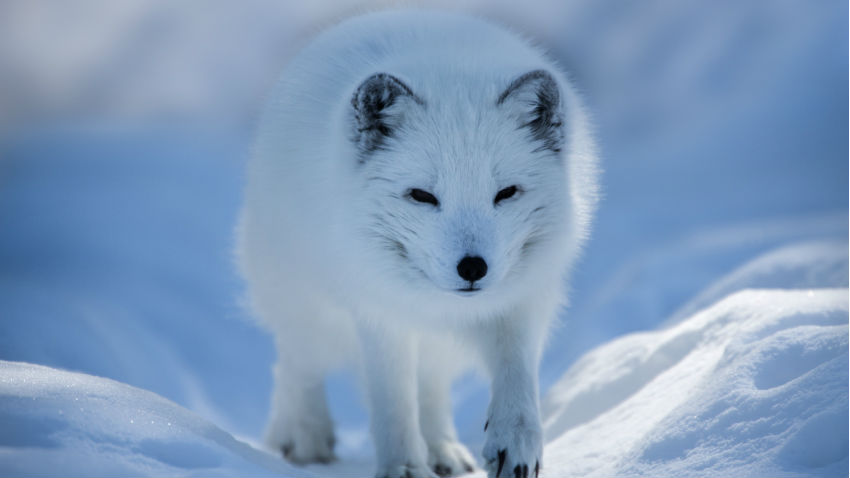 The government in Nunatsiavut, the Inuit region of the Atlantic Canadian province of Newfoundland and Labrador, is urging communities to be vigilant amidst the rabies outbreak amongst Arctic foxes. 
Recent cases include three in the community of Nain and one in the community of Hopedale.
On Thursday, the government said they were waiting for test results on a further six animals in the two communities.
"Residents of all Labrador Inuit communities are encouraged to watch for signs of the virus and to report any suspicious activity exhibited by foxes or other wild animals to Nunatsiavut Government
conservation officers," the government said.
"Residents of all communities should refrain from approaching or petting wild animals."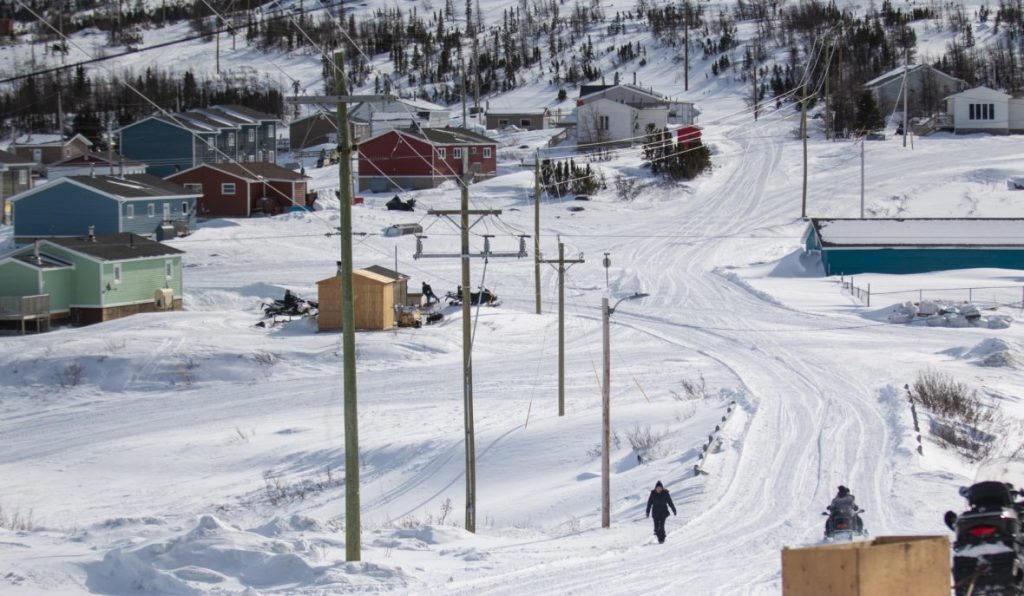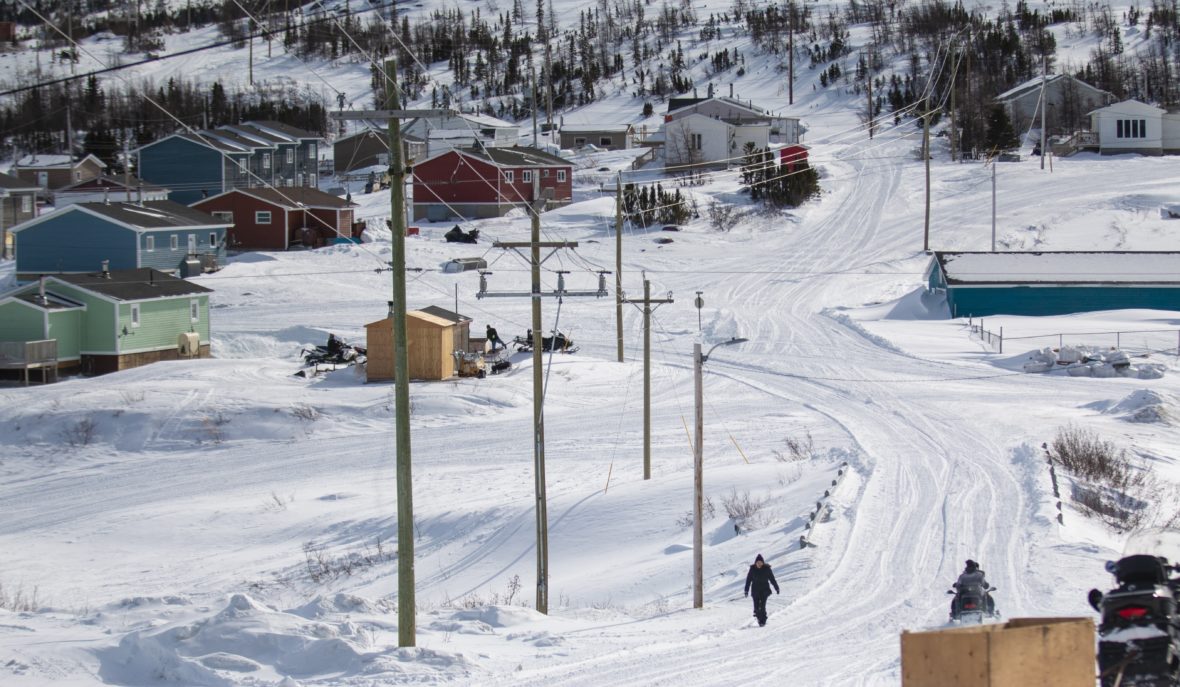 Signs of the virus in animals include behavior changes and can include things like going from friendly to aggressive, or increased biting or chewing.
"This could include biting at people and other animals, or biting and chewing at snowmobiles, wood, stones, buildings, etc., sometimes to the point that they break their teeth. The animals may also bite themselves, usually at the site of the original wound," authorities say.
"Another possible sign is the presence of porcupine quills in the animal's face. Animals normally wary of porcupines may approach them when rabid."
Physical symptoms in animals include drooling or partial paralysis where an animal might be seen dragging a foot or leg.
Residents urged to protect pets
The government also urged residents to pay particular attention to their pets and take advantage of the free rabies vaccination programs in the communities, both to protect domestic animals and also to prevent further spread of the virus.
"Any suspicious activity noticed in pets should be reported to respective Inuit community governments," Nunatsiavut officials said.
"Rabies vaccination for domestic animals are available free of change and can be arranged by contacting your local public health office (clinics are being held and are ongoing)."
Arctic foxes in Canada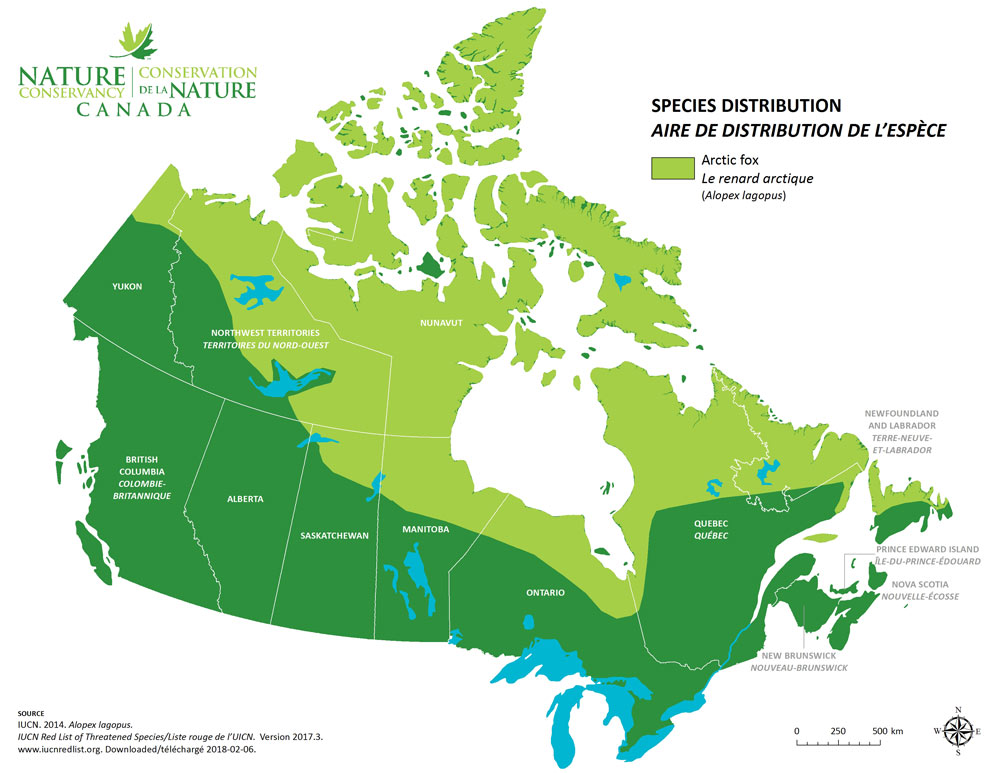 Lifespan – four years
Location – Across northern Canada, from the arctic region of the northwestern Yukon territory, to the northern part of of the island of Newfoundland
Range – can travel huge distances but home range is typically 16-25 square kilometres
Sources: Government of Nunavut, Government of Newfoundland and Labrador, Nature Conservancy of Canada
Rabies is a viral disease that attacks the nervous system in both animals and and people. It's most often transmitted through the bite of a rabid animals.
If left untreated, it is fatal in humans.
According to the government of Canada, bats are the main carriers of the infection Canada-wide, followed by foxes across the northern regions of the country, skunks in the provinces of Saskatchewan, Manitoba and Ontario, and raccoons in Ontario, New Brunswick and Quebec.
Canada's eastern Arctic territory of Nunavut has also reported several cases of rabies in Arctic foxes this winter, most recently this week, with one fox testing positive in the community of Chesterfield Inelt and one in Coral Harbour.
The territory's Department of Health is asking communities to be particularly vigilant with sled dogs, which sleep outside overnight.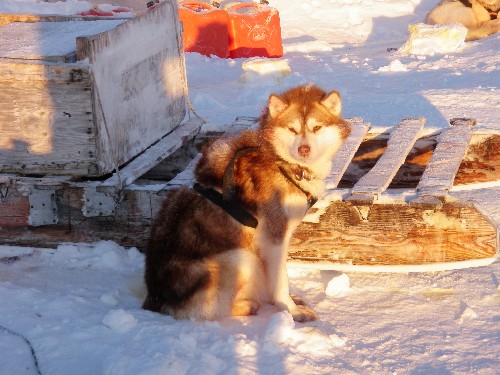 Scientists are still working to understand the ongoing prevalence of rabies in the Arctic fox population, and how to predict outbreaks, but say the animals' range and its interaction with other wildlife like red foxes may be among contributing factors.
In 2021, Government of Canada data logged 105 rabies cases in wildlife. That year, only four were in Arctic foxes. Two cases were in Nunavut and two were in Quebec.
Write to Eilís Quinn at eilis.quinn@cbc.ca 
Related stories from around the North: 
Canada: One week after rabies warning, fox attacks person in Arctic Canada, CBC News
Finland: Finland's wolf population up 10 percent, Yle News
Sweden: Wolves finding new homes in southern Sweden, Radio Sweden
United States: Trump admin pushes for looser rules on predator hunting in Alaska, Alaska Public Media