Norway intends to keep seaports open to Russian ships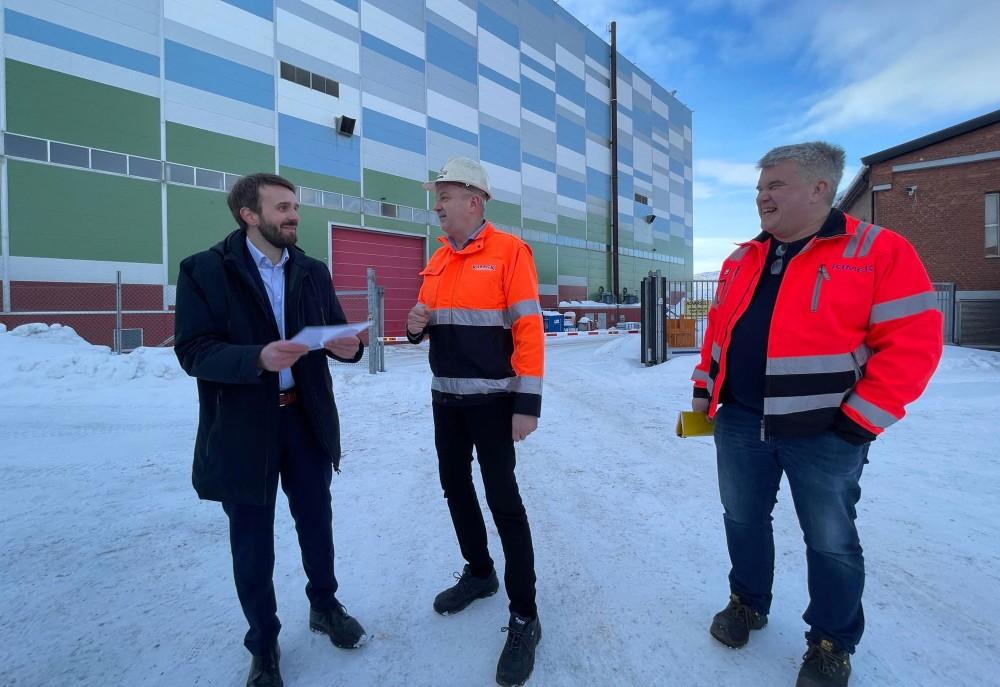 We must not burn all bridges to the Russian people, the Norwegian Trade and Industry Minister says 
Temperatures had dropped significantly ahead of Minister of Trade and Industry Jan Christian Vestre's visit to the border town of Kirkenes. As he met with journalists in front of the local ship repair yard, the minister shivered with cold.
Vestre has reason to feel the chill. Only few kilometres east of Kirkenes is a Russia at war. And Norway feels a rapidly growing concern about developments.
The two countries share vast waters in the Barents Sea and have jointly managed the rich cod stocks for more than 50 year. A big number of Russian ships are regularly making port calls in Norwegian towns either to land catch or do ship repair.
This must continue, Minister Vestre told the Barents Observer.
The Norwegian government this week decided to keep its seaports open to the Russians. According to Vestre, the fisheries are utmost important and a ban on Russian ships would have serious consequences for local Norwegian industry.
He argues that the decision will remain in place even if the EU decided to introduce a ban on Russian vessels in European ports.
"If the EU comes to a conclusion that is different from the Norwegian, then that will not automatically mean that the Norwegian government follows the EU," he says.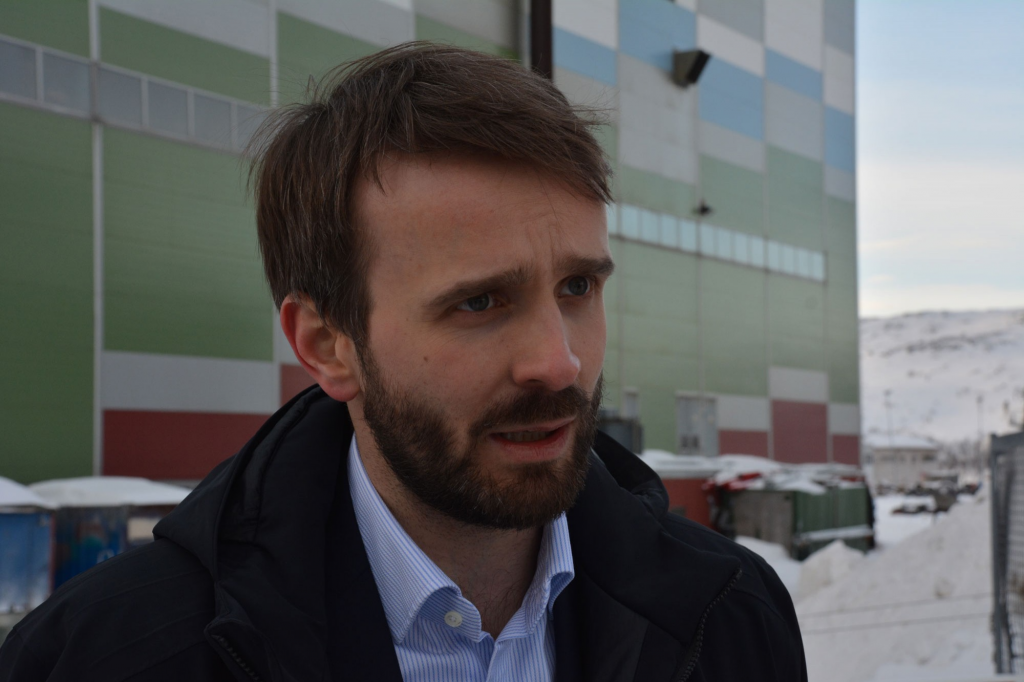 However, he admits that his government ultimately will have to reassess the issue if that should happen.
According to Minister Vestre, the Norwegian sanctions against Russia must be aimed against the Putin regime, and not against ordinary Russians.
"We do not want to harm our good friends, the Russians. It is Putin's regime and it is his war and that is where the sanctions must hit," he said, and underlined that Norway must be prepared for a Post-Putin period.
"We must remember that there comes a time after Putin and after the war [and] then we want interaction and trade and coexistence and good cooperation and friendship across the border to Russia."
"We must not burn the bridges to the Russian people," he underlined.
The statements are well perceived by Greger Mannsverk, the owner of the local Kimek ship repair yard in Kirkenes.
"For Kirkenes it is of decisive importance that Russian ships can continue to visit Norwegian ports. Otherwise, the local economy will kneel.  We are fully dependent on the Russian fleet and its continued possibility to use Kirkenes as port and base. Without that everything would be pitch dark," Mannsverk says.
Related stories from around the North: 
Canada: Int'l Inuit org concerned about future of Arctic Council, Eye on the Arctic
Finland: Finland and Sweden to "strengthen interaction with NATO", Radio Sweden
Norway: Nordic countries halt all regional cooperation with Russia, The Independent Barents Observer
Russia: Russia's Arctic LNG project might come to halt, The Independent Barents Observer
Sweden: Swedish customs hand inspecting goods destined for Russia amidst sanctions, Radio Sweden