Last Europe-Russia rail link suspended in Finland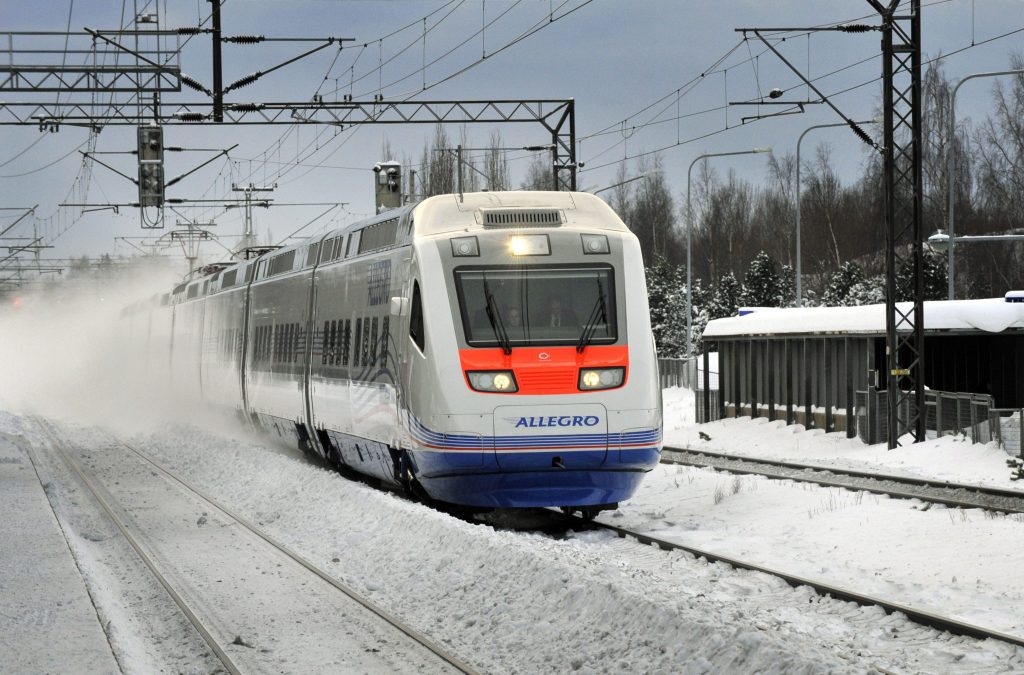 The last Allegro train from St. Petersburg for the foreseeable future rolled into Helsinki on Sunday evening at 7pm, carrying concerned and confused passengers.
Finnish state-owned rail company VR announced the suspension of all trains to and from Russia last Friday with no scheduled date for when the twice-daily service might resume.
Yle interviewed passengers as they disembarked from the service on Saturday evening, finding the general mood to be full of dejection and worry.
Evgenia Puhakainen, who lives in Finland, told Yle she decided to visit her friends in Russia while it was still possible to do so by train.
"This is very sad. There was a very big hope for the relationship between Finland and Russia, now it has stopped again for a long time," Puhakainen said.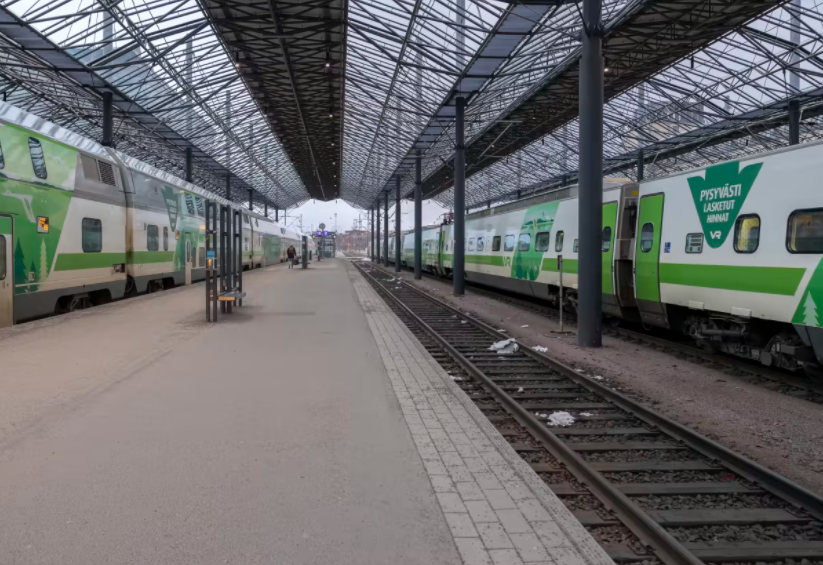 Symbolic significance
The Allegro line was reported to be the last passenger connection between Russia and the West, although buses and cars can continue to pass to and from Russia if all the necessary travel documents are in order.
Symbolically, however, the suspension of the Allegro connection is quite significant, according to Salla Heinikoski, a senior researcher at the Finnish Institute of International Affairs (FIIA).
"It's hard to see a return to how things were before. Yes, this will leave a lingering effect on the way people interact," Heinikoski said.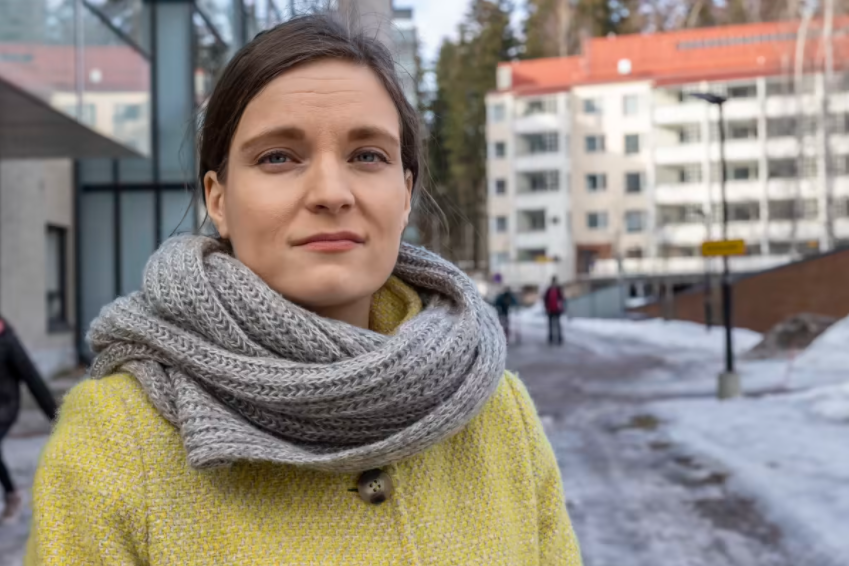 Suspension part of sanctions on Russia
The suspension of the Helsinki-St.Petersburg connection is due to EU sanctions imposed on Russia because of the war in Ukraine.
Marja Liivala, Director General of the Department for Russia at the Ministry for Foreign Affairs, told Yle that it is important people remember the aim of the sanctions is to bring peace to Europe and ensure Ukrainians who have fled their country since the outbreak of war on 24 February can return home.
The passengers who arrived into Helsinki on the last of the Allegro train connections noted that they did not know when they could travel to Russia again to see their relatives or friends, as many told Yle that they live outside of Russia.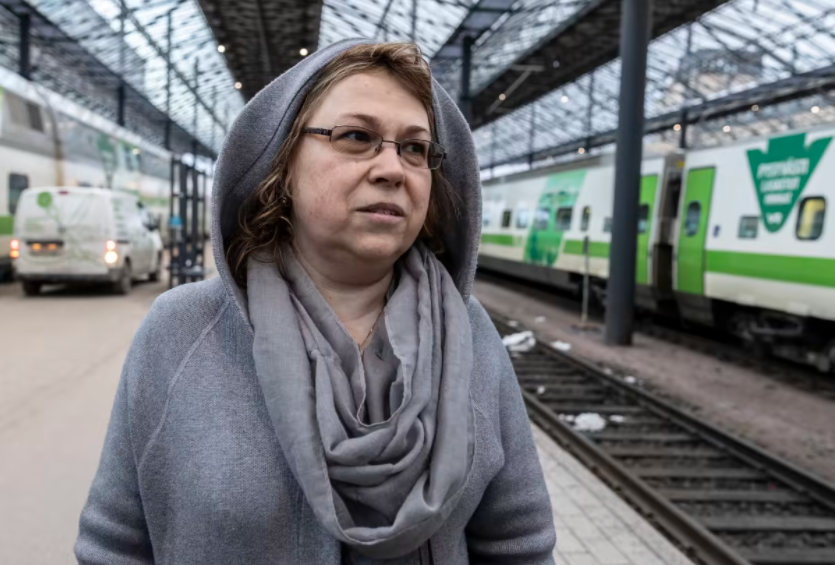 Eugene Groshev, who lives in Gothenburg, Sweden, said he has no idea when he will get the chance to return to Russia again.
"I would like to go back and visit but now it is going to become harder to do so, now that the train is gone and there are no flights between Russia and Europe, so it's going to be complicated," Groshev said.
His comments were echoed by Natalya, who lives in Toronto, Canada, telling Yle she had visited her family in Moscow while there was still a chance.
"The world will never be the same again. That's just too sad," Natalya said.
Related stories from around the North: 
Canada: Russian invasion of Ukraine puts 'more attention onto the needs of the Arctic', CBC News
Finland: Finland's NATO membership decision needs more time, says PM, Yle News
Norway: Nordic countries halt all regional cooperation with Russia, The Independent Barents Observer
Russia: Russia announces stricter entry rules as new Iron Curtain looms, The Independent Barents Observer

Sweden: More than 2,300 Swedish and Finnish troops advance into Northern Norway to join NATO drills Cold Response, The Independent Barents Observer
United States: U.S. Army unveils Arctic strategy as relations with Russia plunge into deep freeze, Radio Canada International