Finnish Sámi activists win fishing rights case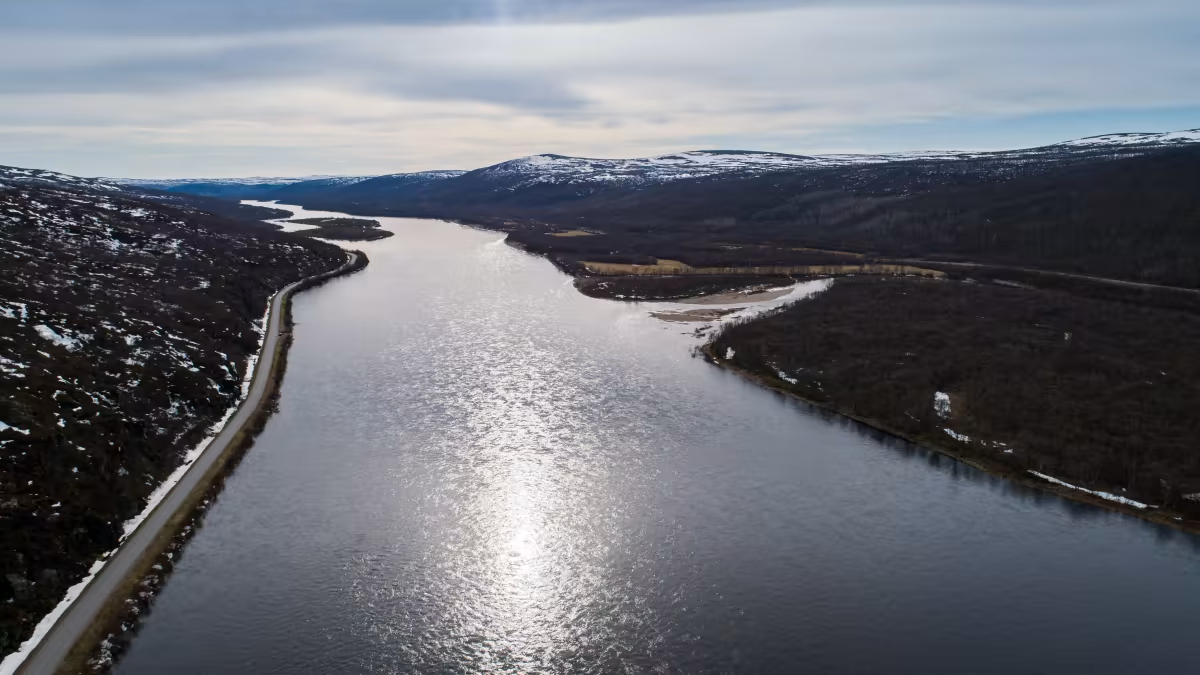 The Supreme Administrative Court has acquitted Sámi activists of breaking fishing rules on the Tenojoki river, in a ruling that suggests current regulations conflict with constitutionally-guaranteed rights of Sámi people.
The charges relate to the rights of Sámi people to fish in the Tenojoki river in Utsjoki and Vetsijoki without a fishing permit.
In the Utsjoki case, the prosecutor demanded a local Sámi fisher be punished for breaching fishing regulations. The man had used a static net to catch salmon outside the official fishing season in August 2017.
The court ruled that the regulation on seasonal fishing was in conflict with the Sámi people's constitutional rights, and dismissed the charges.
In Vetsijoki, the prosecutor had demanded four local Sámi people be convicted for fishing without a permit. The four had been fishing on the river with a lure (artificial bait) and rod, without permission from the Finnish forest management agency, Metsähallitus.
The court found that the rules demanding a separate permit in that area, and the procedures for granting such a permit, imposed undue limits on Sámi rights. The court rejected those charges too.
The decisions announced on Wednesday were in line with those handed down by the Lapland District Court in earlier judgements.
The prosecutor had appealed earlier acquittals in order to secure a precedent-setting ruling from the Supreme Administrative Court.
The original ruling held that Sámi people had a constitutionally-guaranteed right to fish in their 'home rivers', at least, and that limits placed on those rights were inconsistent with Finland's obligations under international human rights treaties.
The district court also ruled that Sámi rights were undermined by the sale of fishing permits to tourists for short periods, at the same time as Sami people were demanding fishing rights. Metsähallitus had sold the permits online.