Psychosocial support for Sami proposed ahead of Finland's Truth and Reconciliation Commission
The truth and reconciliation commission, due to begin in 2023, is likely to stir up difficult emotions.
A working group led by the Lapland Hospital District has published its recommendations on providing psychosocial support to Finland's Sámi people during the upcoming Truth and Reconciliation Commission (TRC).
The commission is a body mandated by the Finnish parliament, the Sami parliament and the Skolt Sami council to investigate atrocities committed against Finland's Sami people.
The proposed service would offer support in three Sámi languages, tailored to individual cultures. The service would be available to all Sámi living throughout Finland.
"The problem now is that there are very few, if any, Sámi-language psychosocial support services in Finland. According to our study, these services are barely available in the Inari and Skolt Sámi languages," said Lapland Hospital District's Johanna Erholtz.
"We will probably have to buy in providers of more demanding services and rehabilitation, as well as interpretation," she added.
The commission, expected to take years, is intended to address the injustices experienced by the Sámi, to find out what happened to them and how it has affected them.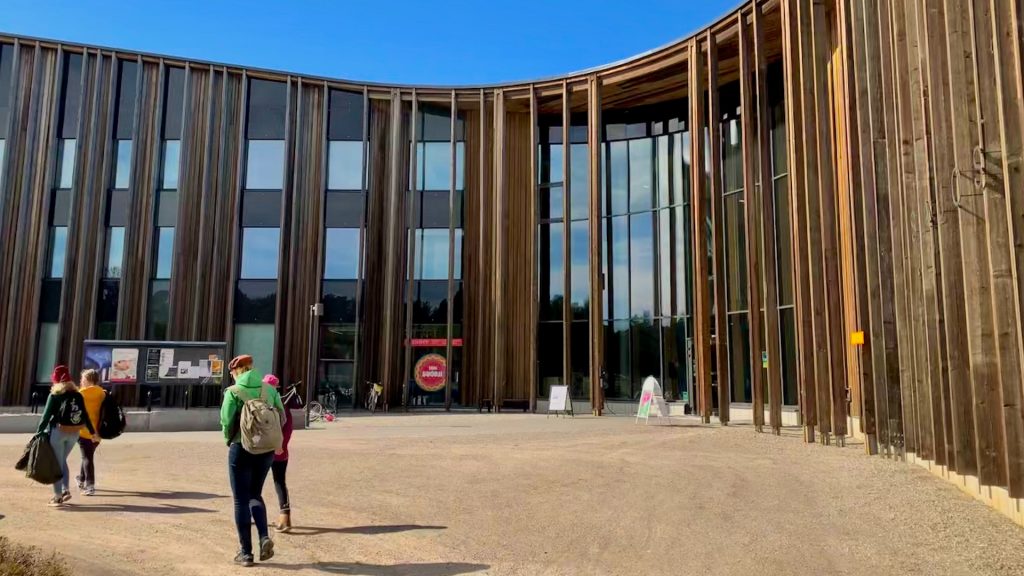 Psychosocial support was one of the conditions of the TRC's founding, as it will deal with traumatic experiences and sensitive issues experienced by the Sámi, Europe's last indigenous people.
There are around 400 native speakers of Inari Sami, and around 300 native speakers of Skolt Sami.
More emphasis on collective support needed
Executive Director of the Sámi Social and Health Association Ristenrauna Magga contributed to the working group's final meetings.
She said that although the group's report did suggest providing collective support through third parties, it could have gone further.
"The proposal is based on the point of view and needs of the individual. I kept trying to point out that the need for collective support should be added to the proposal, because we Sámi have experienced difficult things as a people," Magga said.
The working group's report was submitted to the Prime Minister's Office and the Sámi Parliament in March.
Related stories from around the North:
Canada: Reconciliation means doing business differently in Canada, northerners say, Eye on the Arctic
Finland: Sami Parliament in Finland agrees more time needed for Truth and Reconciliation Commission preparation, Eye on the Arctic
Norway: Can cross-border cooperation help decolonize Sami-language education, Eye on the Arctic
Sweden: Sami in Sweden start work on structure of Truth and Reconciliation Commission, Eye on the Arctic
United States: Alaska reckons with missing data on murdered Indigenous women, Alaska Public Media