Mining industry must improve working conditions for Inuit woman in Canada, Pauktuutit tells UN forum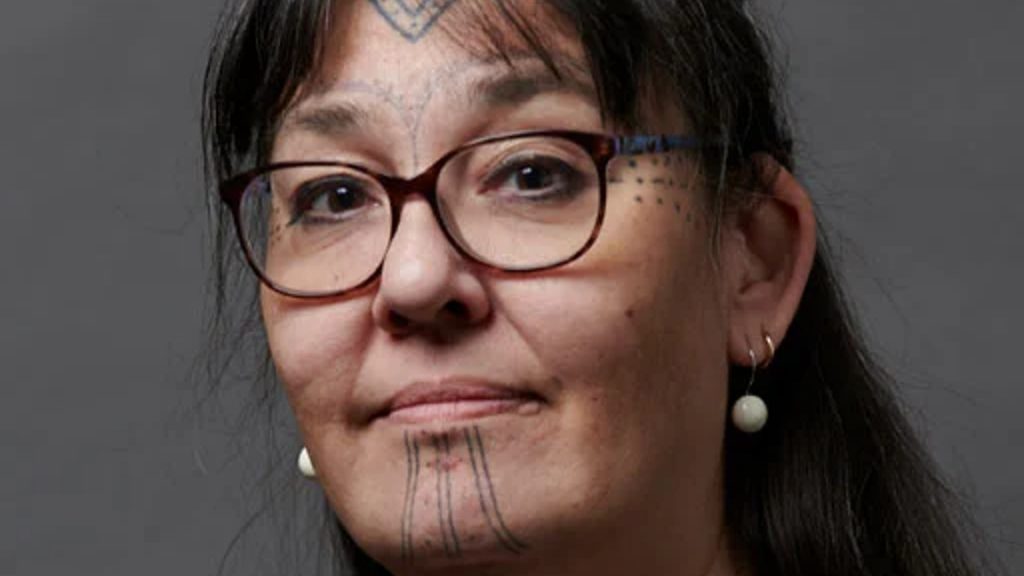 The mining industry in Canada must do more to improve the working conditions of Inuit woman, Pauktuutit Inuit Women of Canada said at the United Nations Permanent Forum on Indigenous Issues this week. 
Sexual harassment and violence are still experienced in unacceptable levels by Inuit women in the male-dominated industry, the organization, which participated remotely from Canada, said.
"While there have been small steps in the right direction, there remains an urgent need for ongoing collaboration among all stakeholders to ensure Inuit women are meaningfully included in all social and economic opportunities within the sector," Pauktuutit President Gerri Sharpe said in emailed comment to Eye on the Arctic.
"Without action, Inuit women will not have full or safe access to the most vital labour market sectors across Inuit Nunangat because of issues associated with workplace sexual harassment and violence."
(Inuit Nunangat is a term used to refer to Canada's four Inuit regions: the Inuvialuit Settlement Region in Canada's Northwest Territories; Canada's eastern Arctic territory of Nunavut; Nunavik in northern Quebec; and Nunatsiavut, in the Atlantic Canadian province of Newfoundland and Labrador.)
Pauktuutit, which advocates on issues affecting Inuit women across Canada, pointed to its 2019 survey, Addressing Inuit Women's Economic Security and Prosperity in the Resource Extraction Industry, which outlines the challenges still faced by many women in the North. 
Hesitant to report incidents 
The survey spoke to 29 Inuit woman working in the mining industry in four communities: Arviat and Baker Lake, Nunavut; Salluit, Nunavik and Inuvik in the Northwest Territories.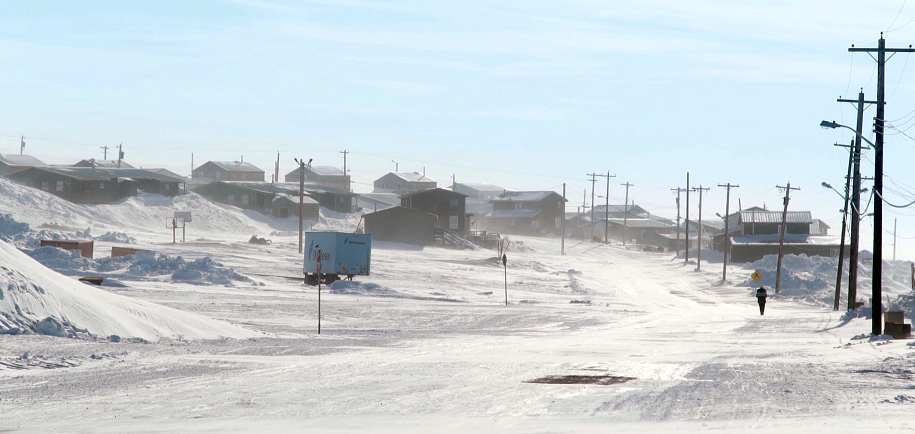 The survey found that more than half of the woman surveyed experienced some form of sexual violence and harassment and 45 per cent did not.
Of those affected, many said they were often hesitant to report the incidents.
"The women note that the human resource professionals to whom they might report incidents are predominantly non-Inuit," the report said.
"When explored in follow up questions, the lack of Inuit staff in human resources poses a significant barrier to reporting. Women do not want to report to people who they feel may not understand the issue, or to whom they have no relationship or affinity."
Women's participation needed
Among Pauktuutit's recommendations are:
redoing reporting procedures and policies so that they are designed and monitored by women
giving all levels of government a greater role in addressing workplace sexual harassment
having women's concerns incorporated into all aspects of the

Inuit Impact Benefit Agreements (IIBAs), the contract that outlines the positive and negative implications of any project taking place in Inuit regions. 
"The research findings, recommendations and calls for action from Inuit women to protect and improve their well-being and safety in the resource extraction industry are clear," Sharpe said. "There is an urgent need for more concrete measures and accountability from industry – and a greater regulatory role for federal, provincial, and territorial governments – to improve their workplace safety.
"Inaction or delays on these recommendations will severely and adversely impact the well-being of Inuit women, families, and communities."
The United Nations Permanent Forum on Indigenous Issues is an advisory body to the UN Economic and Social Council and works to promote the UN Declaration on the Rights of Indigenous Peoples, and raise awareness about Indigenous issues throughout the UN. 
The current forum session is taking place in New York City and runs until May 6.
Write to Eilís at eilis.quinn@cbc.ca 
Related stories from around the North: 
Canada: International Women's Day time to recognize contributions at the community level, says Pauktuutit, Eye on the Arctic
Finland: Swedish-speaking Finnish women launch their own #metoo campaign, Yle News
United States: Violence Against Women bill would expand power of up to 30 Alaska tribal courts, Alaska Public Media