Blog: Polar opposites? Greenland's new coalition government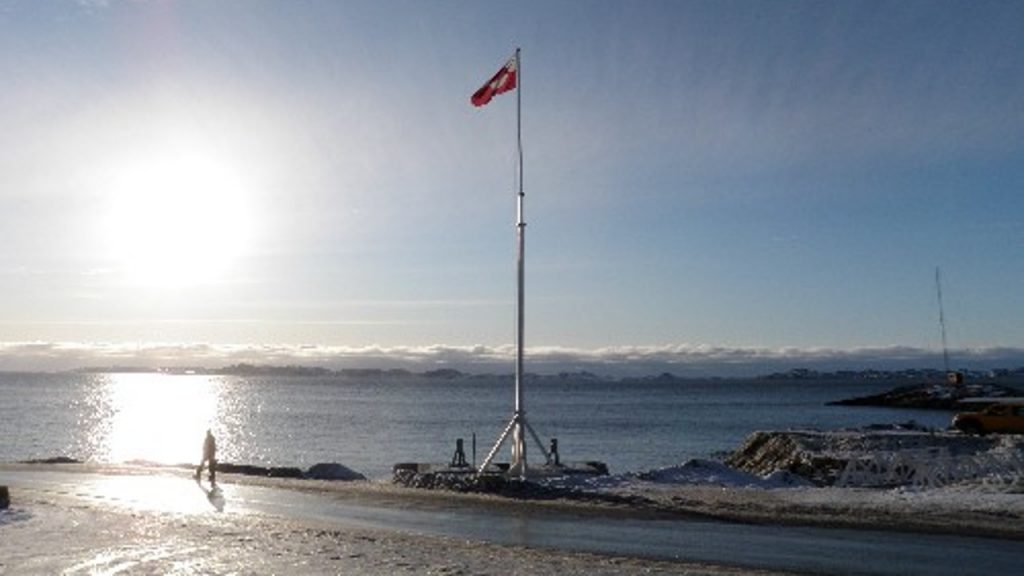 Last month, the Government of Greenland announced [in Danish] a radical change in its makeup.
This was the departure of one party from the governing coalition, the populist Naleraq, and its replacement by the former main opposition party, Siumut, which had been ousted from power in the last election on the island in April of last year. Siumut, led by Erik Jensen, will now govern in coalition with its main rival, the left-wing Inuit Ataqatigiit, and IA's leader, Múte Bourup Egede, will remain as Prime Minister. The new coalition will have a healthy majority [in Danish] in the Greenlandic Parliament (Inatsisartut), holding 22 seats out of 31.
The ouster of Naleraq from the coalition reflected its difficult relationship with IA over the past year, including the political fallout from comments to the Danish news service Berlingske [paywall] made by then-Foreign Minister Pele Broberg last September, suggesting that any voting on Greenlandic independence should be restricted to only Inuit citizens on the island. FM Broberg was dismissed from that post shortly afterwards after the political outcry from those comments. IA and Naleraq also reportedly [in Danish] were clashing over budget issues, specifically over the removal of a tax on halibut which Naleraq strongly favoured, as well as whether to implement user fees for fishing ports.
Ongoing policy differences
During the announcement for the press of the new governing coalition, PM Egede strongly hinted that the decision was at least partially based on the ongoing policy differences between IA and Naleraq, and it was confirmed [in Danish] by Hans Enoksen, head of Naleraq, that his party was removed from the government.
Amongst the policy priorities of the new IA-Siumut coalition are improving employment figures and reworking the Greenlandic pension system, (a new pension act is scheduled to be submitted to parliament next year). The coalition agreement also included [in Danish] ongoing work towards Greenland's eventual independence from Denmark, as well as developing and expanding tourism policies, protecting the Greenlandic language, and promoting equality.
The fishing sector, which continues to dominate the Greenlandic economy, will also be a policy priority [in Danish] for the coalition, given that a new Fisheries Act must be completed in the next three years, in consultation with the industry and reflecting the need for both modernisation and sustainable practices.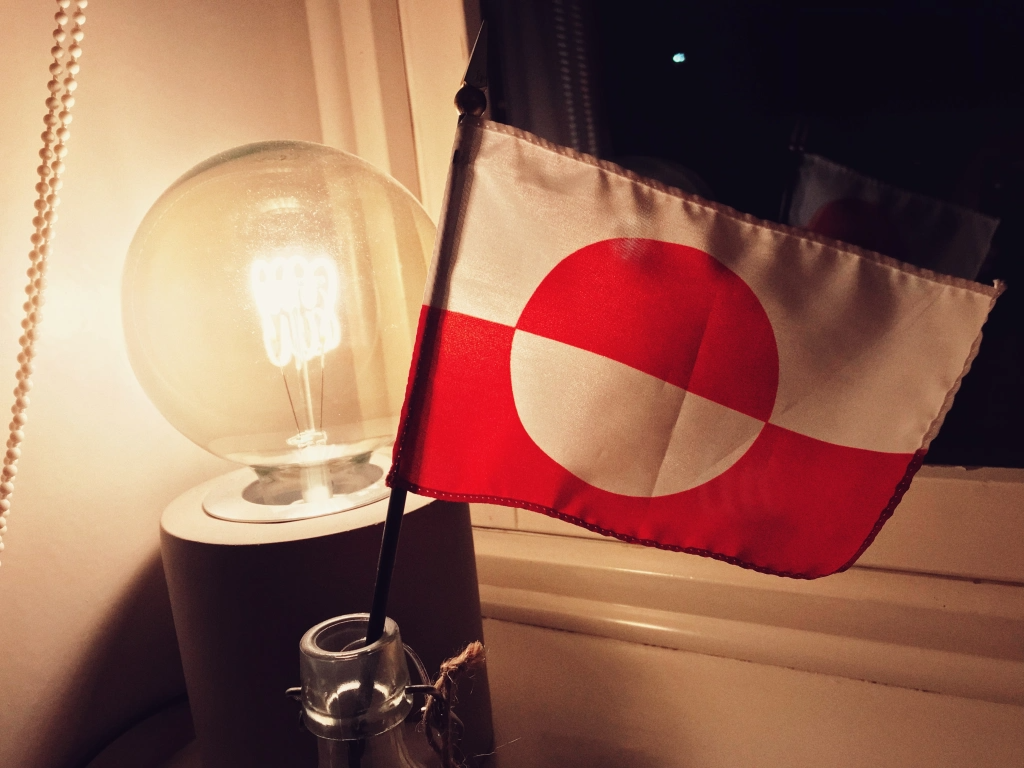 Danish relations will also remain a priority for the new coalition, and it was
expected
[
in Danish
] that relations between Copenhagen and Nuuk would improve with the strongly pro-independence Naleraq out of office. The Danish government of PM Mette Frederiksen has also been seeking to improve relations with Greenland, and this stance has included a
public apology
last month to Inuit in Greenland who were forcibly
removed
from their families seven decades ago as part of a government social experiment.
Economic questions ahead
With the new coalition, Siumut will receive [in Danish] four portfolios out of ten under the new coalition, with Erik Jensen as Deputy, and Vivian Motzfeldt (Siumut) as Minister for Foreign Affairs as well as for Business and Trade, and Naaja H. Nathanielsen (IA) as Minister for Business and Gender Equality. Former Greenland Prime Minister Kim Kielsen was confirmed as the new Chair of the Inatsisartut. Although the new IA-Siumut coalition opens the door for broader policymaking in Nuuk, there will be some difficult political questions which will need to be navigated, especially regarding Greenland's economic future.
The Egede government originally took office with a promise to halt uranium mining on the island, a decision which led to the November 2021 cancellation of plans to open a rare earths and uranium mine in Kuannersuit (Kvanefjeld), which was to be operated by Australian firm Greenland Minerals in conjunction with the Chinese company Shenghe.
There was no immediate sign that Siumut would press for that project to be revived, or for a referendum on the subject to be planned, but considering ongoing concerns in the United States and Europe about developing new sources of strategic materials, including rare earth elements, the issue is likely to be revisited in the near term. In the meantime, Greenland Minerals has threatened [in Danish] legal action against Nuuk for cancelling the project.
There is also the question of whether Siumut will call for a softening of the Egede government's stance on suspending fossil fuel development projects in Greenland. Since the ban was announced in July 2021, global oil prices have spiked considerably in the wake of the Russian invasion of Ukraine, and so there is the question of whether the new government may be persuaded via outside or inside influence to change the policy.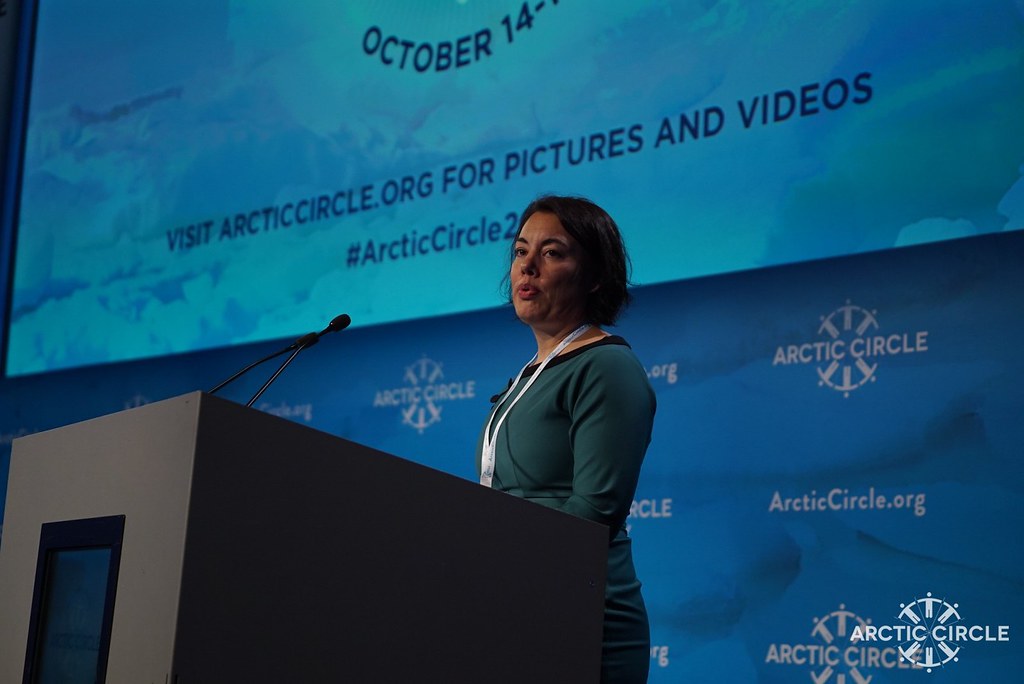 Foreign policy will also be a challenge for the new coalition, especially in light of concerns about spillover [in Danish] of the Russia-Ukraine conflict further into the Arctic region. A law currently under debate in the Greenland Parliament involves implementing sanctions on Moscow for its invasion of Ukraine, but first the Cabinet (Naalakkersuisut) needs to grant itself the right [in Danish] to implement such policies. Any sanctions would include trading restrictions, which is significant given that Greenland exports seafood to the Russian market, in trade worth approximately 0.5 billion DKK (US$74 million).
In addition to converging local interests which allowed for IA and Siumut to agree on a coalition, political figures in Greenland also noted [in Danish] that the changed global security situation, punctuated by the Ukraine conflict, also contributed to new coalition agreement, with hopes expressed [in Danish] that the two parties could develop a dialogue on improving Greenland's own security interests.
Greenland is also addressing ongoing attempts by the United States to deepen economic cooperation with Nuuk. It was also recently reported that new air routes between Greenland and the US were being planned for later this year. Closer to home, the Egede government is also planning closer economic cooperation with neighbours Faroe Islands and Iceland, and trade policies with Europe as a whole will be a priority in light of global financial uncertainty.
After a bumpy year in Greenlandic politics, the stage appeared to be set for a period of greater stability, as two parties which had long been at odds are now getting ready to govern together.
Related stories from around the North:
Canada: Canada looks to reinforce Arctic sovereignty through diplomacy, military, says minister, CBC News
Finland: Finland tests NATO waters with existing members, Yle News
Norway: Nordic countries halt all regional cooperation with Russia, The Independent Barents Observer
Russia: Russian Navy announces firing near NATO Arctic exercise, The Independent Barents Observer

Sweden: Finland and Sweden to "strengthen interaction with NATO", Radio Sweden 
United States: U.S. Army unveils Arctic strategy as relations with Russia plunge into deep freeze, Radio Canada International