Post-secondary education offered in Nunavik, Quebec would be a game changer, says school board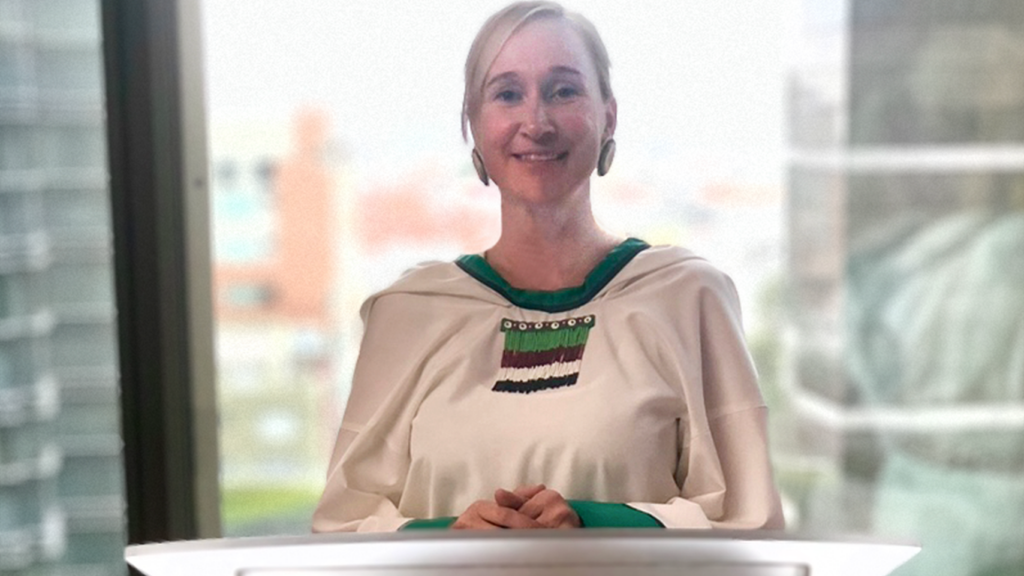 Quebec's ministry for higher education is studying the possibility of offering post-secondary education in Nunavik, something that would be a game changer in the region, says the regional school board. 
 "It's an exciting time," Lisa Mesher, the director of post-secondary student services at Kativik Ilisarniliriniq, said in a phone interview. 
"We're happy to have this opportunity because it's really going to change the face of education for Nunavimmiut [people from Nunavik]."
Nunavik, the Inuit region of the Canadian province of Quebec, has a population of approximately 13,000 people, with 14, fly-in only, communities. 
Some vocational training is available in the region, but anyone wanting to pursue post-secondary studies has to travel to the South.
The huge distances and expense of travelling to Nunavik means long periods of time cut off from family, language and culture, and is not a sacrifice many are able to make.
"There's a lot of people that are not willing to leave their homes and communities for years on end to pursue a post-secondary education," Mesher said.
"Many of our students also have children and a spouse, and we see often that children have a hard time adjusting to living away from home. So it's not just the students that are affected."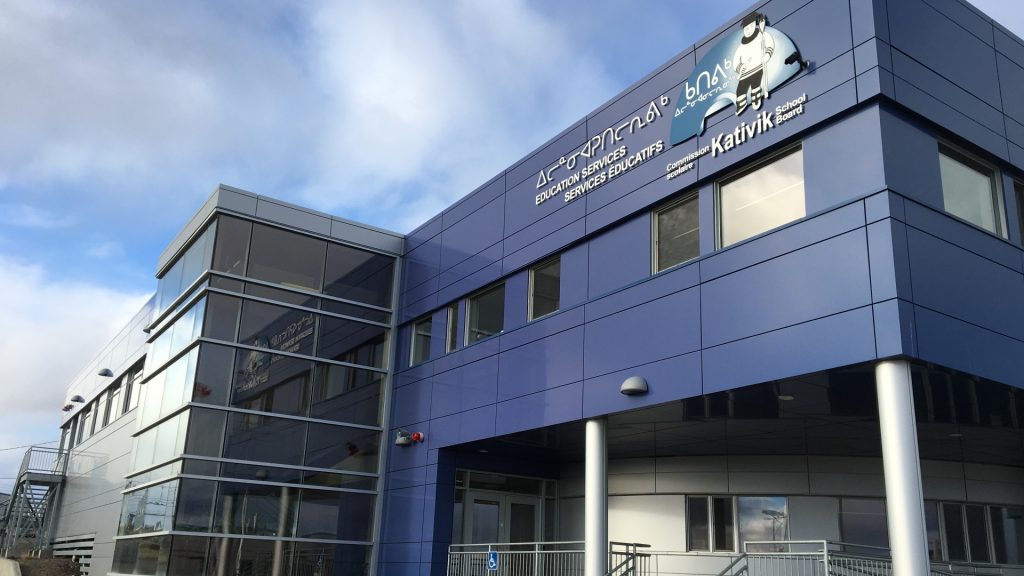 Approximately 3.5 per cent of the Nunavik population has a college diploma.
Currently, the majority of people working in sectors like health care and schools in the region are workers from the South that aren't familiar with Inuit language and culture. The majority also cycle in and out on contracts, something that affects everything from continuity of care to continuity of projects.
Being able to fill those positions with local workers, would go along way towards stablizing the workforce, Mesher said.
"We're thankful to have the people from the South in our communities to teach our children, and work in the CLSCs [health clinics] and work in our hospitals. But the reality of it is, they don't speak the language, they come for a short period of time and there's a large turnover of everyone: teachers; nurses, radiologists, doctors, social workers, so we're always struggling to fill these critical positions in our communities.
"But if we were to offer some of these programs here, we'd have more local people qualified to take these positions."
Feasibility study, needs assessments among next steps
Kativik Ilisarniliriniq approached the Quebec government three years ago to start laying the groundwork for offering post-secondary education in Nunavik but joint progress on the project was sidelined by the pandemic.
But it started up again this year with a call for tender from Quebec's Ministère de l'Enseignement supérieur (MES), the ministry of higher education, for a feasibility study of establishing college education in the region, something first outlined in the government's Plan d'action nordique [Northern Action Plan] 2020-2023.
"In collaboration with the Inuit community, the MES wishes to assess the feasibility of establishing a post-secondary institution in Nunavik and obtain recommendations on the following elements: model and structure, potential location(s), complementary services, main phases and conditions favouring access to higher education," the MES said in emailed comment.
The feasibility study is slated to be finished in 2023.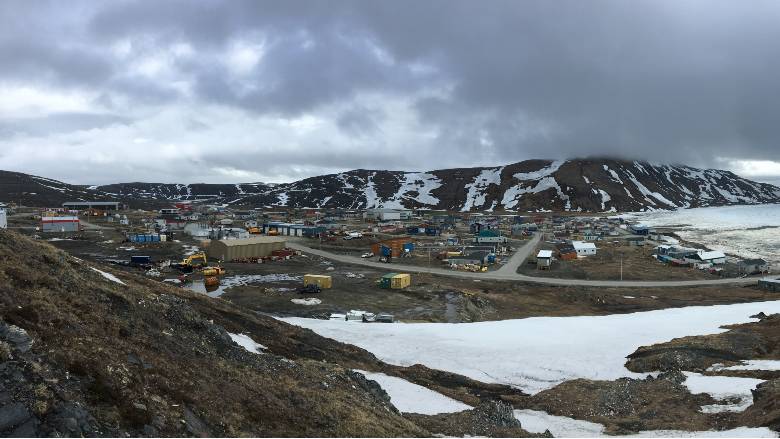 Kativik Ilisarniliriniq is also working on a needs assessment.
The form the post-secondary education should take will be part of what is examined as the process moves forward, Mesher said, saying it could be anything from a junior college in a community, to satellite campuses in different communities, to a multipurpose centre offering both junior college and university programs.
"We don't know what form it's going to take but we are working in partnership with the ministry," Mesher said.
"Our job is really to ensure that that we bring the voice of Nunavimmiut to this project, and that whatever is developed is really relevant and comes from the people of Nunavik."
The Kativik regional school board next meets with Quebec's ministry of higher education, and others involved in the project, on May 27. 
Write to Eilís Quinn at eilis.quinn(at)cbc.ca 
Related stories from around the North:
Canada: Continuing education a priority for new Yukon University president in Canada's North, CBC News
Norway: Sami education conference looks at how to better serve Indigenous children, Eye on the Arctic
Sweden: Can cross-border cooperation help decolonize Sami-language education, Eye on the Arctic