Microbe discovery in Arctic Canada could help better understand life on Mars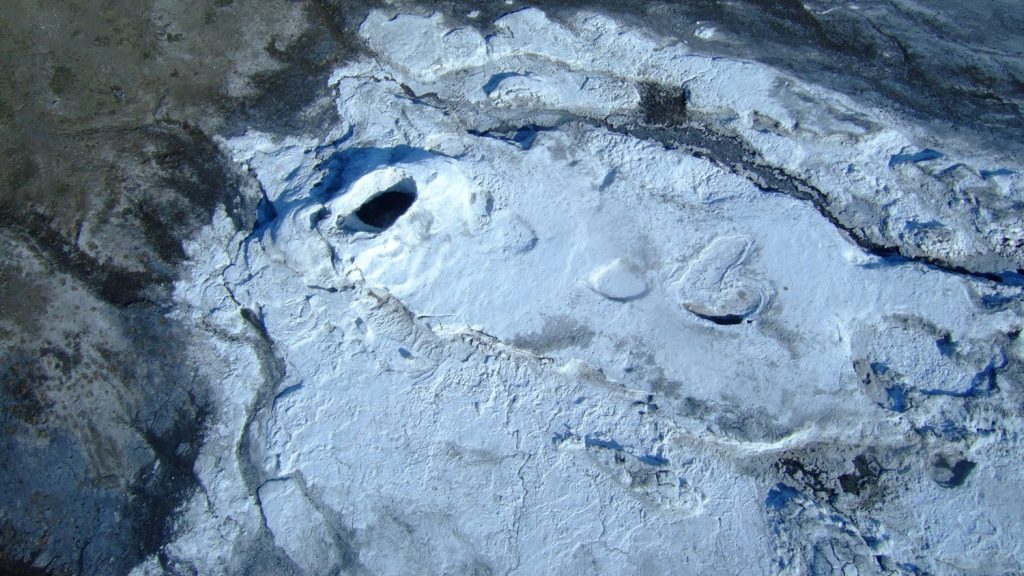 Researchers from McGill University have discovered microbes in a spring in Arctic Canada that has such unique conditions, it could allow for better understanding of the kind of life that may be possible on Mars.
"We have this really cool, super salty, very cold and very oxygen limited environment that we're interested in because it's an analogue to environments in the past, and present, on Mars, as well as other, extra terrestrial bodies and planets," Elisse Magnuson, one of the authors of the paper published this spring the ISME Journal, said in an interview.
The researchers found the microbes in Lost Hammer Spring on Axel Heiberg Island in Canada's Arctic territory of Nunavut.
"[Lost Hammer Spring] is very unique compared to the other springs on the island," Magnuson said. "It's 24 per cent salt while something like the ocean is around 3.5 per cent salt. As a result, [the spring] has a very stable water temperature of -5C."
The high salt content means that water stays a liquid even in conditions below freezing.
"It has these super stable conditions that are very extreme for life, not just for us, but also microbial life, which is what we find there," she said.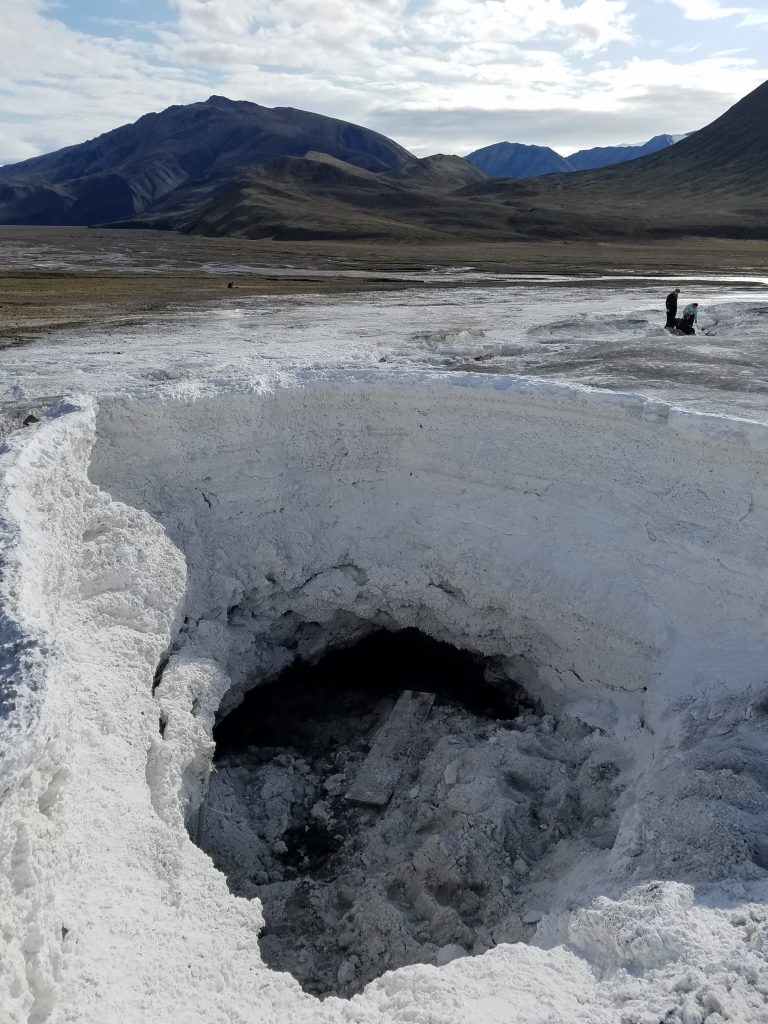 Researchers describe this as similar to some places on Mars with high salt deposits and where possible cold salt springs have been located. In addition, the naturally occurring methane at Lost Hammer Spring is also of keen interest to those wanting to better understand life off earth.
"There's been methane detected in the atmosphere of Mars, and that's of particular interest because that's one of the things that both can be produced by the microbial life and consumed by microbial life for energy," Magnuson said.
"Another of the reasons Lost Hammer is so interesting in addition to being super cold and salty and replicating these past and present Martian conditions, is it's also a model for would would happen if you had methane in these conditions available to these microbes."
Feeding off inorganic nutrients
The scientists used sequencing tools to detect not only microbial life in the spring, but also gene expression, indicating not only that the microbes were present, but that they were alive.
"By looking at which genes are expressed, and which microbes are expressing them, we were able to get a picture of how these microbes were able to use the environment in the spring to feed themselves," Magnuson said.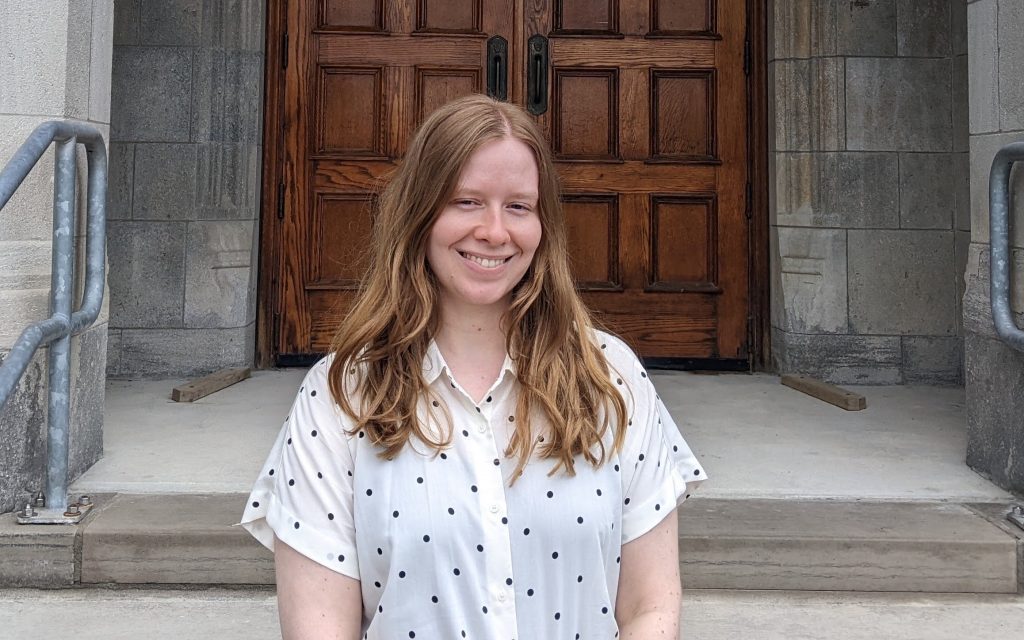 Among the most interesting findings, was that the microbes were able to feed themselves on inorganic nutrients like carbon dioxide and sulfates.
"We know that a lot of these compounds are also present on Mars," Magnuson said. "We were excited to find out that there's microbial life in this very challenging environment that's able to use the source of compounds that we'd find on Mars to support their existence."
The researchers say they'd next like to culture the microbes in the lab and test them further.
"There's a lot more we could learn from them," Magnuson said. "If we culture them and see how they react to even more Mars-like conditions and see how far they can go in terms of their capabilities, those would be the next steps we'd enjoy looking at."
The full paper is available here on the ISME Journal website. 
Write to Eilís Quinn at eilis.quinn(at)cbc.ca
Related stories from around the North:
Canada: Arctic research station in Cambridge Bay, Nunavut, reopens after pandemic closure, CBC News
Greenland: Researchers identify polar bear population that hunts off glacier ice, Eye on the Arctic