Vet clinic under construction in Kuujjuaq will be game changer, says project leader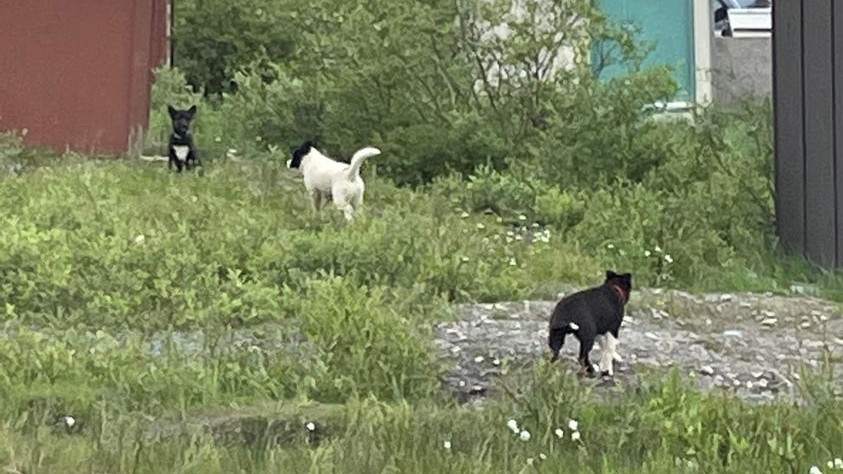 The recent funding announcement allowing for a permanent veterinary clinic in Nunavik has been a long time coming, and those who've been advocating for it for years, say it will be a game changer for the region.
"I've been involved in this for about nine years," Liam Callaghan, the head of the steering committee for the project, said in a phone interview.  "And now to get a proper clinic, with x-rays and everything and to be full-service, that's incredible."
Callaghan says veterinarian services have long been hard to come by in Kuujjuaq.
The Canadian Animal Assistant Team (CAAT is a volunteer veterinary group that serves rural and isolated areas of Canada) travels to Kuujjuaq occasionally to spay and neuter dogs, but the short time frame and reality of the life in the North means its can only treat a small percentage of animals.
"There's a lot of loose, and almost feral, dogs in the North," Callaghan said. "CAAT may be here for a couple of days but if you're out of town, or out on the land and miss it, you have to wait another year for them to come back."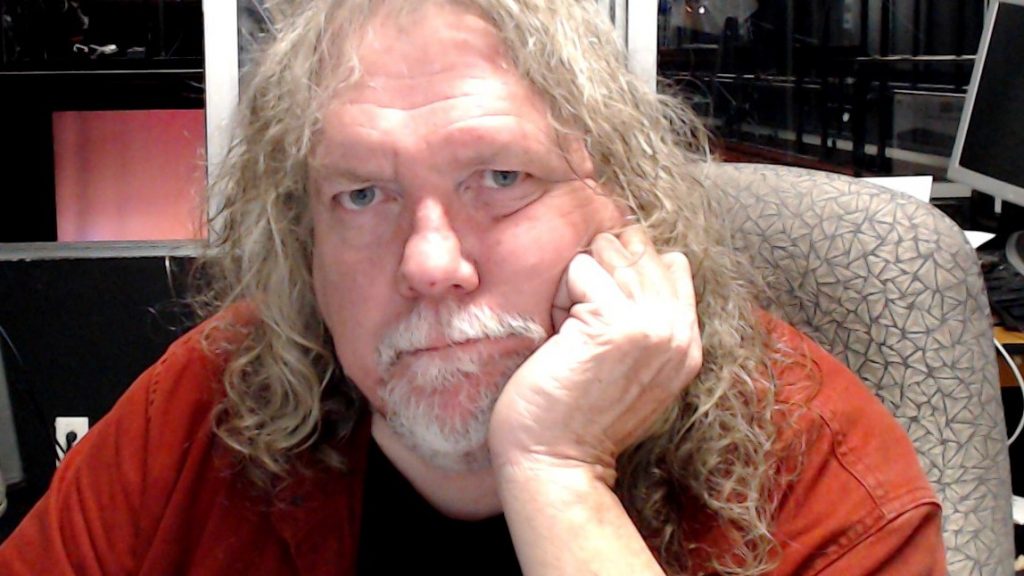 Otherwise, the Ministry of Agriculture sends a team up once a year to vaccinate for rabies, Callaghan says.
"When they're here, someone might take their dog in to have them take a look at this or that, but otherwise, you have to send your dog down to Montreal. That's $500 each way and ends up being a pretty expensive process," Callaghan said.
Previous funding received approximately two years ago allowed the community to hire a full-time veterinarian, but the lack of proper facilities has been taxing, Callaghan said.
As an example, a dressing room at the community theatre where Callaghan is a technical director, has at times had to serve as a makeshift examination room, he said.
Callaghan says having a permanent, fully equipped veterinary clinic will help with everything from general pet health to reducing loose dogs in the community.
The June 20 funding announcement will see $500,000 come from Société du Plan Nord and will go towards the infrastructure, equipment and materials needed to open the clinic. (Plan Nord is a provincial economic development strategy focusing on Quebec's North.)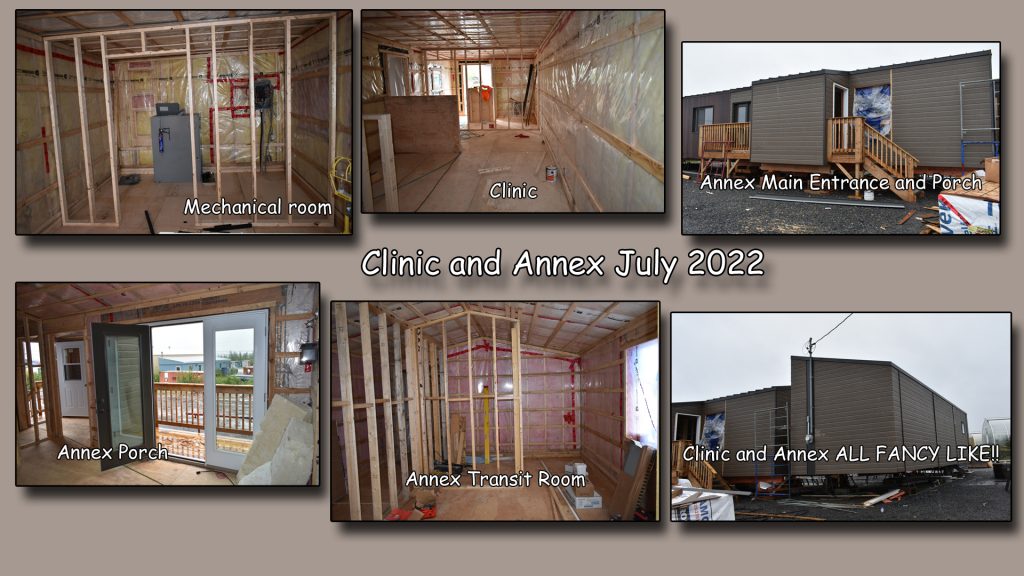 "This has been a huge community project involving every organization from the health board, to the town, to Kativik Regional Government to Makivik Corporation to the Kativik Municipal Housing Bureau, I could go on," Callaghan said. "Then there's the volunteers and the veterinary medicine school at the University de Montréal in Saint-Hyacinthe that was doing surveys. None of this would have happened without all of them.
"All these people stuck with the whole thing which has what's been so heartening. I'm just proud of everyone in this town that got together. It's like what Gandhi said, you can judge the quality of a society by the way it treats its animals. We have the same kindness that they have down South but didn't have the kind of services to provide that they do.
"Now we will."
The clinic is currently being built and is expected to open in 2023.
Write to Eilís Quinn at eilis.quinn(at)cbc.ca
Related stories from around the North:
Finland: Duo aiming to raise funds for jobless sled dogs in Arctic Finland, Eye on the Arctic
United States: Moose attacks mushers' team in Alaska, injuring 4 dogs, CBC News