Arctic standards won't be ready for Shell's return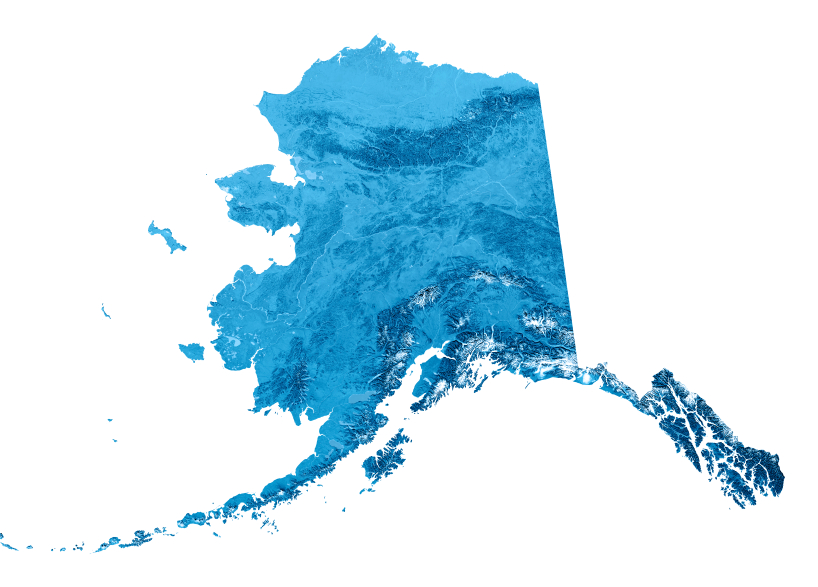 After Shell's troubled 2012 drilling season in the far north, the Interior Department began working on Arctic-specific standards for offshore drilling.
But those new standards aren't done yet. Interior Secretary Sally Jewell says they won't be in place to guide Shell's planned return to the Chukchi Sea this year.
"As Shell indicated just recently that they were going to go forward with their exploration plan this summer, we'll be holding them to the standards that we've held them to before, with upgrades and proof that they can do what they say they do before they're allowed to go up there," Jewell told reporters in a press call today, primarily talking about the president's budget for her department.
Jewell didn't say when the Arctic standards would be released for public review but indicated it would not be in the coming weeks.
"We've been working closely with industry and learning from the lessons Shell experienced in 2012 in formulating those," she said.
The standards are expected to require things like well containment systems and rigs on hand to drill relief wells and also limit the season.
Five-year budget sent to Congress
The five-year budget President Obama sent to Congress on Monday has nothing to bolster long-held Alaskan hopes of winning a share of federal revenues from offshore oil and gas. In fact, Jewell says the administration is trying to undo offshore revenue sharing with Louisiana, Texas, Mississippi and Alabama.
"The outer continental shelf is owned by all Americans," Jewell said. "There is a small portion of the Gulf (of Mexico) where there is revenue sharing proposed for certain Gulf states. We believe that needs to be re-examined to look at what is a fair return to the taxpayers across the whole United States."
The Interior Department budget includes full support costs for Alaska Native health care contracts. It also has more than a million dollars for 3-d mapping of Alaska and nearly $3 million to clean up the Red Devil mine on the Kuskokwim River, in southwest Alaska.
The president's budget, though, is essentially just a request, because spending decisions are up to Congress.
Related stories from around the North:
Canada:  Canada ponders exceptions to relief well rule for Arctic oil drilling, Alaska Dispatch
Finland: Solar and wind power yield cheapest energy say Finnish experts, Yle News
Greenland: #SavetheArctic… from Greenpeace, Blog by Heather Exner-Pirot
Iceland:  From Arctic Circle 2013-2014, a big drop in the price of oil, Blog by Mia Bennett
Norway:  'Arctic oil is incommensurate with 2ºC target:' WWF, Barents Observer
Russia: Lukoil eyes new Arctic licenses, Barents Observer
United States: Chukchi Sea shoal newly closed to oil leasing is well known as biological hot spot, Alaska Dispatch