Forum to highlight Greenland's growing importance on world stage:Grimsson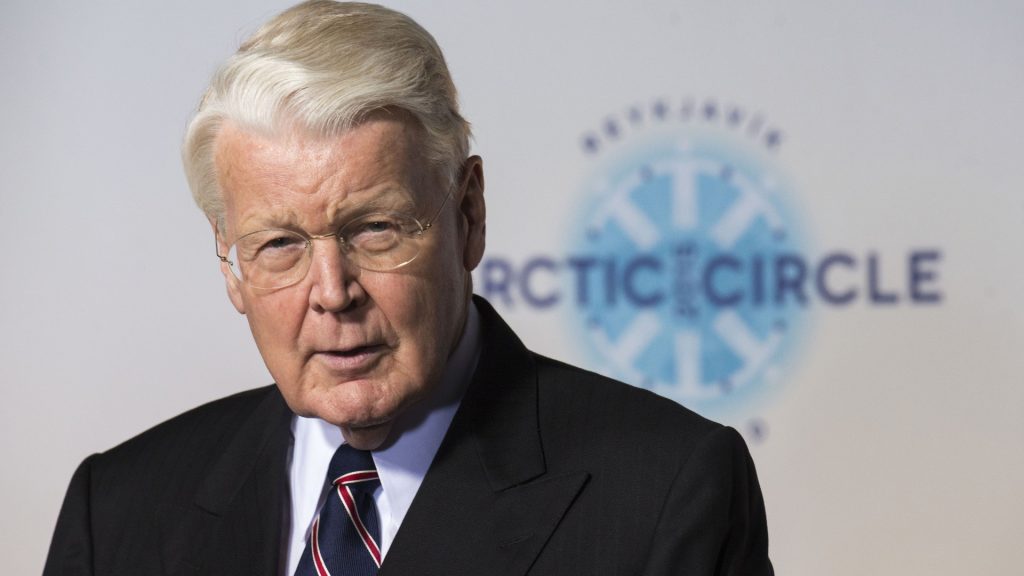 The Arctic Circle Greenland Forum gets underway in Nuuk this weekend, and is an important moment to spotlight the island's increasing importance on the global stage, says Olafur Ragnar Grimsson, Arctic Circle's chairman.
This year's theme is Greenland in the Global Arctic: Climate and Prosperity – Geopolitics and Progress.
"For a long time, Greenland was off the radar as far as the international community was concerned, but that's changed rapidly in recent years," Grimsson told Eye on the Arctic in a phone interview.
"With self-government, Greenland has autonomy over many issues.They've established representation in Washington and in China. Climate change has also put Greenland in sharp focus, along with its natural resources. The strategic importance of Greenland has also grown tremendously in recent decades because of its location between North America and Europe."
"For all these reasons, we are very honoured to cooperate with the Government of Greenland to host this very important program."
This conference will be held at the Katuaq, the culture center in Nuuk, August 27-29.
Between 300-500 people are expected. 
Importance of Greenland to Canada 
Canadians on the program include Yukon Premier Sandy Silver, Northwest Territories Premier Caroline Cochrane, and Nunavut Premier P.J. Akeeagok among many others including representatives of Canadian Inuit organizations and academics.
Grimsson, also Iceland's former president, says the strong Canadian presence signals the importance of Greenland to northern Canada.
"We are very honoured to have three premiers come from northern Canada to demonstrate the solidarity in the Arctic whether they are in Canada, Greenland or elsewhere," Grimsson said.
Grimsson said he also believes Canada's relationship to Greenland will become more and more important in coming decades.
"Canada has two neighbours, Greenland and the United States. The United States gets 99 per cent of the attention but Greenland is becoming of greater and greater importance so I think it's highly significant for Canada to realize in the 21st century the important role of both these neighbours."
Only forum held twice in the same place
The Arctic Circle Assembly was established in 2013 and is held in Reykjavik, Iceland every fall. It's evolved into one of the largest Arctic-themed conferences in the world.
The next Arctic Circle Assembly will be held in Reykjavik October 13-16.
Arctic Circle has gone on to regularly hold satellite forums throughout the year in regions around the world.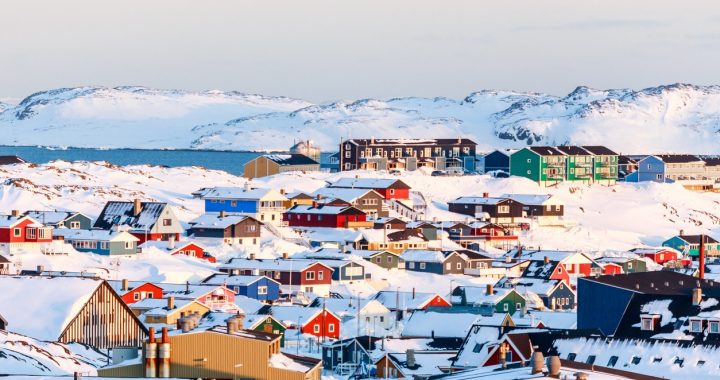 Besides Greenland, it's also held such forms in Japan, Alaska, South Korea and Quebec City, Canada.
Greenland is the only place an Arctic Circle Forum has been held twice.
The next Arctic Circle Forum will be held in Abu Dhabi in January 18-19, 2023. 
Write to Eilís Quinn at eilis.quinn(at)cbc.ca
Related stories from around the North:
Canada: Direct flight between Canada and Greenland could strengthen cultural, language ties, CBC News
Greenland: The US is using a mine in Greenland to counter China, Blog by Mia Bennett
Russia: Amid war, sanctions, Moscow says Russian Arctic shipping will thrive, The Independent Barents Observer
United Kingdom: Greenland and U.K. launch free trade agreement negotiations, Eye on the Arctic
United States:  Putin, Biden talk Northern Sea Route, The Independent Barents Observer