Climate change could lead to viral spillover in Arctic says study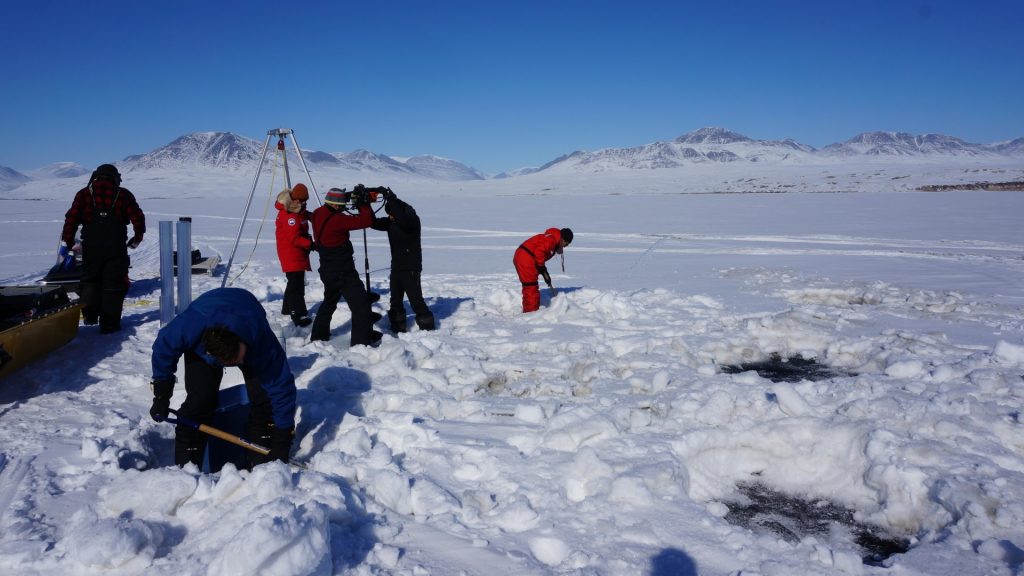 Genetic analysis from a team at the University of Ottawa in Canada suggests climate change could lead viral spillover the Arctic.
"This twofold effect of climate change, both increasing spillover risk and leading to a northward shift in species ranges could have dramatic effect in the High Arctic," says the paper published Wednesday in the Proceedings of the Royal Society B: Biological Sciences journal.
To do the research, the team from the University of Ottawa's Faculty of Science used DNA and RNA sequencing on soil and silt samples taken from Lake Hazen, a freshwater lake in on Ellesmere Island in Canada's eastern Arctic territory of Nunavut.
The sequencing allowed the researchers to detect viruses in the samples, as well as potential animal, plant or fungal hosts.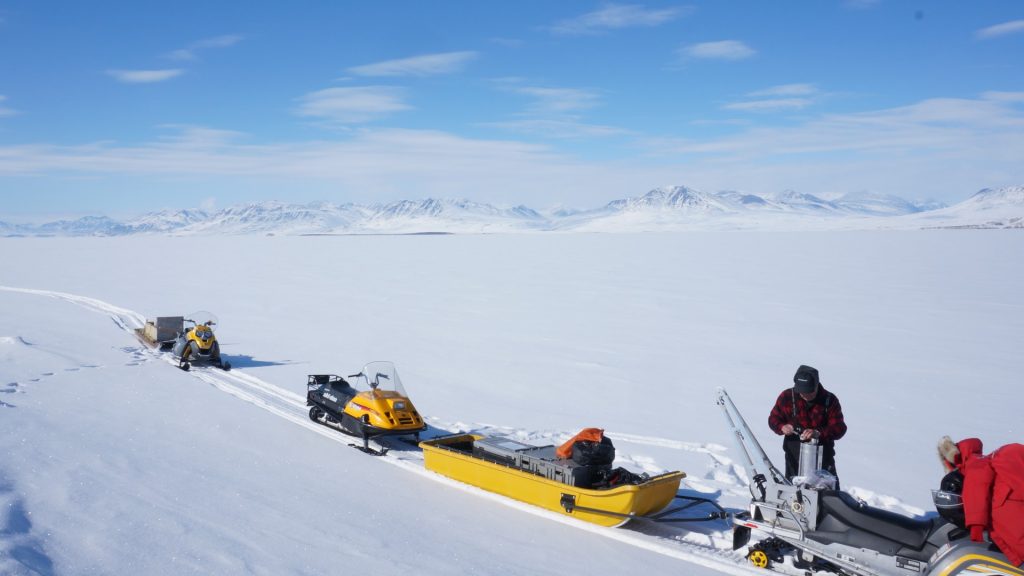 Audrée Lemieux, one of the study's co-authors, then developed an algorithm to determine the risk of viral spillover, the term used for when a virus infects a new host for the first time. 
The results suggested the risk of viral spillover was greater in larger waterways which have more glacier meltwater.
Viral spillover increases with runoff from glacier melt
As climate change is expected to accelerate glacier melt, the risk of virus spillover could also be increased, the research suggests.
"Resorting to a comparative analysis, we show that the risk of viral spillover increases with runoff from glacier melt – a proxy for the effect of climate change," Stéphane Aris-Brosou, an associate professor in the Department of Biology and a co-author of the paper, said in a news release.
"Should climate change also shift species range of potential viral vectors and reservoirs northwards, the High Arctic could become fertile ground for emerging pandemics."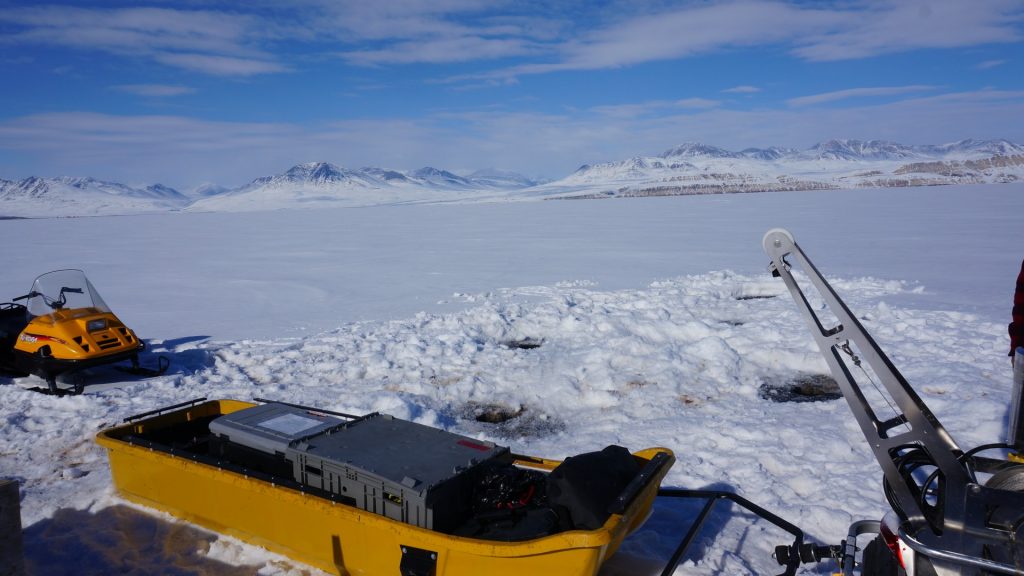 Lack of bridge vectors in Arctic 
The Arctic has few 'bridge vectors' like mosquitoes which means the risk of a virus spillover into animals that could cause infectious disease remains minimal, the researchers have said in the past about their research.
But they hope their new findings can better lay the ground work for things like monitoring.
"As we show that spillover risk increases in the lake sediments of a High Arctic lake, an environment already warming faster than the rest of the world, we believe that these types of analyses should be pursued with surveillance activities in order to mitigate any potential effects that spillovers could have in the future," Lemieux said. 
Write to Eilís Quinn at eilis.quinn(at)cbc.ca
Related stories from around the North: 
Canada: Climate change could fuel increase in mosquito-borne viruses in Canada's Northwest Territories, say officials, CBC News