Greenland agency, Danish centre to cooperate on cyber security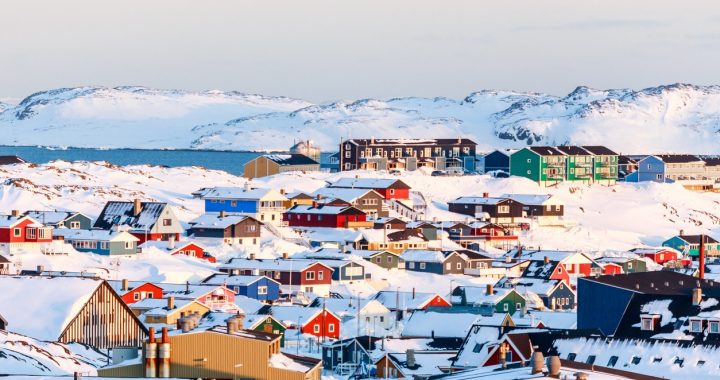 A Greenland agency will be working with a Danish cyber security centre to better protect the island's neworks from attack, the Greenlandic government said on Monday.
"In the past few years, Greenland has experienced an increase in cyber attacks against both public authorities and private companies," Greenland's Premier Mute B. Egede said in the government's Danish-language news release.
"It's clear that the threat picture that emerges internationally also applies to Greenland."
Greenland's Agency for Digitisation has now entered into a cooperation with Denmark's Centre for Cyber Security (CFCS).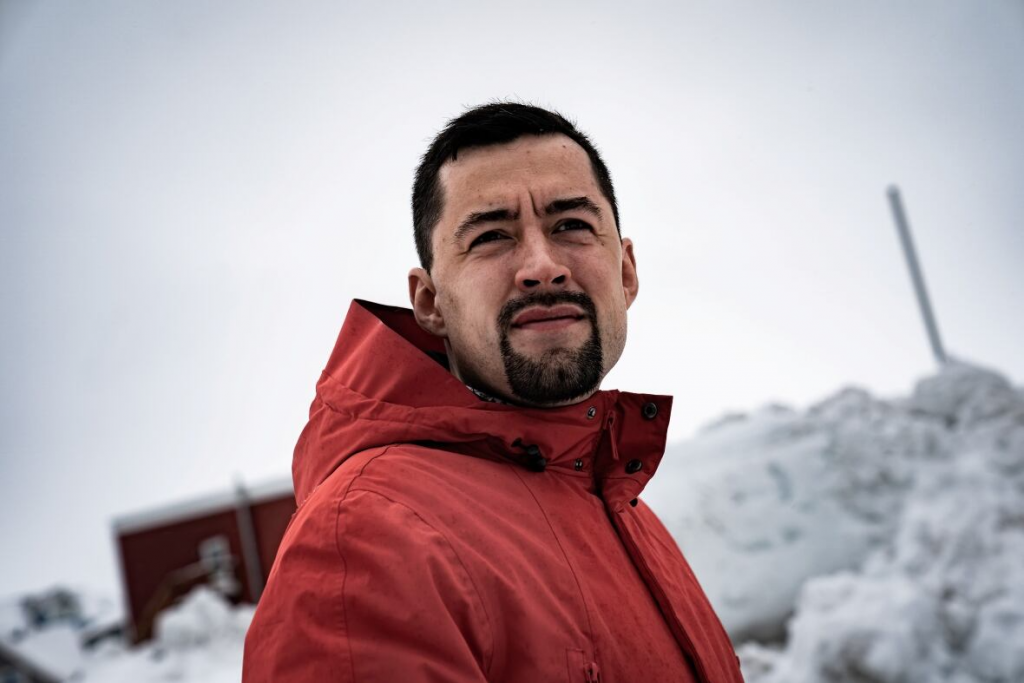 Greenland's Agency for Digitisation is responsible for cyber and information security in Greenland.
The CFCS's website describes its mission as advising both government and private companies in Denmark about how to counter and prevent cyber attacks.
Training and threat assessments to come
As part of the agreement CFCS staff will help with employee training at the Greenlandic agency as well as advising the agency on cyber and information security.
"It is important that Greenland can draw on highly qualified advice, and at the same time have a focus on building competences in Greenland within cyber and information security," Egede said.
The CFCS will also prepare regular assessments and hold briefings concerning cyber threats against Greenland.
"Foreign states and criminal hackers pose a persistent cyber threat to Greenland," CFCS head Thomas Flarup said.
"In 2022, we have seen several cyber attacks that have affected socially important functions in Greenland, among other things in the form of downtime in citizen-facing services in the central administration and in the healthcare system."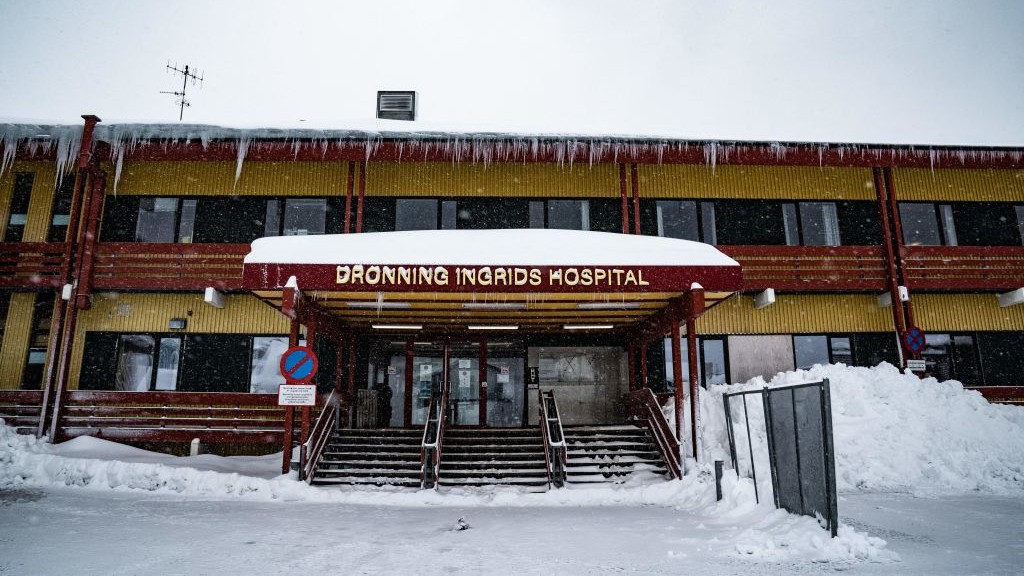 Greenland has been hard hit by attacks in recent months, and includes an attack on the government's network  in March. Then in May, the health care system network was attacked, severely limiting services.
Egede told Greenlandic news paper Sermitsiaq.AG at the time that the March attacks had links to espionage.
Seriousness of cyber threat to Greenland
Nobody at Greenland's Agency for Digitisation or the CFCS could be reached for comment on Tuesday about the agreement.
But on Monday, the CFCS's Flarup said the significance of the attacks this year should not be underestimated.
"The incidents reflect the seriousness of the cyber threat," Flarup said.
"As part of strengthening cooperation on cyber and information security, it is therefore an important step that we now have a very concrete agreement on how we can jointly contribute to ensuring progress and robustness in Greenland's cyber defence."
Write to Eilís Quinn at eilis.quinn(at)cbc.ca
Related stories from around the North: 
Canada: Online security experts warn against online voting in territorial elections in Northern Canada, CBC News
Finland: Russian cyber attacks, espionage pose growing threat to Finnish national security, Yle news
Iceland: Nordics should aim for common approach to China's Arctic involvement says report, Eye on the Arctic