Hybrid threat researcher detained in Tromsø on suspicion of being Russian agent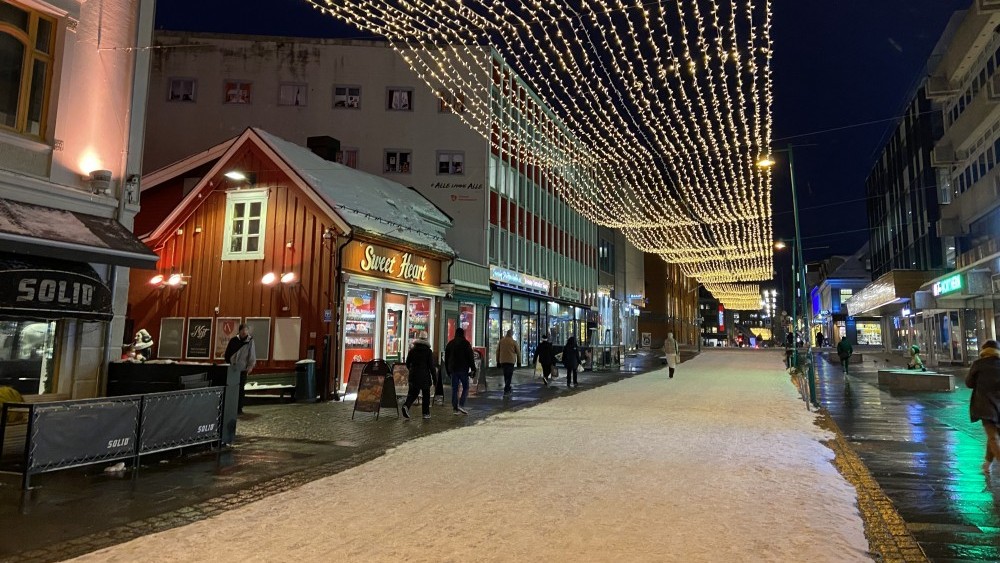 Norwegian police believe the man, who says he is Brazilian, in reality, is an undercover Russian agent.
The plot is like a Hollywood movie. The man, according to the police, has a long-built identity as a Brazilian. He came to Norway in 2021 to take part in a research group at the UiT The Arctic University of Norway.
The group focuses on multiple hybrid threats, a topic making headlines across Europe nowadays as Russia is accused of conducting grey zone operations to influence politicians and society to back off from supporting Ukraine in the ongoing war.
According to the national broadcasting company NRK, the man was arrested Monday morning on his way to work at the university.
"We have asked that a Brazilian researcher at the University of Tromsø, Norway's Arctic University, be expelled from Norway because we believe he represents a threat to fundamental national interests," said Assistant Head of the Police Security Service (PST), Hedvig Moe, to NRK.
Worries information could be misused by Russia
PST is concerned that the researcher may have gotten information about Norway's politics in the north and built connections to a knowledgeable network.
"Even if this network or the information piece by piece isn't a threat to national security, we are worried that the information could be misused by Russia," Moe told the NRK.
The man has previously lived in Canada.
Using illegal identity to build an innocent image to cover that a person is a sleeper agent was the main plot in the Hollywood movie Salt, where Angelina Jolie plays Evelyn Salt, a Russian girl that was trained by the KGB in the Soviet Union before she grew up in the United States and got a job in the CIA.
The spy drama The Americans was also featuring a couple of Soviet deep-cover agents placed in the center of Washington D.C.
Researchers from a dozen different nationalities are listed to be working with the hybrid threat group at the University of Tromsø.
Denies 
The lawyer says the accused man in Tromsø disagrees with the accusations.
"That is why he in court also asked to be released," lawyer Thomas Hansen said to VG.
Related stories from around the North: 
Canada: Canada's North spared from national military staff shortages, CBC News
Faroe Islands: Faroe Islands' Arctic strategy focuses on security, climate & cooperation, Eye on the Arctic
Finland: No return to pre-war reality when it comes to Arctic cooperation, says Finnish rep, Eye on the Arctic
Greenland: Greenland, Iceland sign cooperation agreement in Reykjavik, Eye on the Arctic
Iceland: Canada's GG among keynote speakers at Arctic Circle Assembly, Eye on the Arctic
Norway: Norway limits access for Russian fishing trawlers in security push, Thomson Reuters
Russia: Newly deployed nuke-bombers at Kola is certainly a signalling, expert says, The Independent Barents Observer
United States: China, Russia among global priorities, including in Arctic, in U.S. security strategy, Eye on the Arctic