Russia no longer part of Barents Press network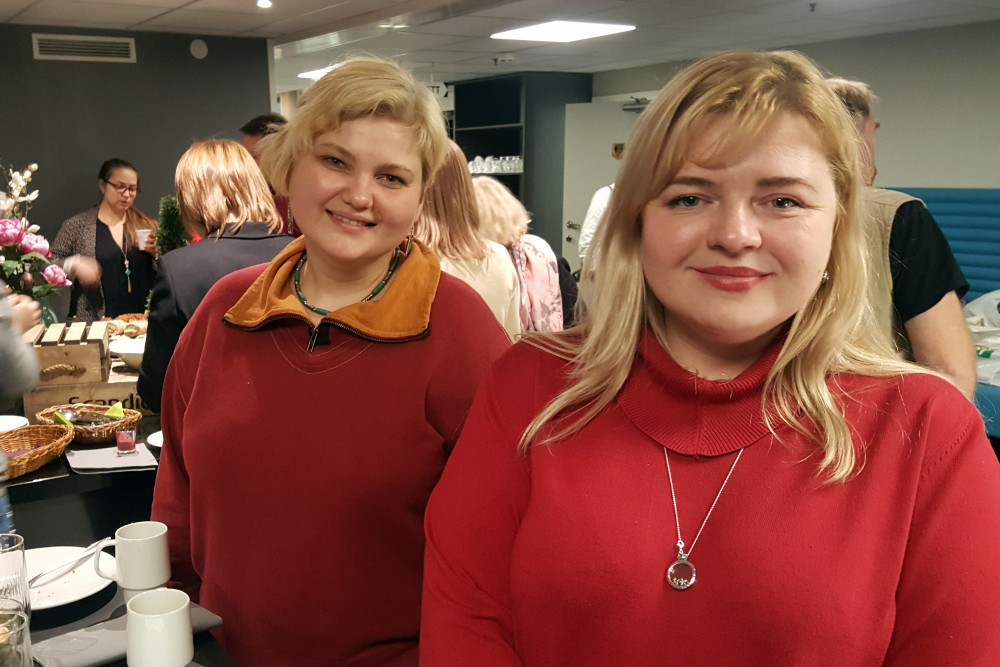 "We all feel very sorry," says Anna Kireeva, head of Barents Press Russia. Established 30 years ago, the journalist network today finds cross-border cooperation too risky to be continued.
Few networks have brought more cultural understanding across borders in northernmost Europe than the Barents Press. Hundreds of journalists from the northern regions of Finland, Sweden and Norway have over the years participated in courses and meetings together with Russian journalists in Murmansk, Arkhangelsk and Karelia.
Equivalent, Barents Press facilitated for Russian journalists traveling to make stories from their Nordic neighbours.
This weekend, it all came to an end.
Meeting in Saariselkä, Finland, the network's international board decided to dissolve Barents Press Russia.
At the same time, the national organisations in Norway, Finland and Sweden will continue to cooperate with each other, but without the Russian leg that in 1992 was the main reason for starting to build the journalist network.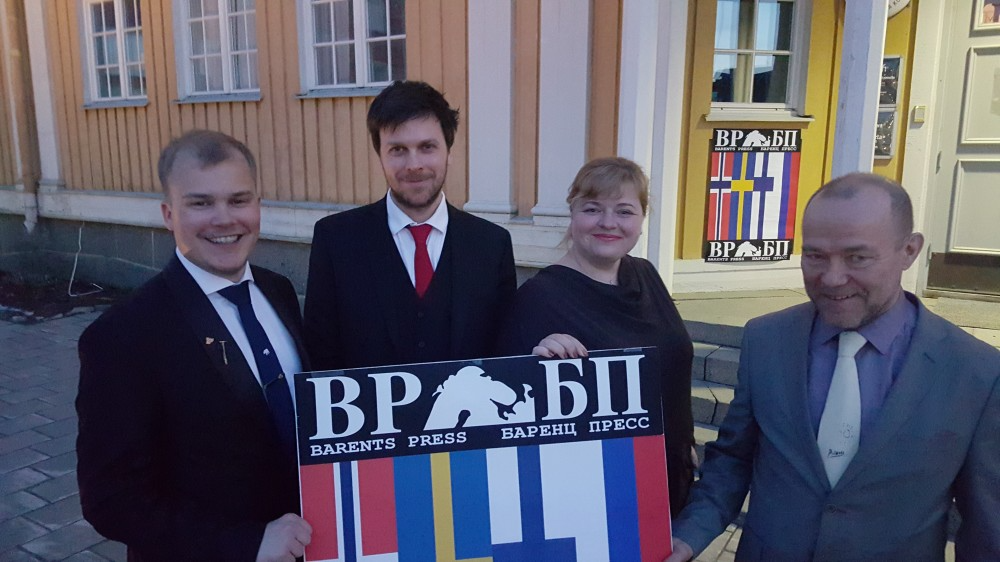 "It's more and more risky for Russian journalists to cooperate with foreign colleagues, as they can be labeled as foreign agents," says Anna Kireeva..
Based in Murmansk, she took over as leader of the Russian network after Elena Larionova in 2015.
From 2019, any Russian individual journalist cooperating with foreigners could be labeled as foreign agent. And many were. The list today includes hundreds of journalists all over the country. Many of them have left Russia to work in exile newsrooms like Novaya Gazeta Europa, Meduza, Mediazone and others.
The foreign agent law is now amended, and from December 1, the definition of who can be named foreign agent is expanded to include anyone who is "under foreign influence." Definition of the word influence is for law enforcement authorities to decide.
EU visa ban doesn't help 
Kireeva adds that European sanctions do not make it easier for Russian journalists.
"On the official level Russia is put out from the cooperation in all the spheres, there are more and more restrictions from EU, including problems with visas and entry to European countries. All this makes cooperation with journalists in Russia impossible."
Related stories from around the North: 
Canada: Russian media pushing "business-as-usual" narrative in Arctic despite sanctions, say media researchers, Eye on the Arctic