MLAs in Canada's Northwest Territories to hear from public on carbon tax changes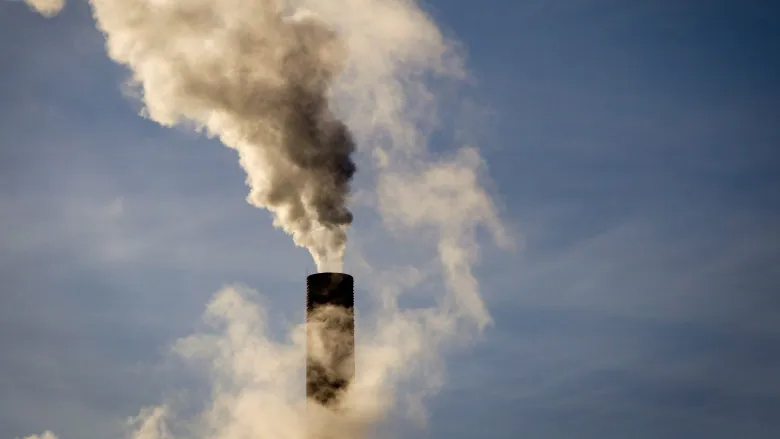 'My constituents up here, we're really hurting,' says Nunakput MLA, who opposes carbon tax increases
Northwest Territories MLAs will hold a public hearing on Monday over Bill 60, which would amend the territory's Petroleum Products and Carbon Tax Act to allow the government to increase carbon taxes in accordance with new federal rules.
In August of 2021, the federal government announced that in 2023, it would begin increasing the price on carbon pollution by a greater annual increment, and it will ban rebates that directly offset the impact of carbon taxes.
These changes will have significant implications for the N.W.T., where many communities are diesel reliant, and where residents and businesses get a full rebate on the carbon tax attached to heating fuel.
On April 1, the carbon tax will rise by $15 per tonne of carbon dioxide equivalent emissions, instead of the usual $10 per tonne. The price will start at $65 a tonne this year, and rise to $170 a tonne by 2030.
To align itself with the new federal guidelines, the N.W.T. government plans to adjust its carbon tax rates, and eliminate the rebate on heating fuel and the rebate for large industrial emitters.
In an effort to lessen the blow of losing the heating-fuel rebate, the government says it will increase the Cost of Living Offset payment.
Individuals and families living in the territory are supposed to get that payment in quarterly instalments, as a GST deposit, if they filed their income tax return the previous year.
Finance Department spokesperson Matthew Mallon said the government made 22,265 cost-of-living-offset payments "in a single quarter" of the "benefit year ending June 30, 2022."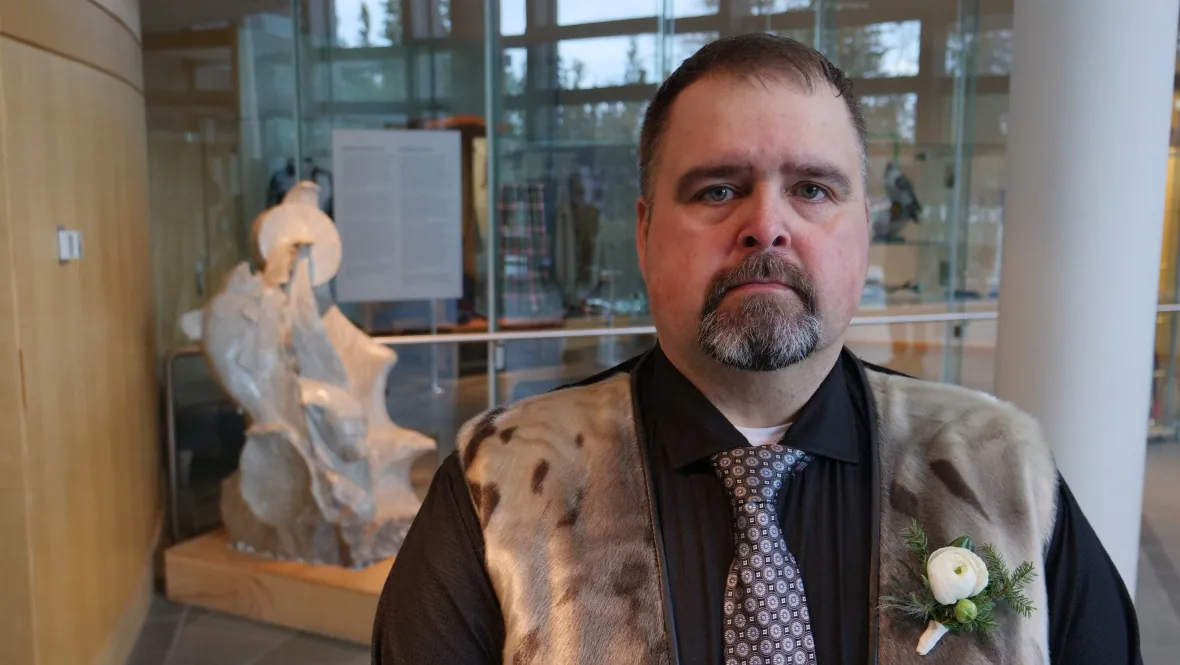 'It's not going to help'
The government announced last October that effective April 1, it will increase the total annual offset payment to $473 for each adult and $525 for each child.
Meanwhile, it will replace the carbon tax rebate for large emitters, like the diamond mines, with a rebate "tied to a facility-specific baseline."
But the increase in offset payments won't cut it for Nunakput MLA Jackie Jacobson, who says people in his Arctic riding are already struggling to pay for their basic needs.
"It's not going to help," he said.
"My constituents up here, we're really hurting in regards to food pricing, fuel increase, power increase, everything's increased," he said.
"Single mothers are having to choose to buy Pampers or pay their cell bill, or pay their power bill, or pay to buy food, and people are going without."
Jacobson said he wants a tiered system of offset payments in which communities further north get more.
N.W.T. brought in $36.8M in carbon tax revenues last year
The territory's cost-of-living offset is not directly tied to carbon tax revenues, but it was designed to increase each year "in step with carbon tax rate increases," according to the N.W.T.'s 2021-2022 carbon tax report.
The territory brought in $36.8 million in carbon tax revenues that year, but paid out just $8.7 million in cost-of-living offsets. It paid another $7.9 million in heating rebates.
The government spent nearly twice as much on rebates to large emitters as it did on those offset payments.
It put $14.2 million toward large emitter rebates, and $2.1 million to large emitter grant accounts, which are meant to fund projects that reduce industrial emitters' greenhouse gas emissions.
The report says that none of the large emitters have drawn down money from their accounts for emissions-reducing investments.
Carbon tax is a 'sin tax,' says Yellowknifer
Longtime Yellowknife resident Jan Vallillee views the carbon tax as a "sin tax," and believes the revenues should go toward helping out people on lower incomes, and to renewable energy projects.
Vallillee said the carbon tax is one reason why she drives less.
"It turns out I'm healthier as a result because I'm walking more," she said.
"I can afford it, but I choose to walk to help reduce my carbon footprint."
Mark Heyck, executive director of the not-for-profit Arctic Energy Alliance, said an escalation in the carbon tax rate was inevitable.
He said it's up to the government to make sure communities have the programs and money they need to transition to alternative forms of energy, "because it's not fair to impose something when there really is no other option."
Heyck said higher fuel prices do seem to push people toward greener options.
For instance, the Arctic Energy Alliance has seen growing interest in biomass heating systems.
"I don't know if that's totally a function of what we've seen happen to energy prices in the last year, but certainly, in my view, there's some sort of connection there," he said.
"People are seeing those prices going up and making the decision to invest in alternatives that they know will be cheaper in the long run."
Related stories from around the North: 
Canada: Cutting Yukon carbon emissions by 45% possible, with 'wartime-like effort,' council finds, CBC News
Greenland: Climate change accelerating ice loss from peripheral glaciers, Eye on the Arctic
Norway: Will the green transition be the new economic motor in the Arctic?, Eye on the Arctic
Russia: More Russian Arctic oil via Murmansk redirects to India, The Independent Barents Observer
Sweden: Sweden's climate policies closer to reaching goals, Radio Sweden
United States: Bering Sea ice at lowest extent in at least 5,500 years, study says, Alaska Public Media