As Yukon plans shift to new recycling model, businesses wonder what it means for them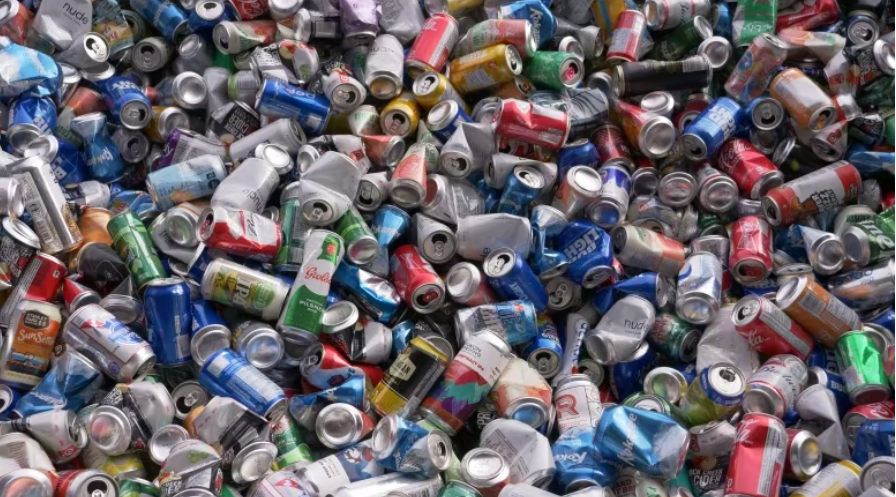 As the Yukon moves toward implementing a new model to deal with recycling, the territory's Chamber of Commerce says business owners have questions about how that will affect them.
Extended Producer Responsibility (EPR) is a funding model for recycling programs that puts the financial responsibility on companies that produce waste in the territory.
EPR is already in place to some degree in all Canadian provinces. The Yukon committed to implementing the model in its climate strategy, Our Clean Future, and plans to make the switch by 2025.
That has some Yukon businesses wondering what the shift will mean for their bottom lines.
Cost unclear for businesses
When EPR is introduced, the Yukon Government will set a list of outcomes for recycling programs. Then, companies will pay into the program based on their market share.
The Yukon's Department of Environment has been meeting with stakeholders about the model for months, and has extended the deadline for them to provide feedback to Feb. 17.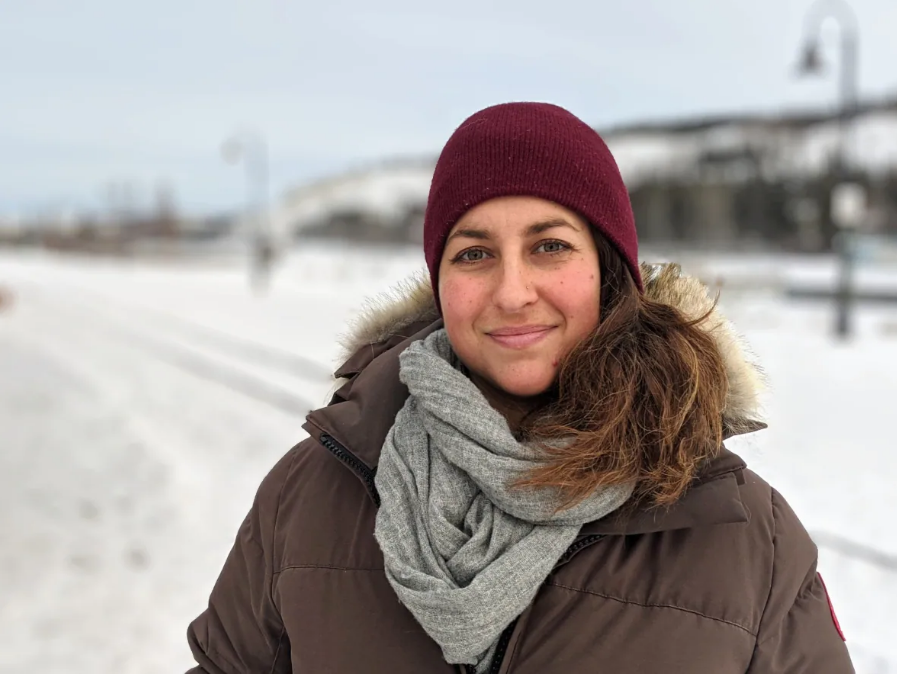 But Shayna Hammer, executive director of the Yukon Chamber of Commerce, said it's unclear at this point how the cost will be divided among individual businesses or corporations.
"On our end, of course, the concern is how much the program will cost," Hammer said. "A lot of businesses are just on a journey back from the impacts of COVID."
Bryna Cable, director of environmental protection and assessment with the Yukon's Department of Environment, said the exact costs won't be determined until the territorial government has set its regulation.
Though the exact cost breakdown isn't available, Cable noted that for some products EPR costs have already been covered even before those products arrive on Yukon shelves. In those cases, local businesses would likely not need to pay again.
"When we look at each of the retailers within Yukon, a lot of those retailers can take a look at their products and say, 'oh, a lot of these are international brands,'" Cable said. "And those international brands very likely are already feeding into an EPR process."
Some businesses exempt
Some smaller businesses won't have to pay into the program at all. The Yukon government is seeking input from stakeholders to help decide what the cutoff will be for companies to get an exemption.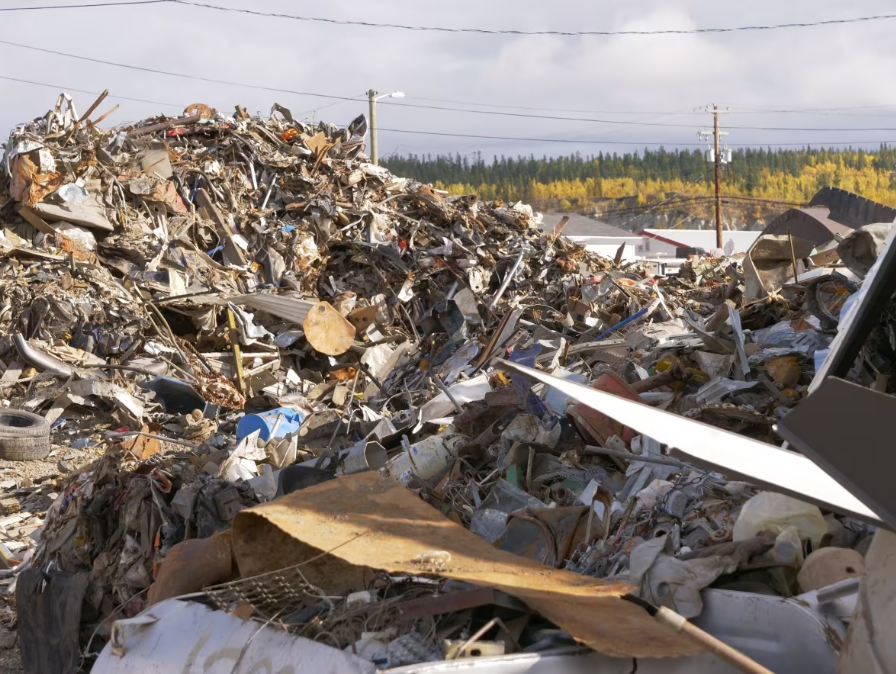 Cable said some other jurisdictions set that base revenue at $1 or 2 million, but other considerations have to be taken into account.
"If we make a high exemption threshold, that will protect some of our smaller businesses from having to do any kind of reporting or admin," Cable said. "But it does mean that it concentrates the costs onto a fewer group of businesses."
Hammer said with these questions remaining, the Feb. 17 deadline for feedback isn't reasonable.
Cable disagrees. She said the department has provided some financial analysis to Yukon businesses, but an exact cost breakdown won't be solidified at this stage. Instead, it will depend on the targets set once the EPR regulation is drafted.
"Extending the timeline even further won't actually answer business's concerns around 'exactly what is this going to cost me,'" she said.
The department says it's also seeking public input on what Yukoners want from the model before it starts drafting the regulation.
Related stories from around the North: 
Arctic: Sweden, Norway and Finland cooperating to attract workers to the far north, Radio Sweden
Canada: Tourism rebounded in Yukon last year, but not to pre-pandemic levels, CBC News
Iceland: 10% of Iceland's workforce employed in tourism, The Independent Barents Observer